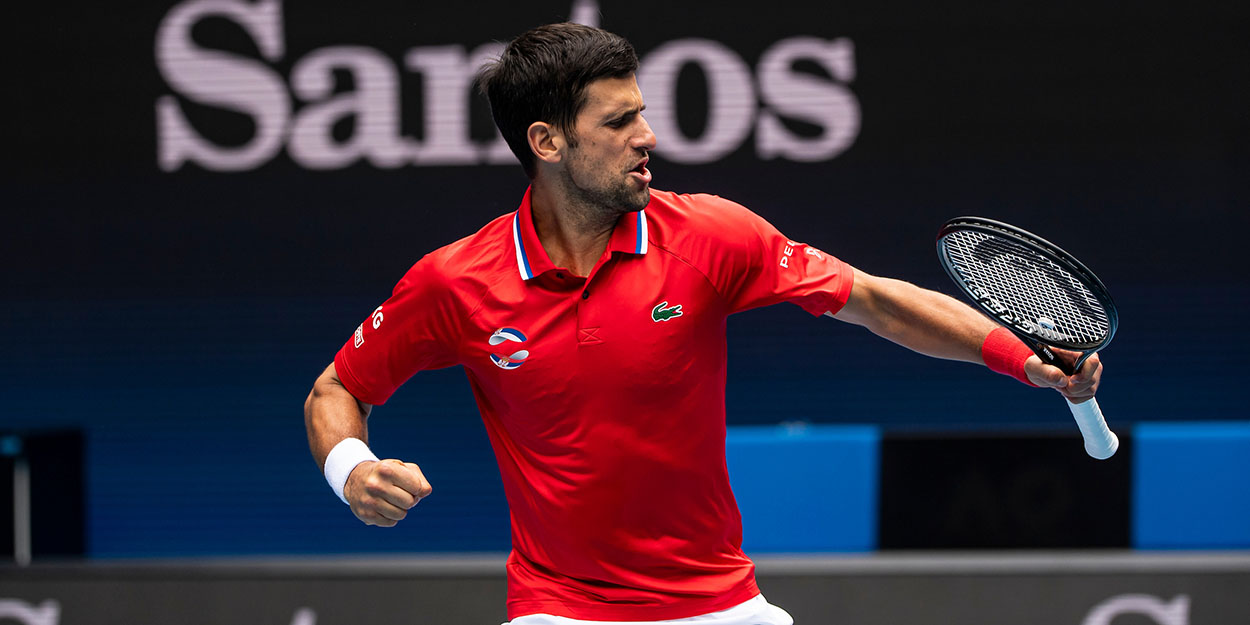 'Novak Djokovic is the Australian Open favourite, but don't write off Rafael Nadal,' says legend
Novak Djokovic is the clear favourite to win the Australian Open, says former coach Boris Becker, but he has warned against writing off Rafael Nadal.
No man has won the Australian Open more times than Djokovic, and he will be the defending champion once again in Melbourne.
And, when discussing his favourites to win the men's singles, Eurosport expert Becker couldn't look far past the Serbian star.
"Novak Djokovic has already won the Australian Open eight times and is the top favourite in the tournament," Becker, who coached Djokovic to two of those titles, said.
"Everyone else knows what it means to play against Djokovic in Melbourne.
People sometimes forget Rafael Nadal, he has a total of 20 Grand Slams and is playing against tennis history, so to speak. I also count him among the top favourites.
"But especially Dominic Thiem, who had a fantastic year in 2020 and made his breakthrough to the top of the world.
"He won the US Open and only just lost to Djokovic in Melbourne last year. I see Thiem right at the top."