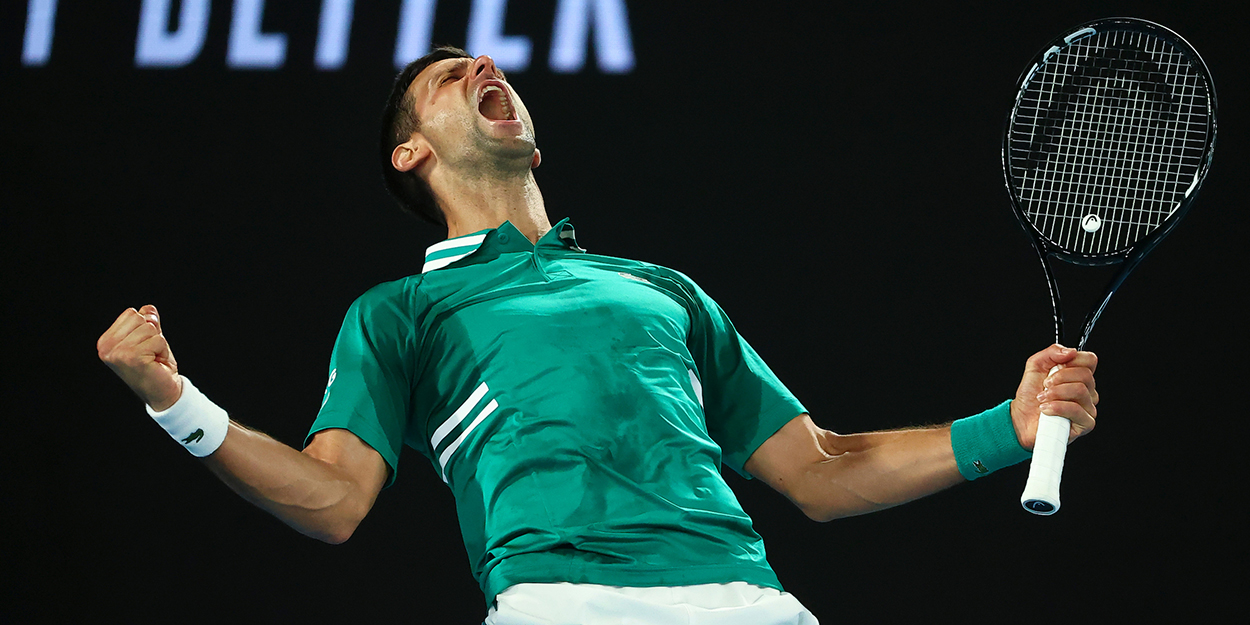 'Novak Djokovic is one of the most mentally tough athletes in the world,' says coach
Coach Goran Ivanisevic has hailed the mental strength of Novak Djokovic, saying without it he'd not have won the Australian Open last month.
Djokovic suffered an abdominal tear in his third round win over Taylor Fritz in Melbourne, and although he somehow was able to beat the America, he still had to fight through the tournament in pain.
That led to accusations in some sections of the media of faking and psychological gamesmanship, but Ivanisevic has given some insight from inside the Djokovic camp, and he says what he saw was seriously impressive.
"Uli (Ulises Badio, Novak's physio) really is a miracle worker," Ivanisevic told Tennis Majors.
"He managed to get him ready each and every time on the table, there were painkillers involved as well and no practice, so we did warm up a bit longer than usual.
"But all of that would not be worth anything if Novak was not so strong mentally.
"I have never met such a mental rock like him, I think he is one of the mentally toughest athletes in the world, not just tennis players.
"When everyone is writing him off, he somehow finds a new source of energy; I can see how much effort he puts into that and how complicated sometimes it can be."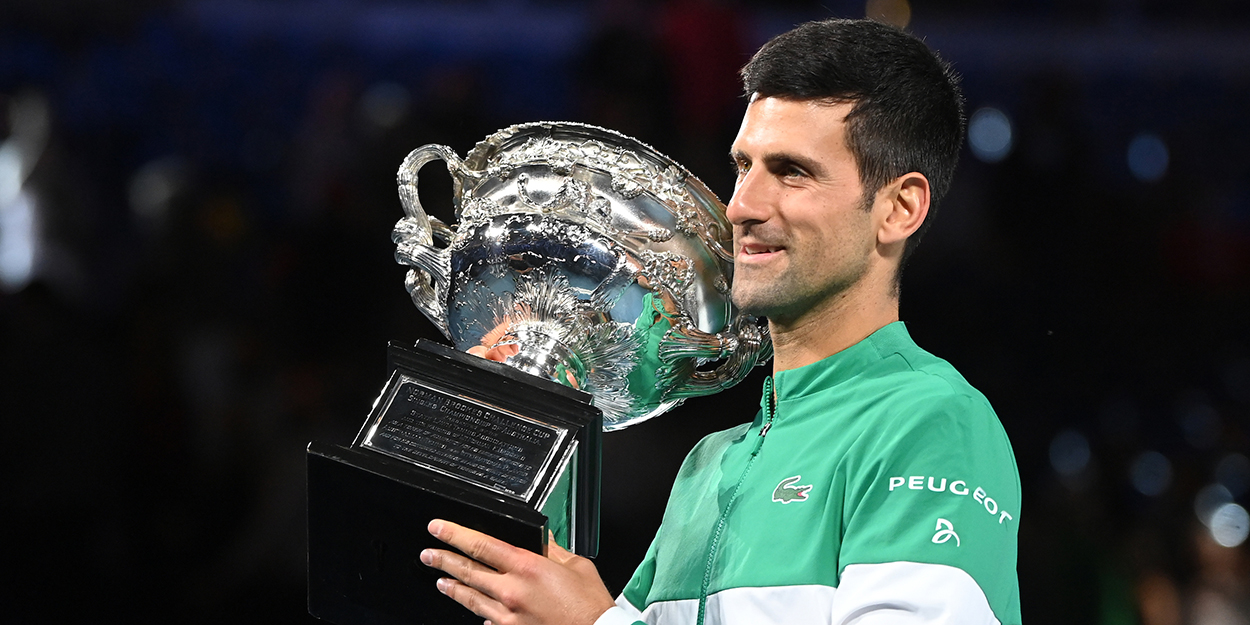 Novak Djokovic closed to within just two Grand Slam titles of rivals Roger Federer and Rafael Nadal by winning the Australian Open, and Ivanisevic believes that was a key motivation for him.
"After the injury, I was there when the doctors told him what had happened and what the risks are if he keeps playing," he said.
"He was told it could get worse, but he made a conscious decision saying: "I will do whatever it takes to try to win this Slam."
"We had the same ritual every day, it revolved around his treatments and in the last two matches he was able to play with minimal pain, particularly compared to the matches with Raonic and Zverev.
"Novak is just stronger than everybody else and people have a hard time admitting that.
"His mind is so strong, he believes in his mental exercises and with those relaxation methods of his he was able to minimise the pain as much as it was physically possible, with the help of painkillers as well.
"Novak was solely focused on that title from the moment he stepped foot in Australia."