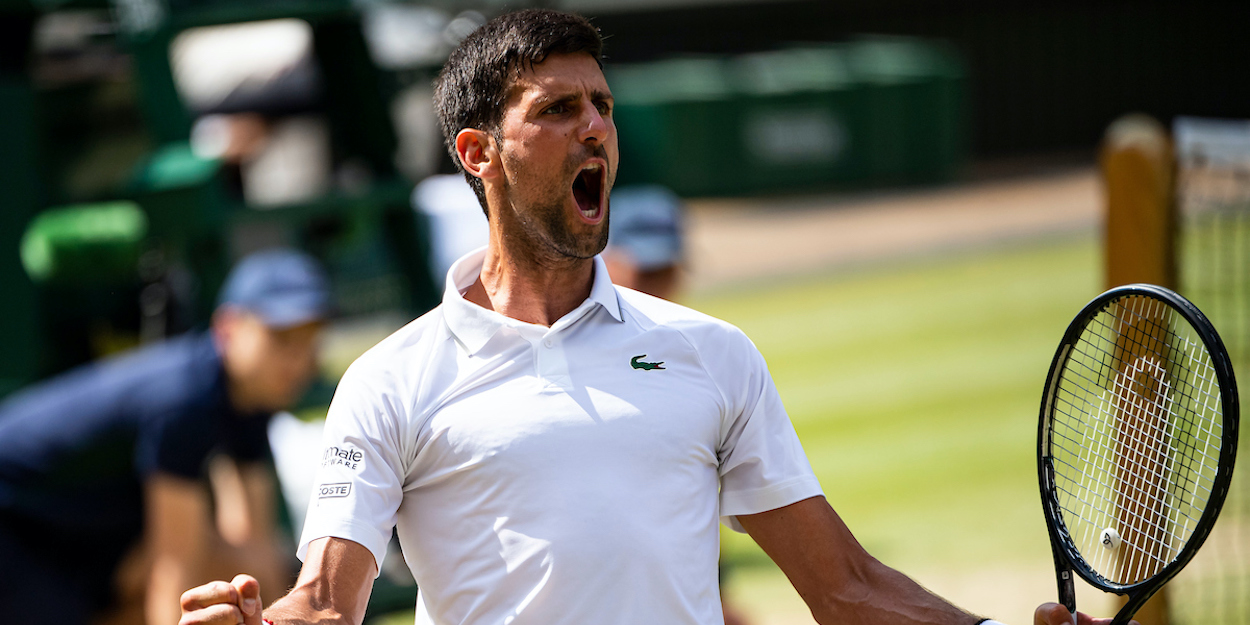 'Novak Djokovic is not a single-surface specialist', says former star
Former American star Andy Roddick has backed Novak Djokovic to win another Wimbledon and believes the Serbian has not received enough praise for his success at the tournament.
Speaking on the Tennis Channel, Roddick analysed how Djokovic's performances at Wimbledon have been underestimated, with 8-time Wimbledon champion Roger Federer often taking the plaudits.
Roddick said: "We like to pigeonhole Rafael Nadal as the clay-court guy, Novak Djokovic as the hardcourt guy and Roger Federer as like the king of Wimbledon."
"But Novak has actually won five titles at Wimbledon since 2011. He has by far been the most dominant player of the decade at Wimbledon and it does not get talked about enough.
"Two of his biggest adversaries at Wimbledon during that time – Andy Murray and Roger Federer – might not be at full flight so I think Novak Djokovic is the obvious favourite".
Four-time Grand Slam champion Jim Courier also discussed Djokovic's chances for the upcoming season and believes another victory for the Serb at Melbourne Park is not far away.
Courier said: "Novak winning Australian Open for the 9th time. These are the safest plays.
"Novak has been so good for so long at the AO. You don't want to bet against him there."