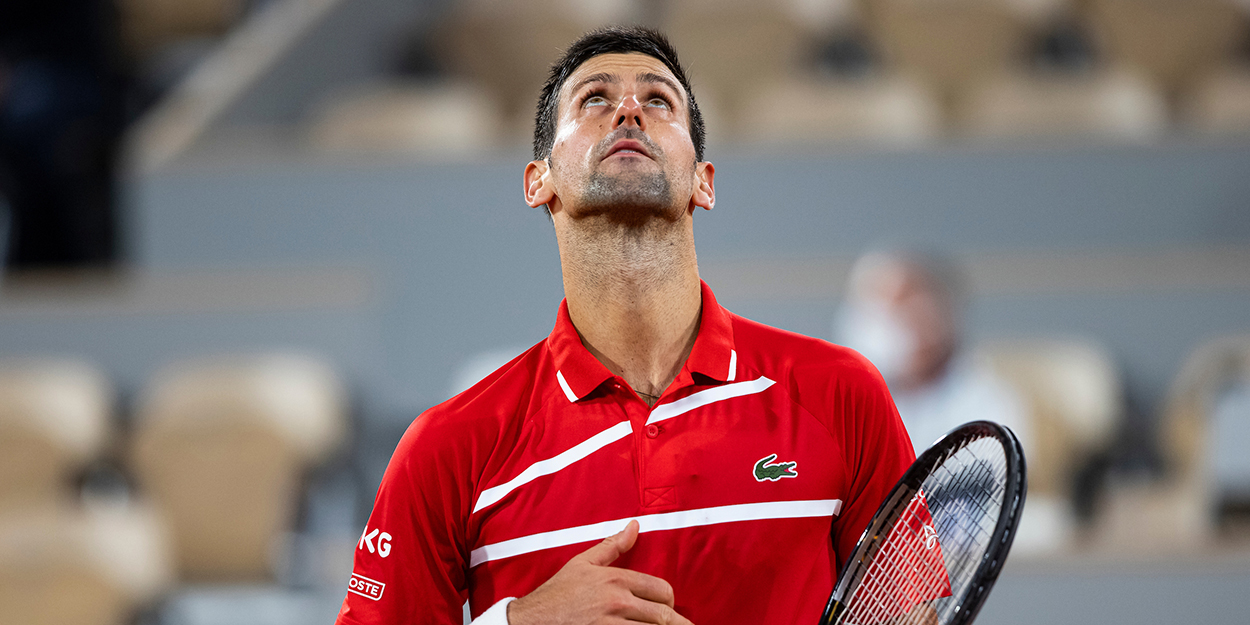 'Novak Djokovic is most favoured by new Roland Garros balls,' says Rafael Nadal's former coach
Toni Nadal says the conditions at Roland Garros this year favour Novak Djokovic, not his nephew Rafael Nadal.
Due to the coronavirus crisis, the French Open is being played much later in the year when conditions in Paris are much colder.
In addition, there is a new heavier Wilson ball for the tournament, which Rafael Nadal has heavily criticised.
Toni, who coached Rafael for most of his career, agrees that it has taken the edge off his nephew's usual advantage.
"Novak Djokovic is very solid," Toni Nadal told AFP. "I think he's the one who is most favoured by the new balls. It's more difficult for Rafael.
"I think Rafael has been quite good. He arrived with some uncertainties because this is the year he played the least before the tournament.
"In the third round against Stefano Travaglia he played well. But Sunday against Sebastian Korda, it was too windy to really judge his game.
"As the conditions change, you have to impose your style of play. To win a point, you have to be prepared to play it longer.
"In previous editions, Rafael was very effective on points under rallies of nine shots.
"This year, the rallies are a bit longer. The topspin is not as effective."