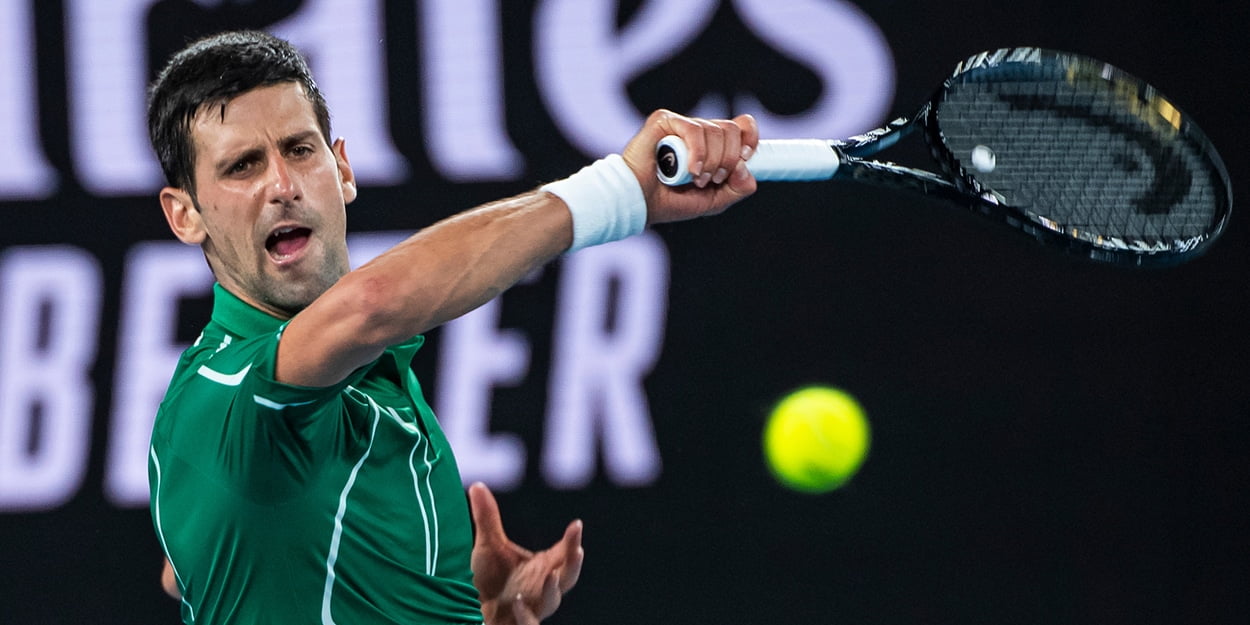 'Novak Djokovic is more vulnerable than many think ahead of US Open,' says top TV analyst
Novak Djokovic may be 'susceptible' due to the enforced coronavirus break and it could cost him the US Open, says analyst Patrick McEnroe.
The world number one has been boosted by the absences of both Roger Federer and Rafael Nadal in New York as he bids for his 18th Grand Slam title.
Many believe that all but guarantees him the crown before so much as a hint of a groundstroke being played.
However, top TV analyst McEnroe believes it's just too tough to judge how players will resume after the unprecedented break in tennis, and that makes Djokovic vulnerable.
"People say, 'Oh, maybe someone's going to come through and win the US Open,' McEnroe said.
"Maybe someone who is like Thiem or Tsitsipas who's already there [but] I don't see someone coming out of nowhere.
"That just doesn't happen. I don't see that happening, [but] that's not saying it's a lock that Novak Djokovic is going to win.
"You can certainly make the argument that he might be more susceptible. But I don't see someone coming out of nowhere and winning the Open."