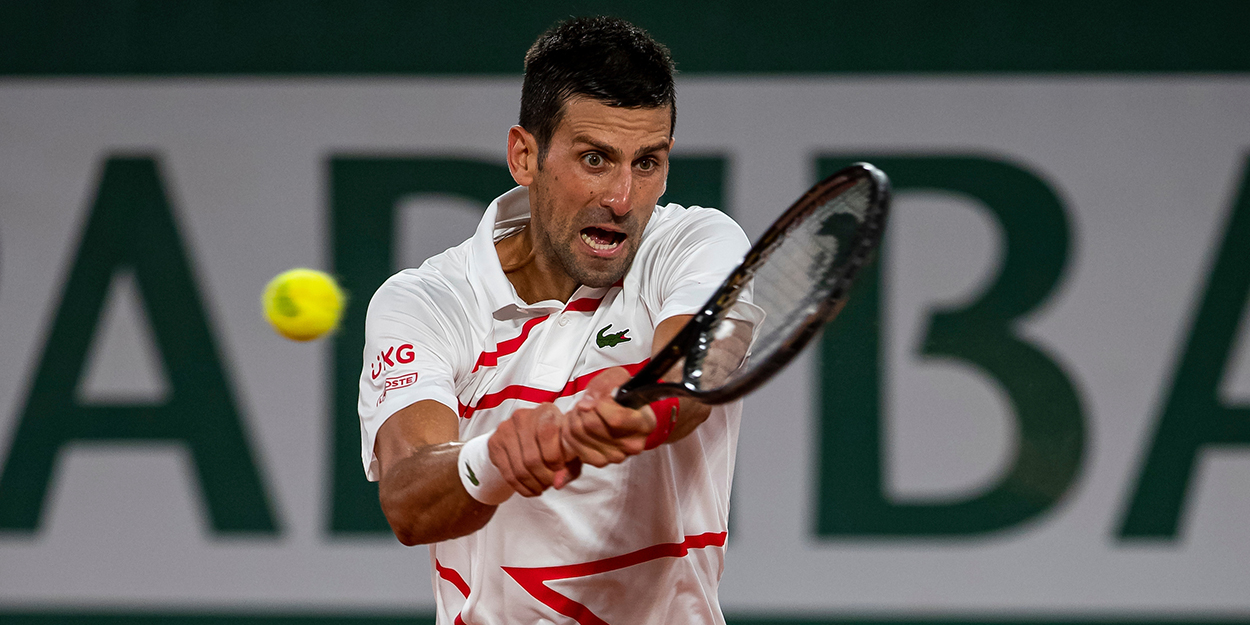 'Novak Djokovic is like a snake who suffocates and kills its prey,' says defeated Roland Garros opponent
Novak Djokovic has been described like a 'snake' who suffocates and kills opponents after a dominant start at the French Open.
Djokovic was back in Grand Slam action for the first time since his US Open disqualification, but he made short work of Mikael Tmer, easily overpowering him to secure a 6-0, 6-2, 6-3.
"It felt like when a snake kills its prey," said Ymer after the match. "I had chances to rally but then I got suffocated."
For Djokovic, it was merely business as usual, and he stressed there is a long way to go yet.
"My ambition is to fight for the title here," he said.
"It's just the start of the tournament, I just want to play one match at a time.
"It's always a pleasure to return to Paris on Philippe Chatrier, this important court.
"The atmosphere is a little different this year with few fans but I remain motivated to win the title."
Djokovic has been boosted by the next highest seed in his half of the draw, Daniil Medvedvev already crashing out of the tournament.