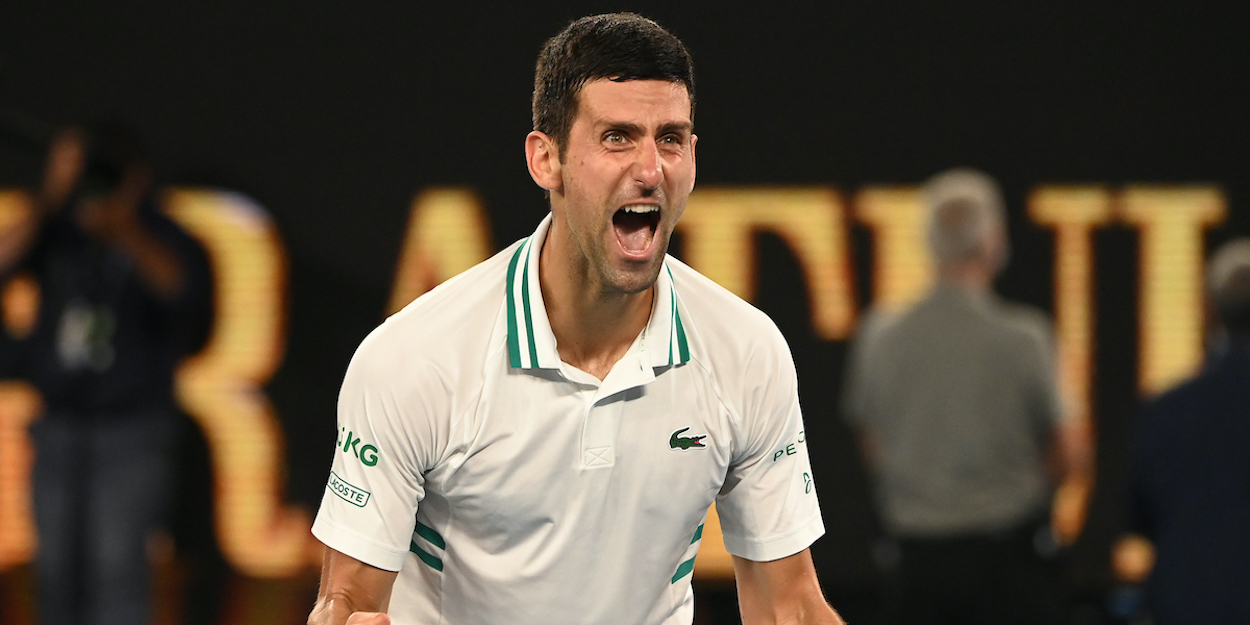 'Novak Djokovic is like a lion – he's hungry for blood,' says Goran Ivanisevic
Goran Ivanisevic has described Novak Djokovic as 'a lion' due to how ferocious he is when he gets a sniff of winning.
Djokovic has won 18 Grand Slams so far and many have tipped him to finish his career as the most successful male player of all time.
Ivanisevic, who is one of the Serbian's principle coaches, says much of that is down to mentality, and in that sense there is no one really like him.
"You know he's like a lion," Ivanisevic told the Functional Tennis Podcast.
"You never see a lion drinking cocktail. He's hungry of blood. He wants to beat you, he wants to eat you. He wants to win and that's how he's on the court.
"When he steps on the court, if you give him little finger, he eats you. You're gone. It's unbelievable to see."
Ivanisevic also recalled the first time he saw Djokovic play, adding he had already been told to expect big things from him.
"I saw him when he was 14 and a half years old in the Nikki Pilic Academy," Ivanisevic explained.
"I was working with Nikki in Germany and he was there and Nikki Pilic told me: 'listen, there is one kid here from Serbia, he's gonna be number one in the world one day.'
"I played with him a little bit, actually half an hour. We play and actually, he gave me the chocolate because he thought that I'm tired.
"He ran and he brought me the chocolate. I remember that and since then I'm following his career."