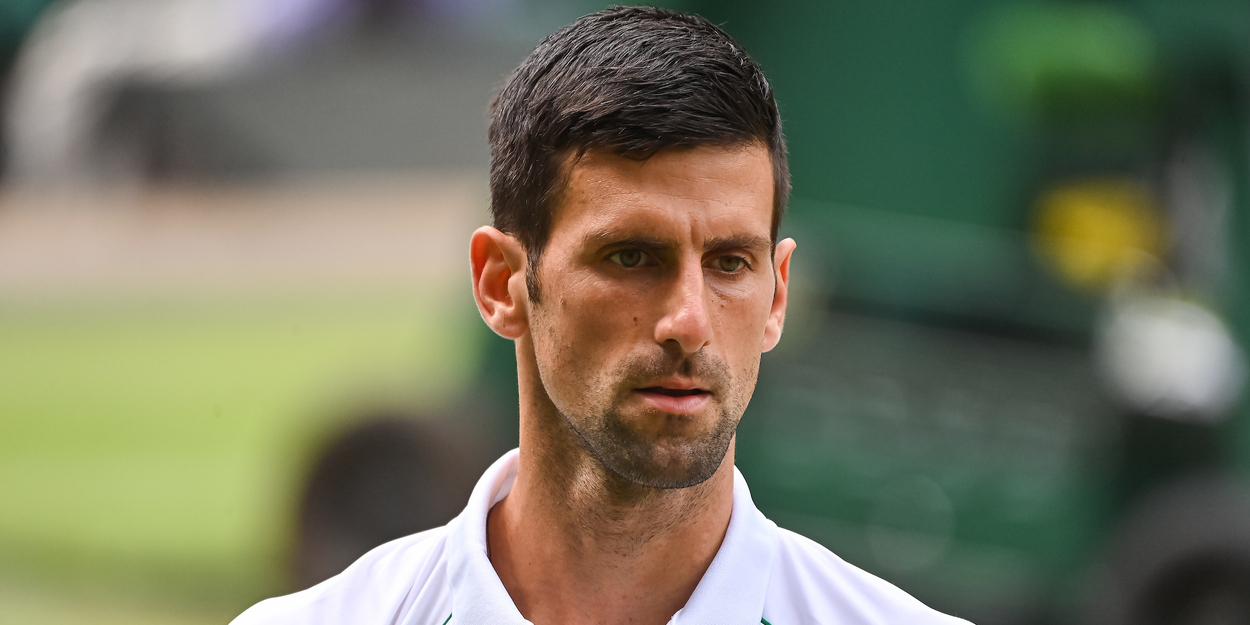 'Novak Djokovic is his own biggest opponent', says Wimbledon legend
Goran Ivanisevic has described Novak Djokovic as "the Robin Hood of tennis", but believes the world No. 1 can be his own biggest opponent.
The 2001 Wimbledon winner also revealed he thought the Serbian was the only man who could achieve the Calendar Slam "seven years ago".
Former world No. 2 Ivanisevic has coached Djokovic since 2019 – and has seen the 34-year-old win five majors since they joined forces.
World No. 1 Djokovic claimed his sixth Wimbledon title – and 20th Grand Slam overall – by beating Matteo Berrettini on Sunday.
He now needs to win the US Open to complete a 2021 Calendar Slam – having also won the Australian and French Open titles this season.
"Sometimes people only detect the bad things that Novak does. They don't see the good you do by helping others," the Croatian told The Times.
"He is the person who is not afraid to speak, the only tennis player who defends the other players. He is the Robin Hood of tennis.
"Novak's biggest opponent is himself. Sometimes it creates a problem. In my head, a shot is fine, but in his head it is not. He wants to be more perfect.
"Seven years ago, I said that Novak Djokovic was the only man who could win all four Slams in one year. Why? The guy has the best game for all surfaces and he really wants to be better, better, better."