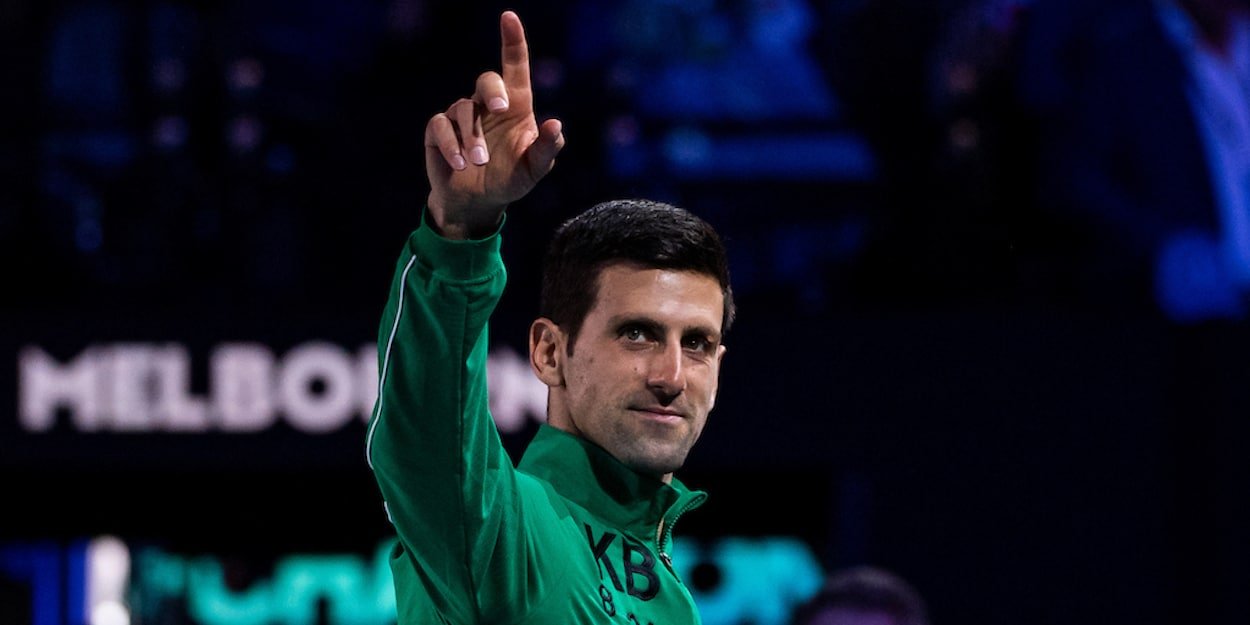 'Novak Djokovic is fresh and motivated for ATP Finals,' says top analyst
Novak Djokovic is fresh and motivated ahead of his campaign to equal another record at the ATP Finals next week, says Greg Rusedski.
Djokovic can draw level with Roger Federer with six wins in the season-ending tournament if he can overcome a typically stellar field in London.
He has not won the event since 2015, but Amazon Prime analyst Rusedski thinks this year may be different for the Serbia.
"I think Novak Djokovic is going to want to re-establish [himself] and tie the record of six with Federer," Rusedski told the Press Association.
"I think he is fresh now. His main goal was to get to number one – he did that. He had that little dip in Vienna and didn't play in Paris.
"To get six year-end number ones is a phenomenal accomplishment, only Pete Sampras has done that. Pete's accomplishment is still ahead of Novak's because Pete did it six years in a row.
"But I think he is going to be motivated because he hasn't won it in a long time and whether you like it or not these guys want records.
"Federer, Djokovic and (Rafael) Nadal want to go down with the most slams, the most ATP Finals wins, the most Masters wins, that is what drives these three incredible legends of the game."