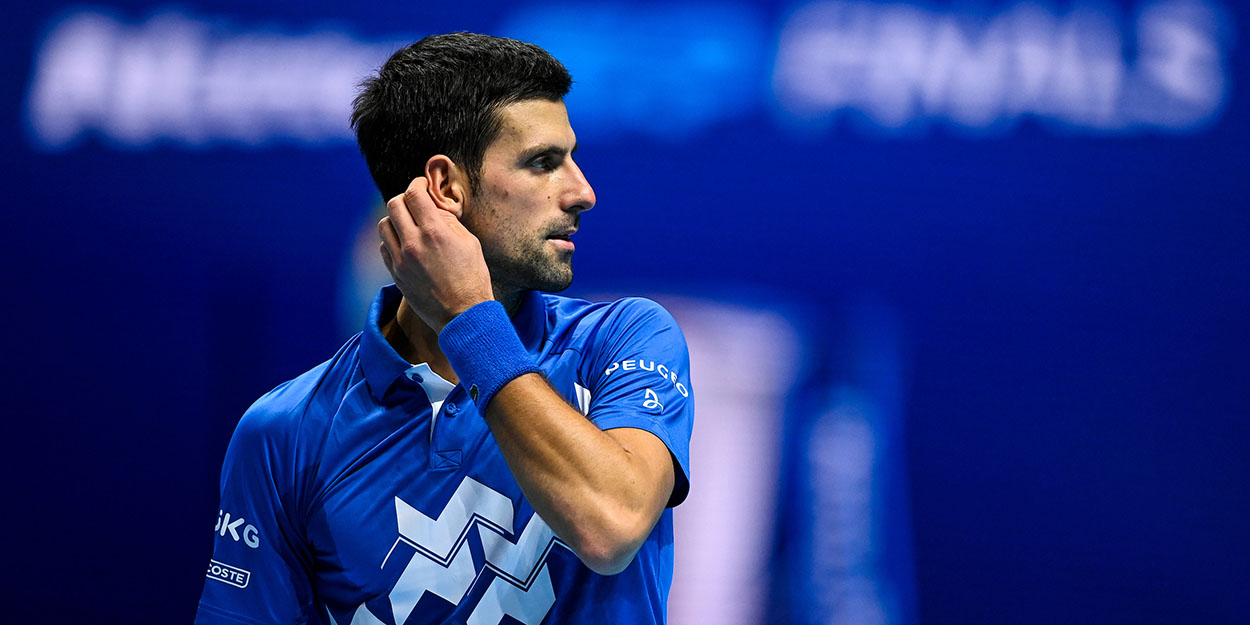 'Novak Djokovic is clearly the best player of the big three,' says Wimbledon legend
Wimbledon legend Pat Cash says it is 'clear' that Novak Djokovic is the best of the big three, but he is his least favourite. 
Djokovic currently trails Roger Federer and Rafael Nadal by three in the Grand Slam count although he owns many other records outright.
He is also the youngest of the three, meaning he is likely to have more opportunities left to increase his tally of major titles.
There is an ongoing debate in tennis over which of the three is the greatest of all time, and Cash has painted his colours to the mast.
"If I have to choose who I like to watch the most, I say Federer, then Nadal," Cash said.
"But if I have to choose the best player, it's Djokovic, that's clear. He's a monster. He can beat them on their best surfaces.
"A lot of people say Federer is the best player ever, but he's the second of his time.
"It's hard to be the best in history if you're not in your era?"