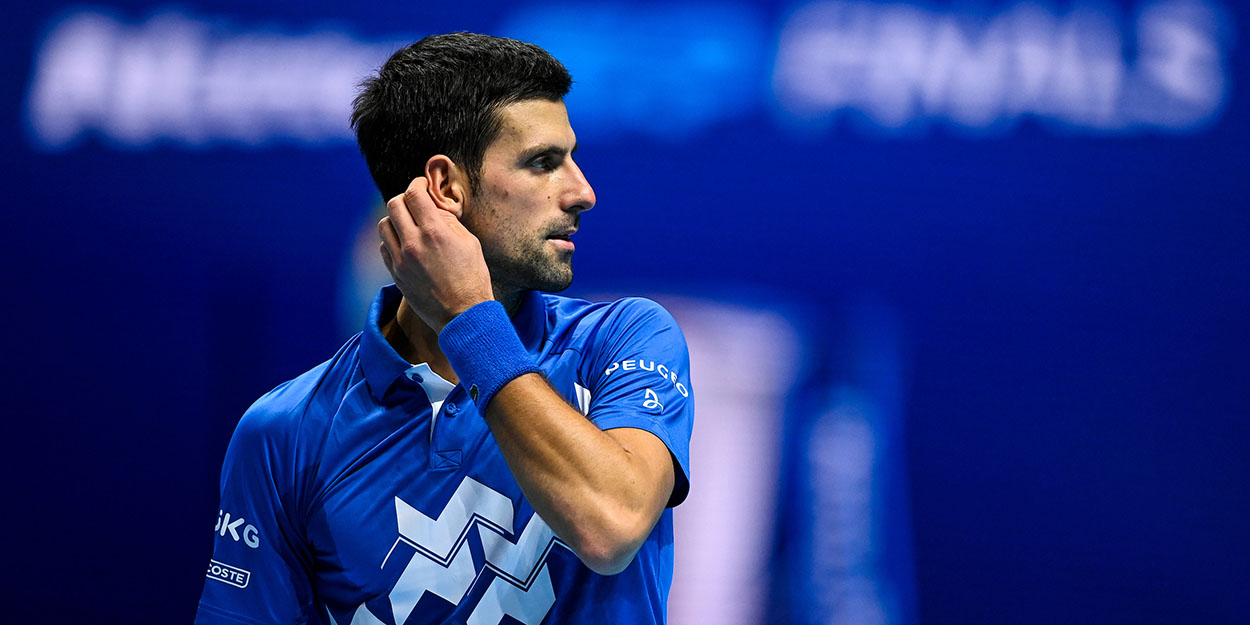 'Novak Djokovic is an innovator – he wants to be different,' says former French ace
Novak Djokovic is always looking to be a little bit more special than Rafael Nadal and Roger Federer, says Henri Leconte.
Djokovic is the more controversial of tennis' big three, with his words and views generally attracting more criticism than the rest.
However, Laconte believes much of that is down to the fact that Djokovic wants to innovate, and that is borne of a very different upbringing to others.
"Novak is always looking for that little something extra with respect to his two companions," Leconte said.
"He wants to be different and he is different, he does not have the same thinking and the same vision. He suffered a lot.
"Sometimes you can't talk about demons but there are things that stand out and he's awkward.
"But he is also someone of incredible generosity when you see what he does for children in Serbia or for his foundation. This is what makes him charming too.
"We are lucky to have three exceptional players and others. Novak is someone who wants to innovate."