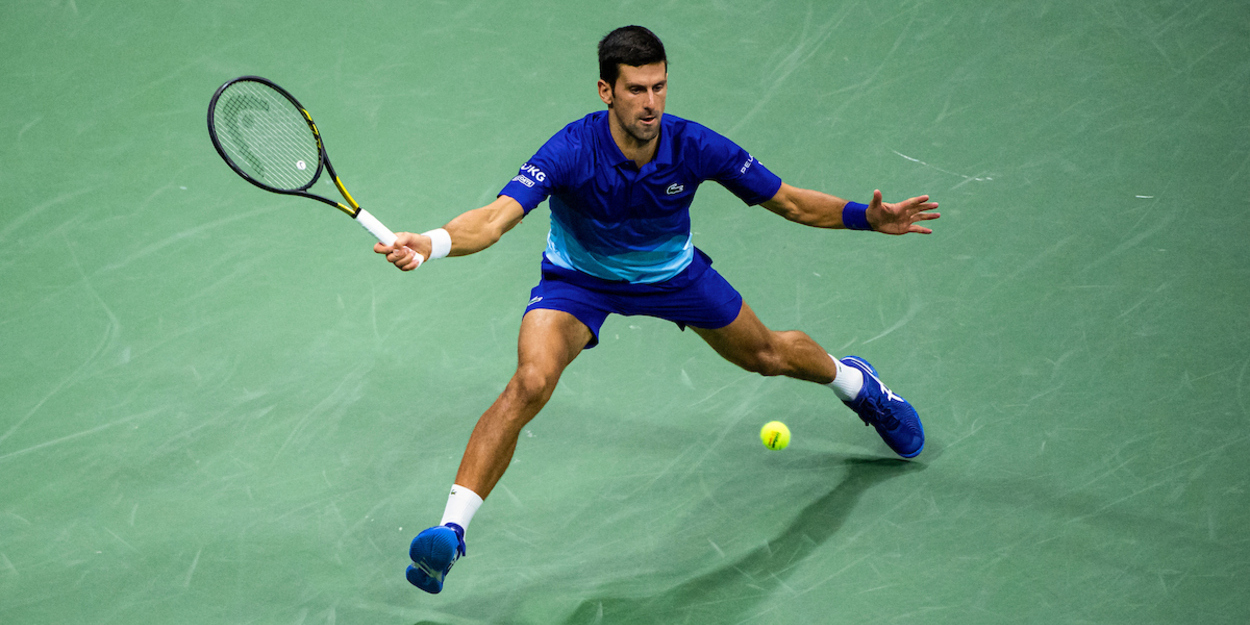 'Novak Djokovic is an incredible mover on all surfaces', highlights Matteo Berrettini
Matteo Berrettini has heaped praise on rivals Novak Djokovic and Matteo Berrettini, highlighting the Serb is the best mover in the world.
Berrettini compared playing both Djokovic and Medvedev as like playing a 'backboard', as everything comes back due to their quality movement and defence.
"I would say either Novak or Daniil Medvedev (are like a backboard),"Berrettini said. "It always takes something extra to win a point against those two. The ball keeps coming back from all corners of the court."
According to the Italian, Djokovic is the best mover across all surfaces.
"There are a lot of great athletes, but I would need to say, Novak (when asked to name the best mover)," added the Italian. "Incredible mover on all the surfaces."
Berrettini added that being under the spotlight is inevitable for top athletes, however some players like Djokovic and Serena Williams thrive under pressure
"For me, media and being in the spotlight are something that comes with the career choice," Berrettini said. "Some players like the hype and pressure and perform better with it, whereas others prefer to go under the radar more."
Berrettini believes even without the media pressure, Djokovic and Williams would still set incredible records due to the personal pressure they put on themselves to be the best.
"Even without the media, players would still feel the pressure," continued the Italian. "They have trained their whole lives to win trophies, achieve personal goals, and break and set incredible records when it comes to Serena and Novak."
"So they also put pressure on themselves. They know how significant their achievements are and potentially how important they could be to whatever they are trying to achieve."