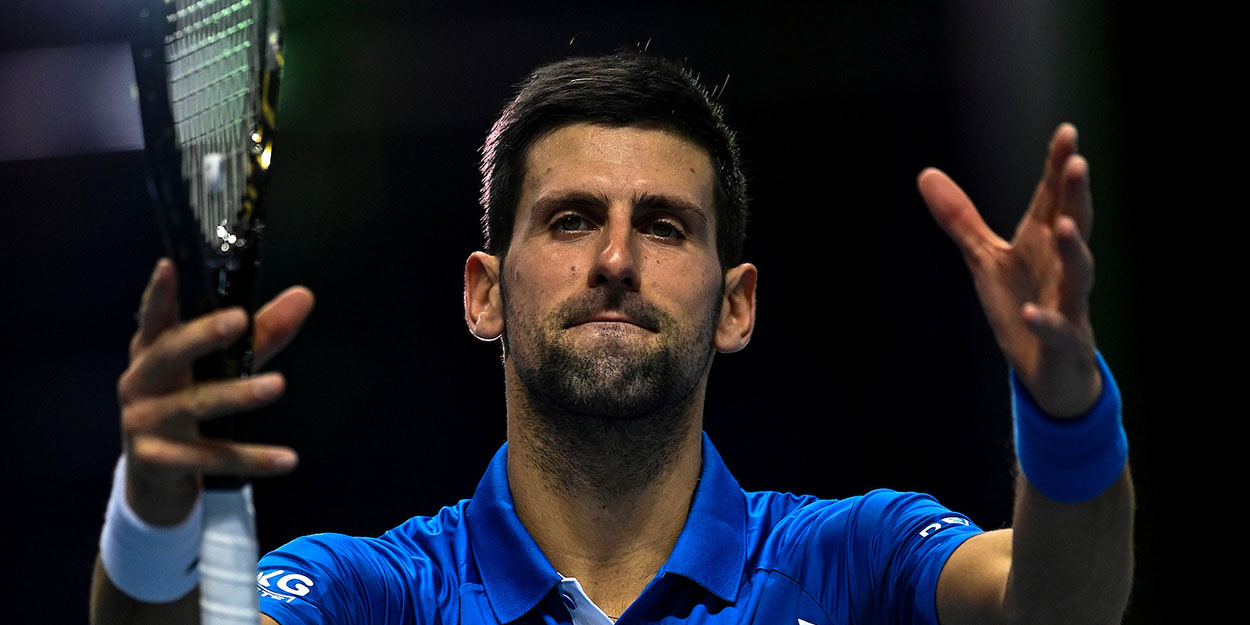 'Novak Djokovic is an idol and the best of all time,' says compatriot
Filip Krajinovic has hailed Novak Djokovic as 'the best of all time' as they train together for the new season.
Krajinovic is yet to defeat Djokovic, although he has gone close a couple of times recently.
However, he believes he is capable of it, despite his belief that Djokovic is the finest player tennis has ever known.
"It is difficult with Novak Djokovic, he is a hero of the nation, an idol," Krajinovic told Nova S.
"But I want to win, I think I can do it. We had a very difficult match in Rome, he defeated me only after two sets, then I missed the set point in Vienna.
"But it is a great experience for me. I hope to beat him soon.
"But, maybe your hand is shortened in important moments when you know that the best of all time stands across the net".
Krajinovic is currently one of several players from the Balkans using Novak Djokovic's training facility to get ready for the US Open, and he has praised the world number one's willingness to support his colleagues too.
"There are 15 of us on the Novak tennis courts, we are getting ready and training – we don't know what for – but we are hoping for the Australian Open," Krajinovic explained.
"Congratulations to him for gathering the best from Serbia, and Damir Dzumhur is here too."