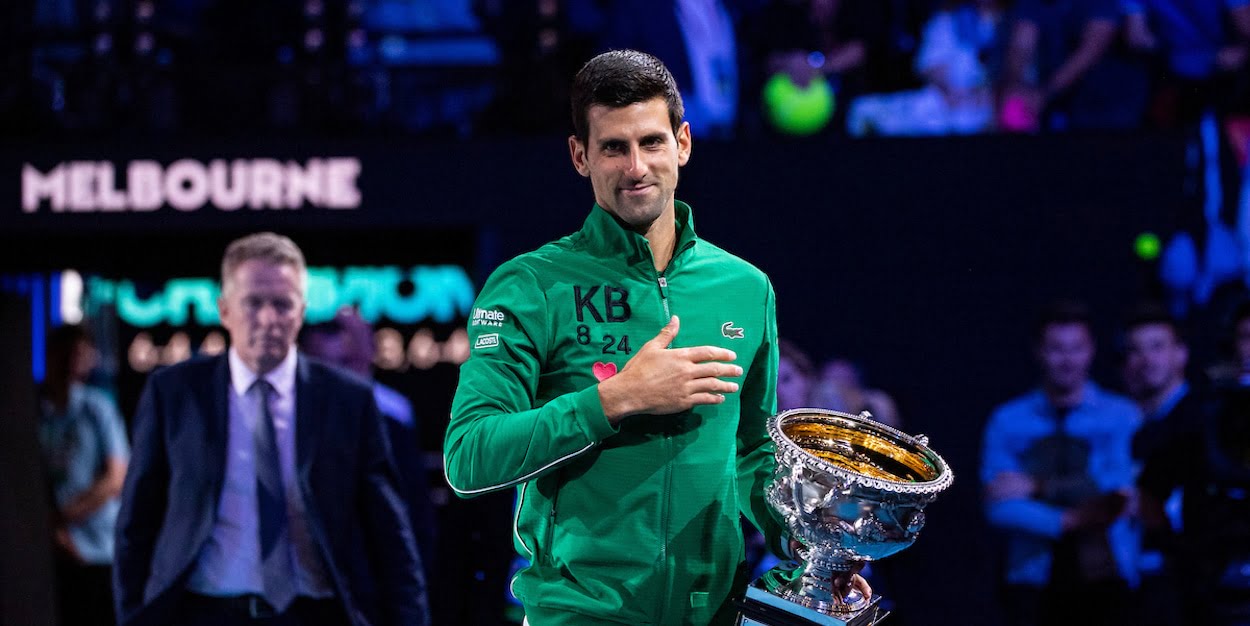 'Novak Djokovic is an all-time great and playing him is a blessing,' says US star ahead of clash
Tennys Sandgren says it is 'a blessing' to be able to play 'all time great' Novak Djokovic after missing out on the chance in Australia earlier this year.
Sandgren suffered Australian Open heartbreak in January as a badly injured Roger Federer somehow wrestled seven match points from Sandgren's grasp in their quarter-final.
Had Sandgren converted one of those he would have faced Novak Djokovic in the semis.
However, after beating Felix Auger-Aliassime 6-7 (4-7), 6-2, 7-6(7-5) at the Western and Southern Open on Monday, Sandgren finally gets his chance.
"I was [upset] in Australia that I didn't get to play [him] in the semis," Sandgren said.
"I was looking forward to potentially that happening once I made it to the point where that could be a thing."
"Today, it crossed my mind a couple of times when the match wasn't going my way or I was down.
"I was thinking, 'Dude, you are going to be [annoyed at] yourself again if you don't find a way to pull this one out, because you are going to get another opportunity to play one of the best ever.'"
"Any time that is on the table, I think it is enjoyable because that is why you do the training. That is why you put yourself out there, to test yourself.
"It is a blessing to be able to play against someone who is going to be one of the all-time greats."