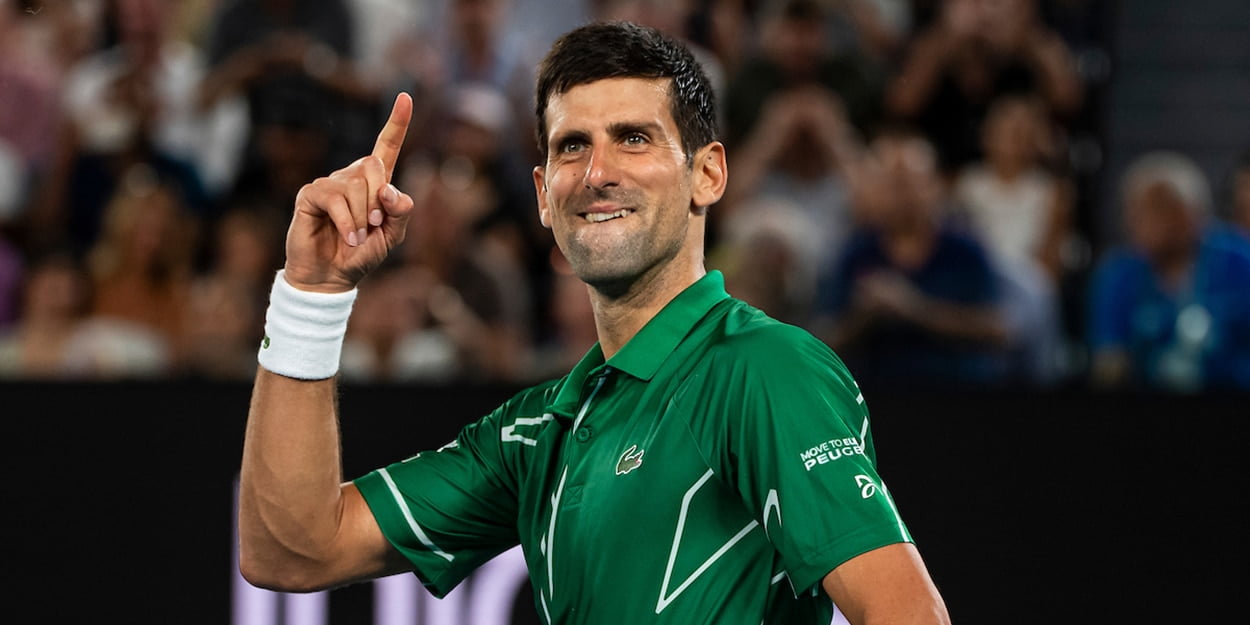 'Novak Djokovic is already the best player in history,' says world number one's coach
Novak Djokovic is already the best player in history, says Goran Ivanisevic, who believes it's a matter of time until Roger Federer loses his records to the Serb.
Djokovic won his 17th Grand Slam title in Australia earlier this month, as well as regaining the world number one spot from Rafael Nadal.
However, it is Roger Federer's many records and accolades that Djokovic wants the most.
"I repeat, for me he is already the best tennis player in history," Ivanisevic told SK.
"When he is present, ready and healthy, there is no one better.
"What will be looked at at the end of their careers will be decided by people, but I think Novak will be the best in all relevant categories."
Djokovic himself has put a timescale on the rest of his career, stating he hopes to achieve his remaining career goals within the next two years.
And that, according to Ivanisevic, is more than enough time.
"I do not believe Novak will play for another five years, although he has a very good five years," he added.
"He will most likely top the Federer record for most weeks at No. 1 after the US Open and the record for most Grand Slams next year.
"He can even do that this year, for which he would have to win all three remaining Slams.
"But if he wins all three, then he has again done something that only Rod Laver has managed."