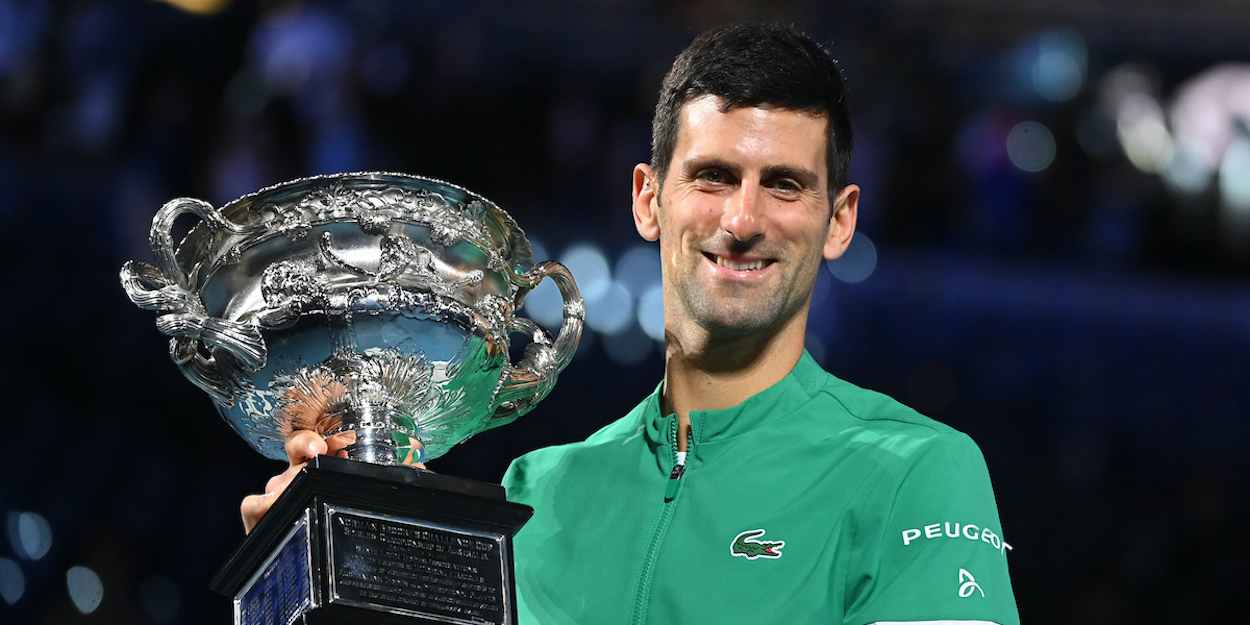 'Novak Djokovic is a winning institution – a final is not good enough,' says coach
Goran Ivanisevic has compared coaching Novak Djokovic to coaching Real Madrid, saying the demand for constant success is the same.
Djokovic has won 18 Grand Slam titles and has spent more time at world number one than any other man in history.
However, Ivanisevic says that comes with added pressure for himself and fellow-coach Marian Vajda, because nothing is ever really good enough due to the Serbian's winning mentality.
"I just think with Novak Djokovic, today is good," Ivanisevic said. "Tomorrow is not good anymore it has to be better.
"Every day has to be better every day you have to improve, you have to you know it pushes you to be better to be a better coach and you know you just, and you see the results you know results.
"But it's not easy. It's a lot of ups and downs, a lot of pressure, because a final is not good enough.
"It's like saying you're coaching football club Real Madrid, you know, you lose two games and they encourage you to go. They want to kick you out.
"So now he is institution, he is only records, records, win win win and it's a lot of pressure, but life without pressure is boring."