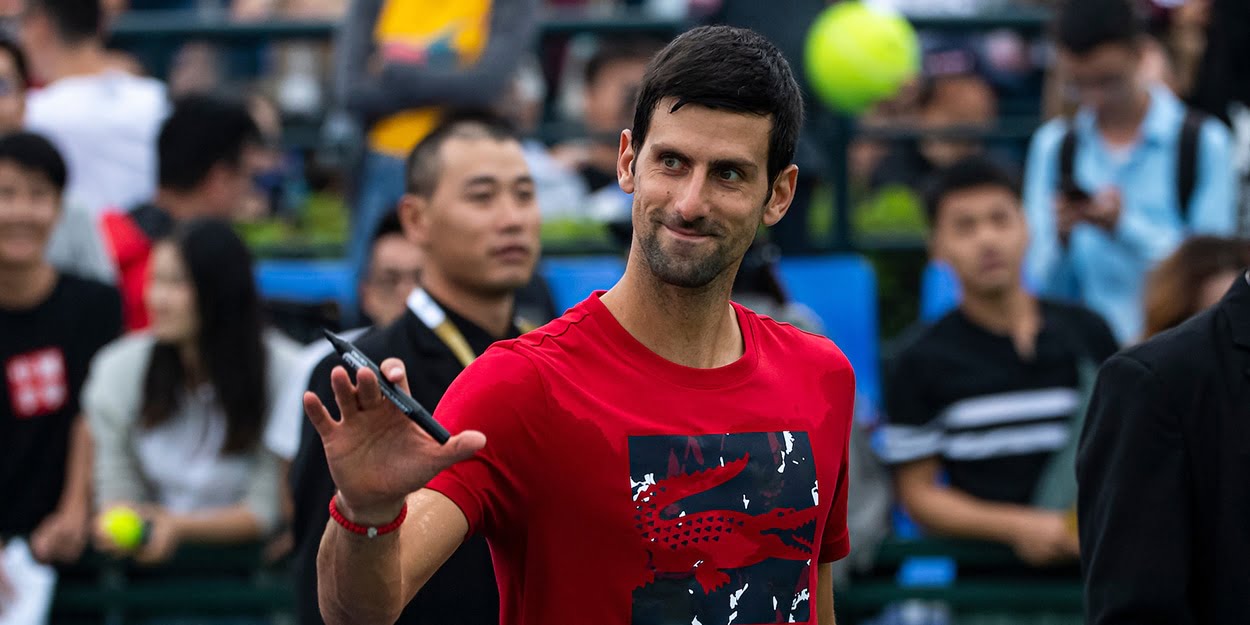 I'm as close to being painless as I can be,' says Novak Djokovic after latest Cincinnati win
Novak Djokovic has given an injury update after his latest Western and Southern Open match, insisting he is 'close to being painless'.
The world number one has struggled with a neck injury this week, requiring a court-side medical timeout in his opening match.
However, he is also yet to drop a set, and he says insists everything is looking positive on the fitness front.
"I'm pleasantly surprised with the way I recovered and felt today, just overall physically, but also with the neck specifically," Novak Djokovic said.
"I'm as close to [being] painless [in my] neck as I can be. I'm feeling very good and that has obviously positively reflected on my game today."
"All in all it was just a great performance.
"I felt better and I played better than I did last night. Everything is going in the right direction."
Djokovic will now face Jan-Lennard Struff in the quarter-finals after the German got the better of David Goffin 6-4, 3-6, 6-4.
He has also been boosted by knowing he cannot lose the world number one spot before he overtakes Pete Sampras on the all-time list for most week's spent at the top of the rankings.