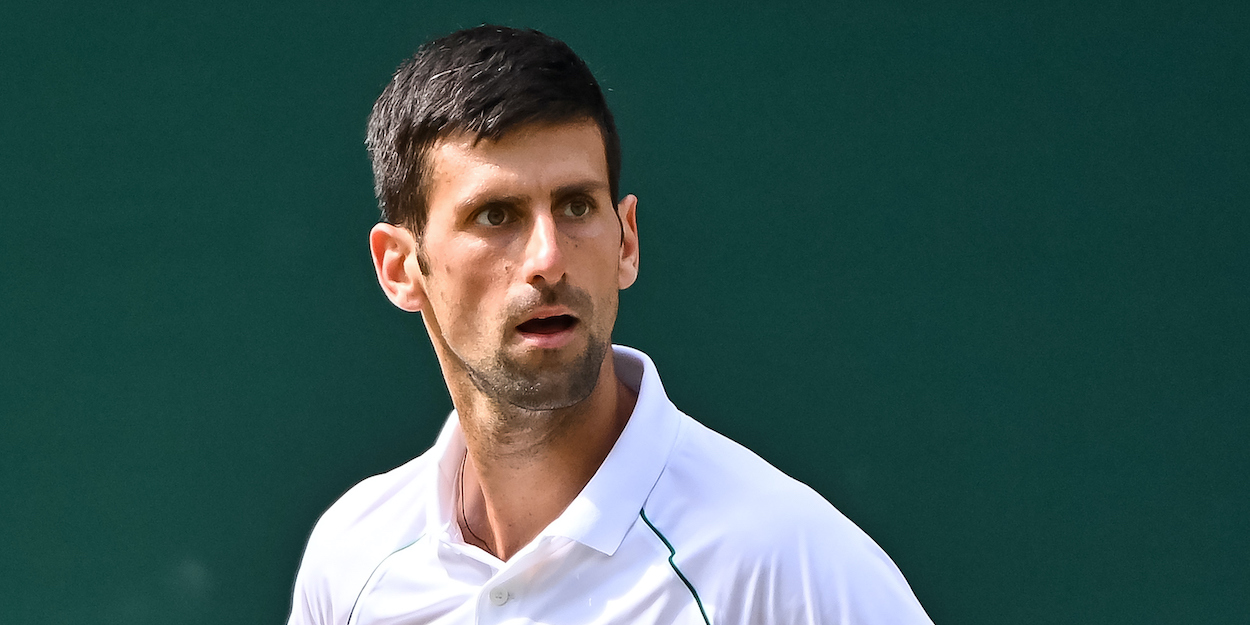 Novak Djokovic injury: Has Serbian suffered recurrence of previous elbow problem?
When it comes to body management and injury-prevention, few sportspeople never mind tennis players can boast a better record that Novak Djokovic.
He has been one of the most enduring elite sportsmen in history and still looks to be at his physical peak despite hitting his mid-30s.
In fact, Djokovic is injured so rarely that it is big news when he has even a small knock, so his current elbow problem in making understandable headlines.
Djokovic' communication with his fans has always been exceptional, although he has generally preferred to stay tight-lipped when it comes to the specifics of his injuries.
That has sometimes unfairly led to accusations of faking for the purposes of mind-games, and his amazing ability to play through pain has given those allegations far more credibility than they deserve.
After all, if he can do things that others cannot, no one should be surprised given what he has achieved in his career.
Djokovic did not look comfortable with his elbow at all in his Monte-Carlos Masters defeat to Lorenzo Musetti and he has confirmed it is a problem. That will worry fans because of his history.
What previous elbow injury did Novak Djokovic have?
Tennis fans and commentators often refer to it as the '2018 injury,' but the truth is that was the year it merely came to a head. Djokovic had, in fact, been struggling with it for 18 months prior to that.
In July 2017, he actually took the decision to end his season. That meant walking away from the US Open among other high-profile events, so it was certainly serious.
"All the doctors I've consulted, and all the specialists I have visited, in Serbia and all over the world, have agreed that this injury requires rest," he told his official website at the time.
"A prolonged break from the sport is inevitable. I'll do whatever it takes to recover. I will use the upcoming period to strengthen my body and also to improve certain tennis elements that I have not been able to work on over the past years, due to a demanding schedule.
"Five months may seem long from this point, but I'm sure they will pass quickly because there is so much I want to do. Another important moment is coming, we will become parents for a second time. I'm confident I will be ready for start of the new season."
This is what happened last sunday in Monte Carlo when Novak Djokovic was practicing with Matteo Berretini #tennis #practice #abacapressagency #novakdjokovic pic.twitter.com/OhEtrEppuR

— corinne dubreuil (@corinnedubreuil) April 14, 2023
Surgery at that point was an option, but it went against the Serbian's beliefs. As he later struggles with the pressure to get vaccinated against Covid would highlight, Djokovic has always been fiercely devoted to natural remedies.
That decision to resist surgery probably cost him that five months of his career, but it also cost him his coach instead. Andre Agassi and Djokovic had something of a tumultuous relationship regardless, but their failure to see eye-to-eye on the surgery issue was the final straw before a split.
"I only knew him with a hurt elbow, so it was always plasters and big problems," Agassi later explained. "I think there was a real hope his elbow could heal naturally, holistically.
"I personally wasn't a fan of that choice. You can't force someone when it comes to their own body, you have to understand their hesitations, but health is a function of taking care of your body, making the hard decisions, giving yourself the time and then moving forward methodically. Rest wasn't going to do it in my estimation.
"When I saw the results of his MRIs in August, I was very clear with him: I advocated surgery right away, because that could end the issue once and for all."
Djokovic, though, was determined to do it his way and he came back for the 2018 Australian Open, which is his strongest Slam. It clearly came as a huge shock, then, when he lost in the fourth round to Hyeon Chung in the fourth round.
So much so, in fact, that he finally decided to take a surgical route out of it instead. It should not be underestimated how big a decision that was for Djokovic, though.
His wife, Jelena, recalled: "He said, 'I'm done, I'm not playing tennis anymore. I lost this, I'm not having fun anymore, this is it.'"
"When he was starting to take those pain-killers, it was something that was completely against everything that we believed in. To do the surgery, it was against his core values. It was really huge. It's like he buried one part of him with that decision."
As his record has shown since that surgery, though, it was an exception decision from a career standpoint, whatever the personal cost.
What has Djokovic said about his current injury?
Djokovic has moved on from Monte-Carlo to compete at the Srpska Open, and that tournament should tell us plenty about his injury.
For now, Djokovic is projecting a positive attitude, as he did in 2017, although he made a candid admission that he is short of conditioning.
"My elbow is not in an ideal shape but good enough to be ready for the first match," he said.
"One of the good things in tennis is that you get new opportunity to prove your worth every week and take a step forward. I've turned over a new leaf.
"Naturally, I wasn't satisfied with the result in Monte Carlo. But, ever since I landed, I've felt welcomed in Banja Luka, a lot of positive energy and positive emotions."
Will Novak Djokovic have surgery again?
Only he knows, but I think we all know enough about Djokovic to confidently predict that it would only ever be as a last resort.
At the moment, we don't even know if the injury is linked to his previous problem beyond it being in the same part of his body.
There are images of him appearing to suffer the injury in practice at Monte-Carlo, and that would suggest it is a fresh injury rather than any recurrence that has been slowly building over time.
As well as his aversion to surgery, Djokovic has proven his determination to play through pain and conviction to stick to his principles, so it would be a major shock if there was any chance of surgery right now or in the near future.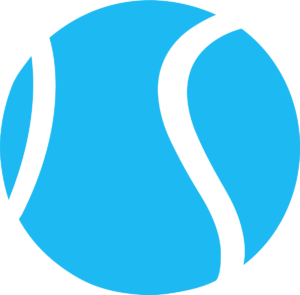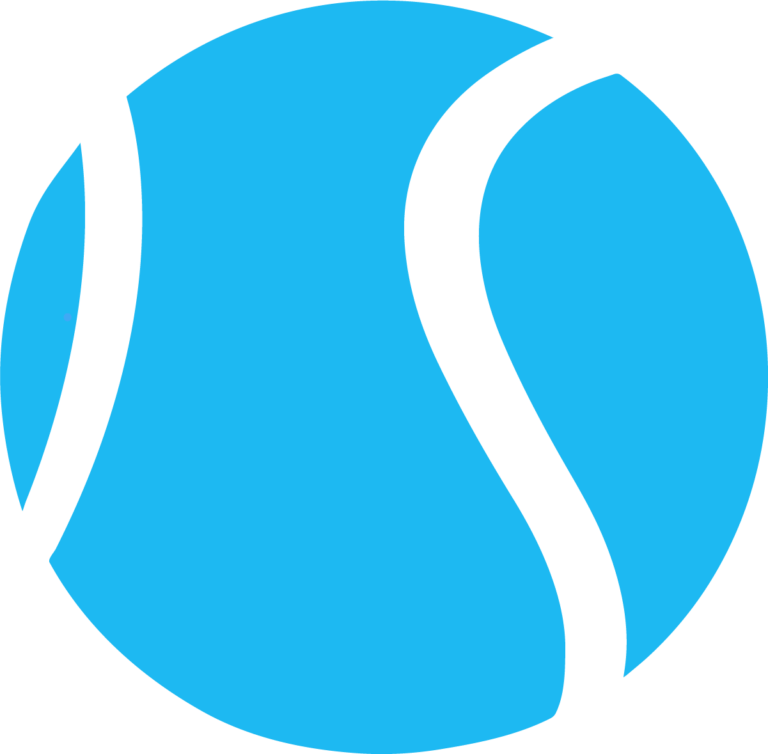 Join >> Receive $700/£600 of tennis gear from the Tennishead CLUB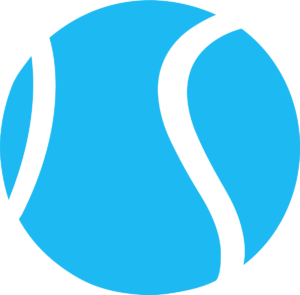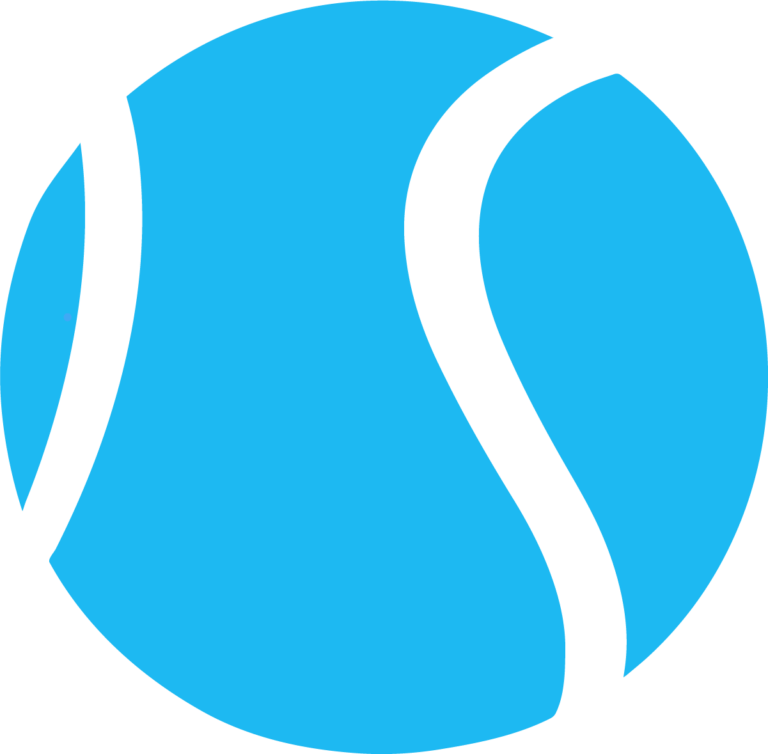 Social >> Facebook, Twitter & YouTube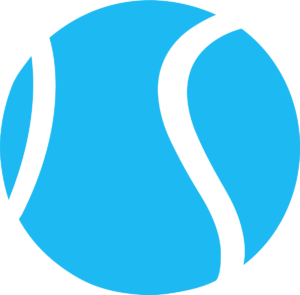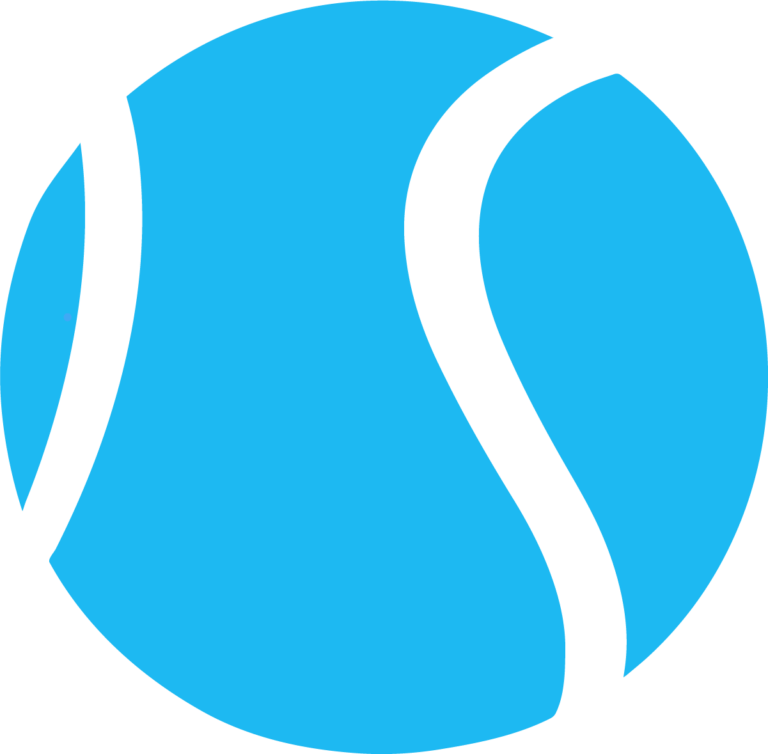 Read >> World's best tennis magazine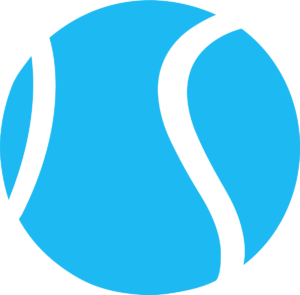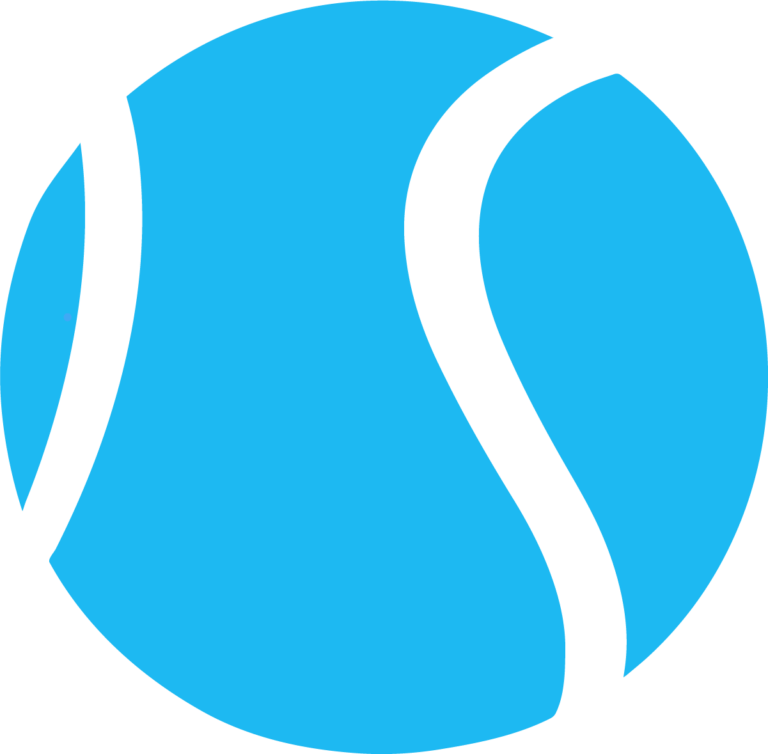 Shop >> Lowest price tennis gear from our trusted partner