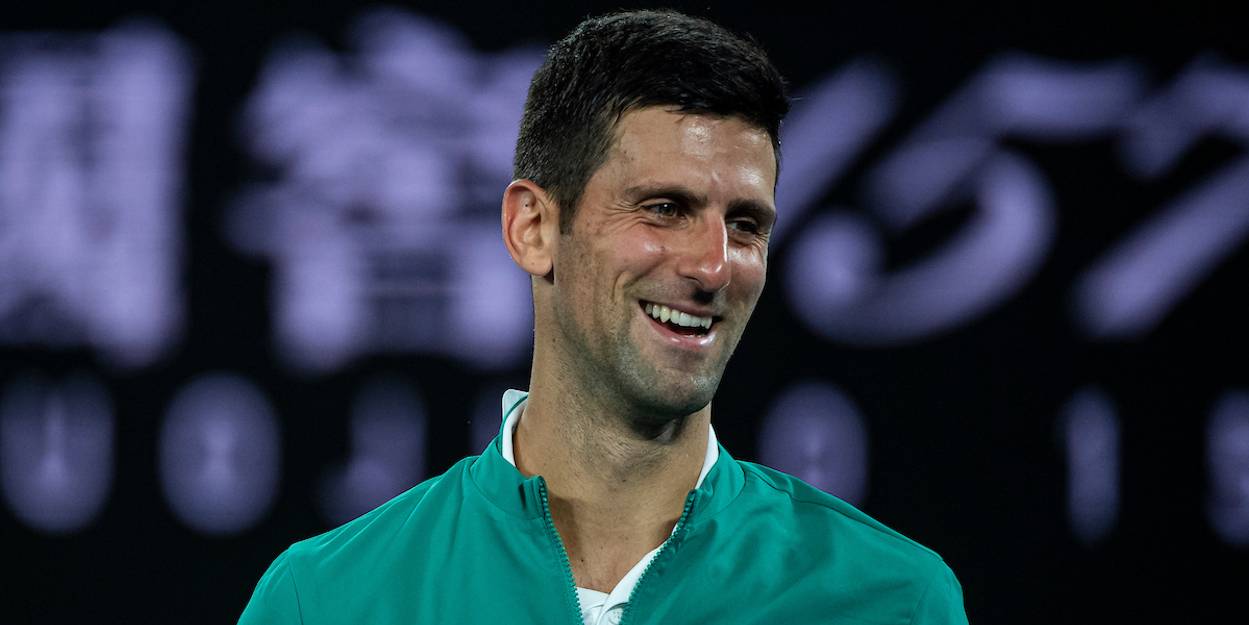 'I feel physically prepared' – Novak Djokovic dispels injury concerns ahead of comeback
Novak Djokovic says he has 'missed tennis' and he prepares to play his first match for six weeks after injury.
Djokovic suffered an abdominal tear during the Australian Open in February, and although it didn't stop him winning the tournament it has required him to take some time off to heal.
He is ready to make his return in Monte-Carlo – his home tournament – this week, though, and he seems genuinely excited to be back.
"Mentally I missed tennis [the] past couple months that I haven't been competing," Djokovic told reporters "I look forward to my first match.
"I have had some periods in my career where I didn't play a tournament for maybe a couple months, then came back.
"I don't think there is anything special I have to do in terms of preparation in order for me to feel my best on the court. I've been training quite a lot on clay.
"Here in Monte-Carlo actually where I reside with the family, it was convenient and feels great. I feel physically prepared.
"You play the tournament at the club where you usually come to train. You still spend time outdoors walking around the club, which you don't have normally the opportunity to do because there's so many people, it's just impossible to walk around.
"Now you can actually go and check out some training sessions from other players or matches, just be outdoor on the fresh air, which is something that we are grateful for."