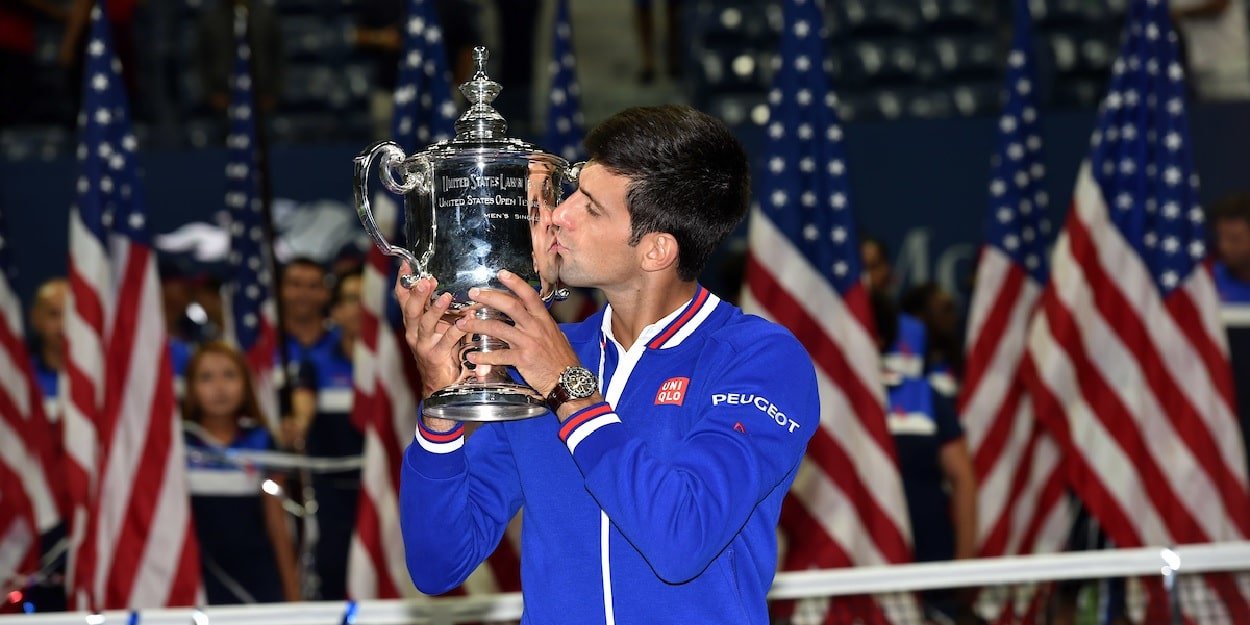 Novak Djokovic: 'I was very close to withdrawing from the US Open, but I want to play tennis'
Novak Djokovic admits he was 'very close' to withdrawing from the US Open, but his passion for tennis ultimately made up his mind.
The US Open has suffered a deluge of withdrawals with both defending champions, Rafael Nadal and Bianca Andreescu, opting not to defend their titles due to safety concerns.
Six of the top eight women players in the world have pulled out, as well as some other top male names such as Stan Wawrinka, Gael Monfils, and Nick Kyrgios.
Novak Djokovic is not one of them, but it seems he very nearly was.
"I was very close to not coming," Djokovic told the New York Times.
"There were a lot of uncertainties, and there still are, yeah, a lot of things that are not really clear.
"[But] I want to play. I mean that's why I'm here. I am personally not afraid of being in a risky, dangerous health situation for myself.
"If I felt that way, I most likely would not be here. I am cautious of course, and I have to be responsible and of course respect the regulations and rules and restrictions as anybody else.
Despite that perhaps admirable attitude, Djokovic admits the 'bubble' of the US Open is providing difficulty for players already.
"I don't want to sound arrogant or anything like that, and I know the U.S.T.A. did their best in order to provide accommodation and organise everything and organise these bubbles so the players can actually compete and come here.
"But it's tough for most of the players, not being able to open their window and being in a hotel in a small room."