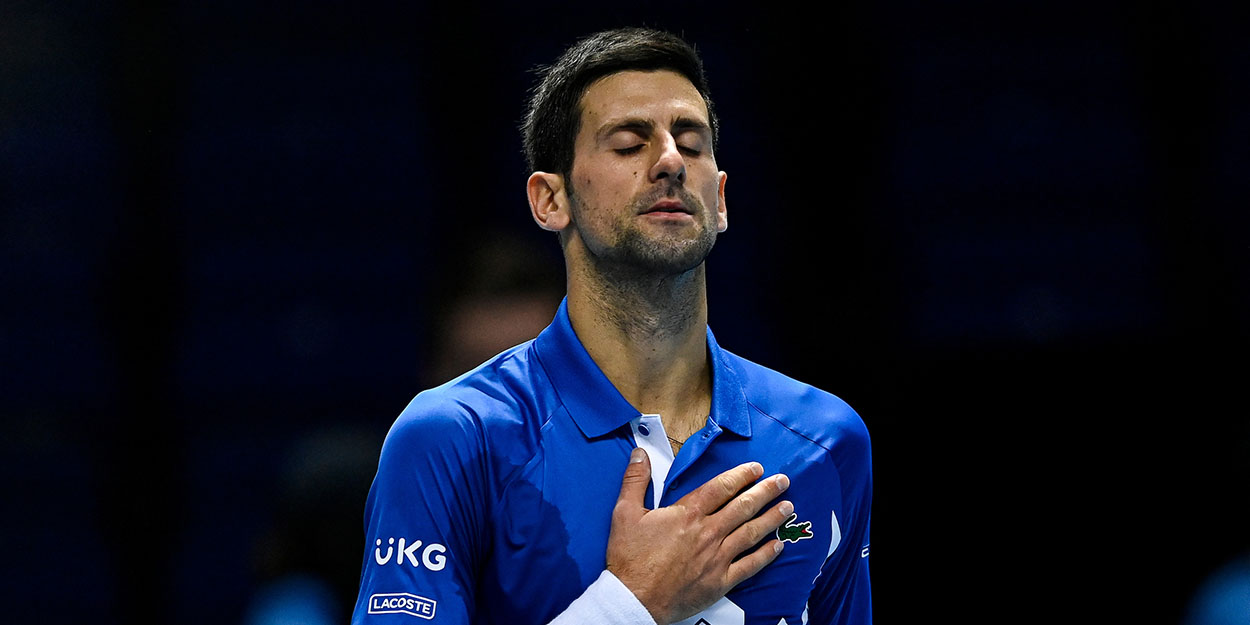 Novak Djokovic: 'I fell in love with tennis when I was seven and I have the same passion for it today'
Novak Djokovic said he has worked hard for his treasured new ATP record, as Serbia publicly celebrated his accomplishments.
Djokovic surpassed Roger Federer on Monday to become the player to have spent the most weeks at world number one.
It was the realisation of a long-standing dream for Djokovic, and a significant and potentially decisive moment in the battle to remembered as the greatest of the big three who have dominated tennis for the best part of two decades.
"This is the success of the whole nation," Novak Djokovic said.
"I started this morning with my daily routines. I knew it was a special day, but I didn't have a sense of how important everything was until I started getting calls and messages.
"I still have great motivation to keep recording top results. It will only be a few years before I realize how successful this is."
"When I was seven, I dreamed of winning Wimbledon and being the best in the world. I fell in love with tennis, and I'm trying to play with the same love and passion today.
"I've worked for years to be where I am. If I said I wasn't thinking about that record I would be lying.
"The two biggest dreams of every tennis player are to win the most grand slams and to be the most in the first place. I achieved one, now we are working on another goal."