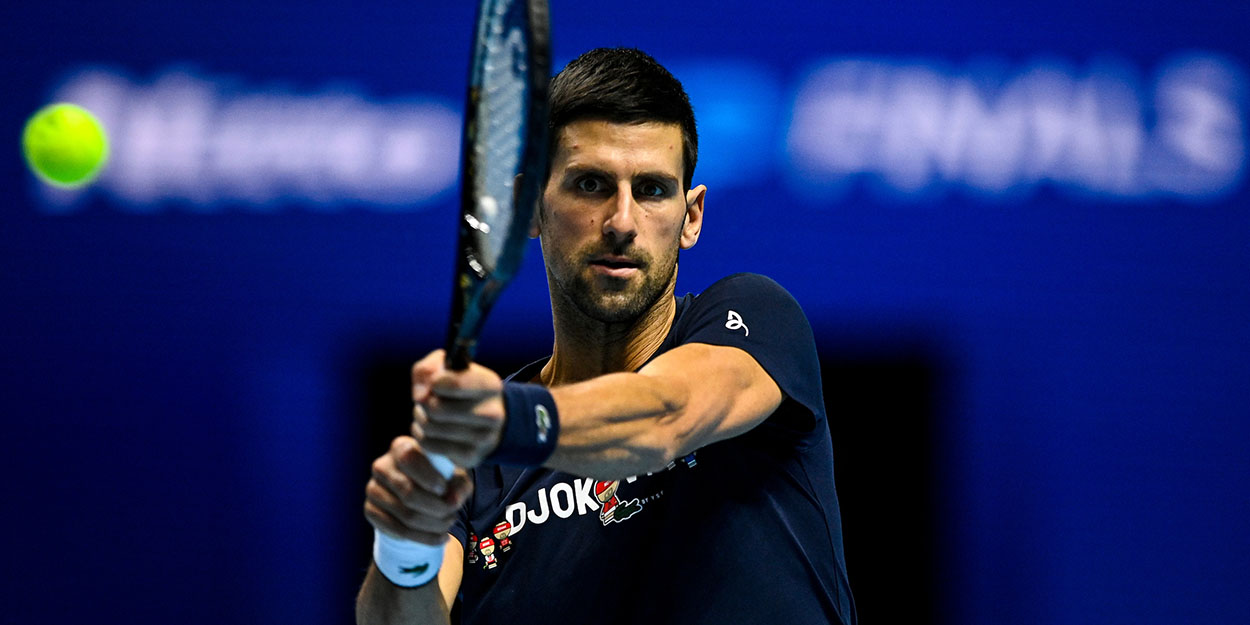 'It just works extremely well' – Top analyst backs Novak Djokovic comments
Patrick McEnroe has backed Novak Djokovic in calling for line judges to be phased out at the biggest tournaments.
The coronavirus crisis has forced tennis into relying on the Hawk-Eye system more than usual with it essentially replacing line-judges at many of the biggest tournaments.
Djokovic declared himself a proponent of making it a permanent change earlier this year, although not everyone agreed.
McEnroe, though, a former French Open doubles champion and now an analyst for ESPN, has supported the Serbian's view.
"I think at the highest level of pro tennis, we'll probably be seeing less and less line judges," McEnroe told the Holding Court podcast.
"Not all the smaller events can afford to have the hawk-eye system which is fairly expensive.
"In this time when you are trying to limit the number of people on-site, it doesn't make sense to have line judges because that's just a lot of extra people you don't need.
"Hawk-Eye system just works extremely well."