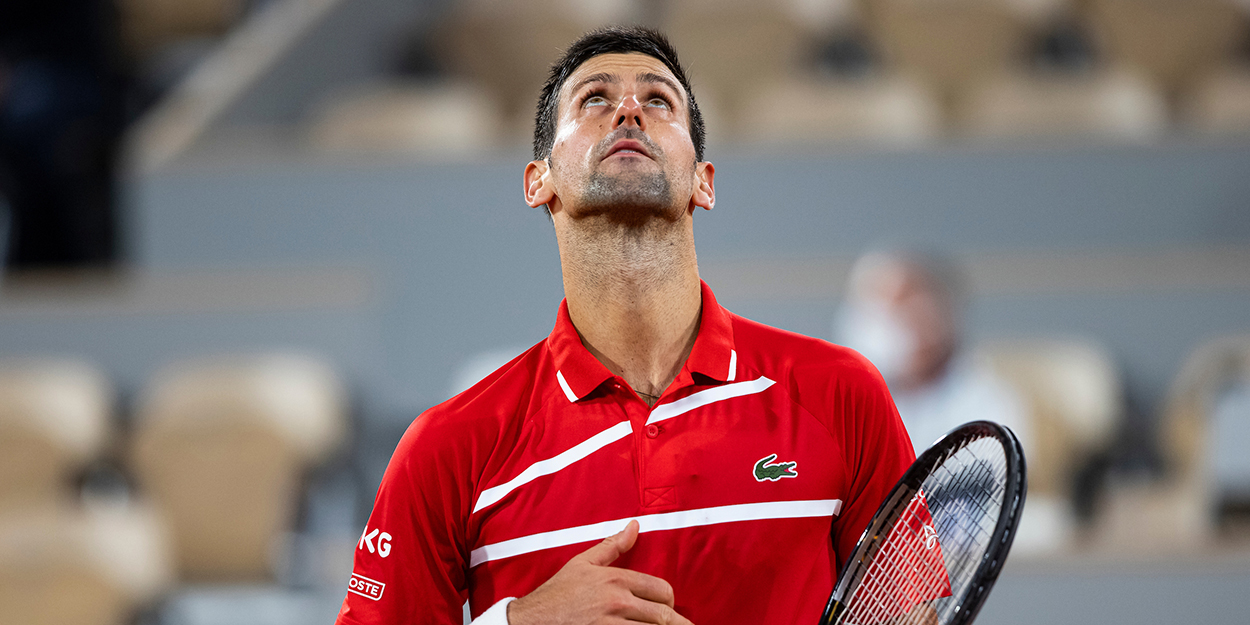 'Novak Djokovic has reached near perfection with his tennis,' says an inspired Stefanos Tsitsipas
Novak Djokovic has 'reached almost perfection' in his tennis, says Stefanos Tsitsipas, who has vowed to be inspired by the Serbian ace.
Djokovic and Tsitsipas played out a brilliant five-set semi-final at Roland Garros on Friday before the world number one's class got him over the line and into Sunday's final.
Far from being discouraged, though, Tsitsipas says he hopes to use the experience to push him to greatness.
"For sure he has reached almost perfection, Novak, in his game style, the way he plays, which is unbelievable to see honestly," Tsitsipas said.
"That inspires me a lot to go out and work and try to reach that perfectionism, that ability to have everything on the court."
The match itself proved a disappointment for Tsitsipas, who recovered from two sets and a break down to force a decider on Court Philippe Chatrier before Novak Djokovic won it.
"I'm both happy and sad of the loss," he added. "At the very end of the match, an injury I had in Rome came back.
"It was difficult to close the match in a fighting way, in a fighting spirit.
"I'm happy that I came back to two sets all."