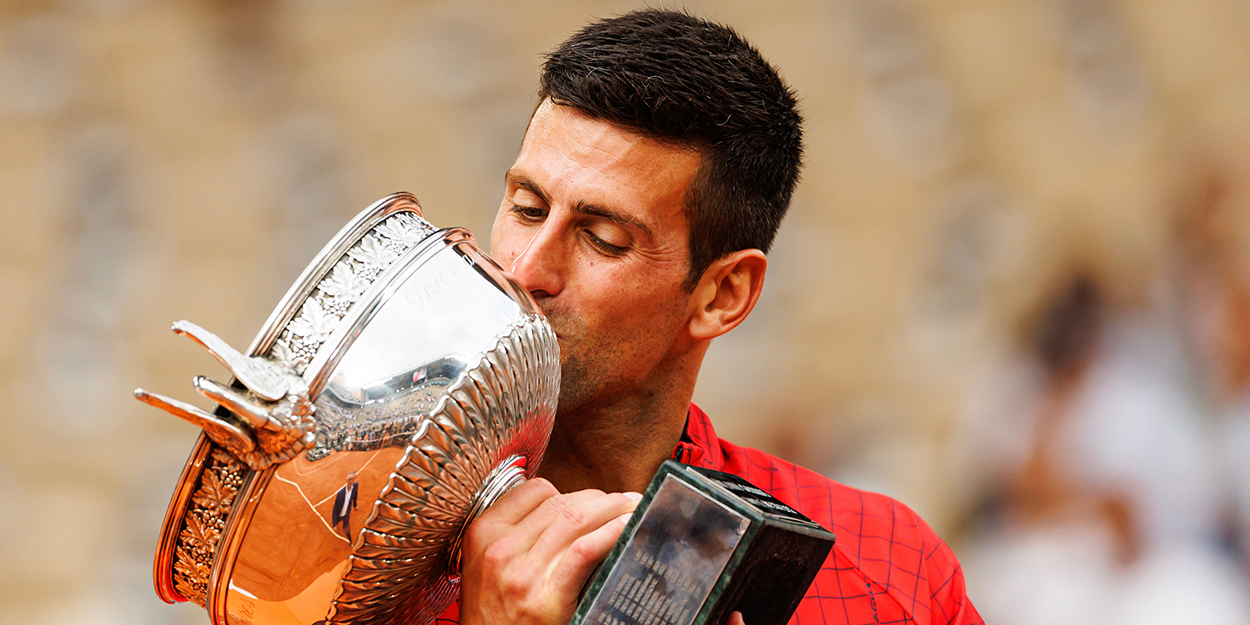 Novak Djokovic has proven he is the best ever – whether people like it or not
As Novak Djokovic dismissed Casper Ruud in the Roland Garros final with customary ruthless aplomb, we all knew that the most inevitable moment in men's tennis had finally arrived.
For the very first time, Djokovic stands alone as the man with the most Grand Slam singles titles in history. Roger Federer was already in his wake, but Rafael Nadal is now too. The Grand Slam race, a topic that has dominated men's tennis for a decade appears to be over as a result.
It has never really mattered which one of the three icons you were rooting for, everyone realised some time ago that Djokovic was winning it. He had the most left in his legs and, frankly, the most complete game the sport has ever seen.
The other big debate, the GOAT race, will rumble on of course. There is far too much subjectivity contained within that to ever truly dissipate. People will always have their favourites, and their criteria for 'greatness' will always reflect what they personally value. That is absolutely fine too. You don't need the agreement of others to validate your belief.
What we can say now, though, is that Djokovic's record gives him the strongest objective argument in the GOAT debate. Majors have always been how we have measured success in tennis. We can't just pretend that isn't the case, or change it because it no longer reflects brightest on your favourite.
And Djokovic's record is objectively spectacular. Almost every meaningful record is his, and he certainly doesn't appear to be done yet either. The Serbian got the better of him at the French Open, but Carlos Alcaraz is coming. We all know it, we all see it, and Djokovic is still the man to beat.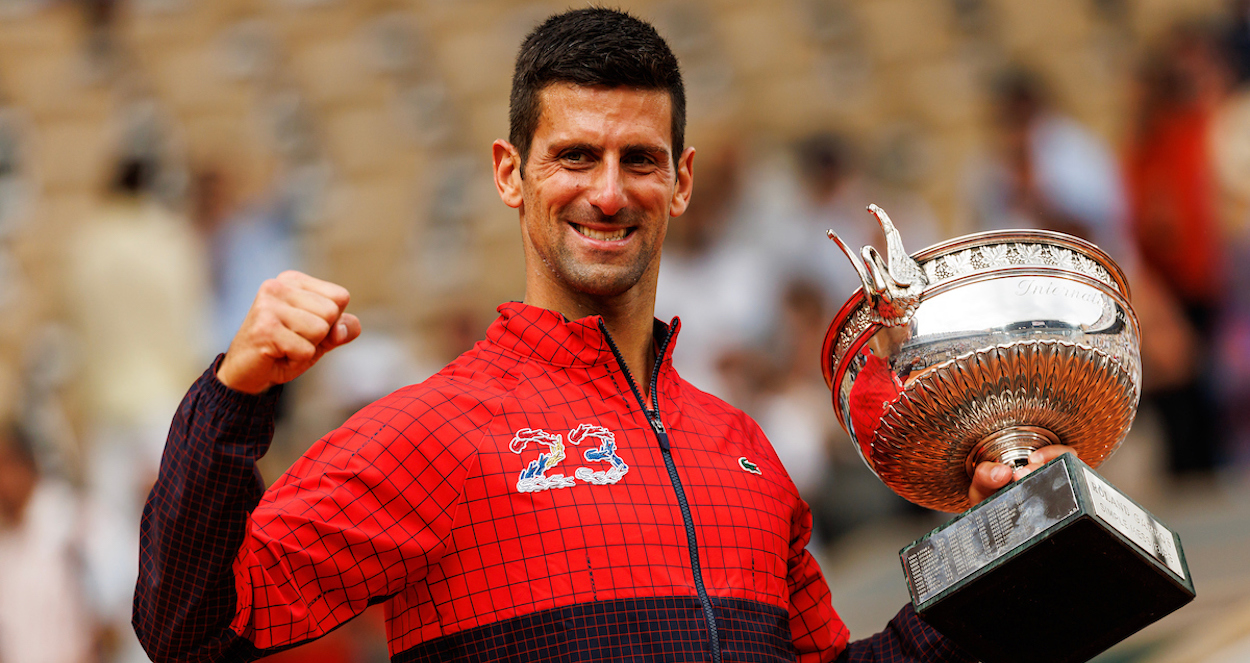 That will remain the case at Wimbledon too, where Djokovic can equal Roger Federer's best achievements at the All-England club this summer. It was hard enough to envisage anyone stopping him before his Paris masterclass. Now, it feels practically impossible.
Ultimately, the reason why there remains any GOAT debate at all is probably because, ironically, Djokovic is almost too perfect a tennis specimen.
If you were going to build a tennis player from scratch from a technical point of view, it would be Djokovic. He is the ideal height and build to find the perfect balance between big serve and elite movement. His groundstrokes have both accuracy and power, and with a greater consistency than the sport has ever seen.
On the rare days that Novak Djokovic is struggling to find his level, he has the mentality to refuse to be beaten as well. In fact, he has a full box of mental tools at his disposal, such as a natural ability to rally in adversity, top-class court smarts and the harder he is pushed the more he raises his level. There is all the off-court stuff as well, such as how disciplined he is on health and keeping himself fit and firing.
It is literally perfect, all of it.
And that may be the problem for many. Sports is all about people and it is usually the human flaws, and the struggle to overcome them. Djokovic has, of course, has plenty of his own struggles to overcome, not least being brought up in war-torn Belgrade and a glutton intolerance that threatened to derail his career in its formative years, and he had Nadal and Federer to fight his way past too.
However, because he is so perfect on the court, those things are easily forgotten, and so it all perhaps looks a little easy for him, it doesn't feel as storied. He didn't have the emergence as a kid and that pressure like Nadal, or the huge injury problems to overcome. Nor did he have the flaws in his game and early temperament problems that Federer did.
That is just one perception, though. The reality is that Djokovic is the best player the men's game has ever seen, and possibly will ever see. If there ever was a debate on that front, it should now be put to bed.
And, while you don't have to love Novak Djokovic, he has more than earned his claims on tennis history – as well as the appreciation of us all.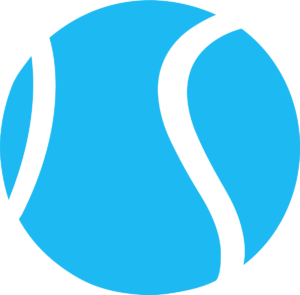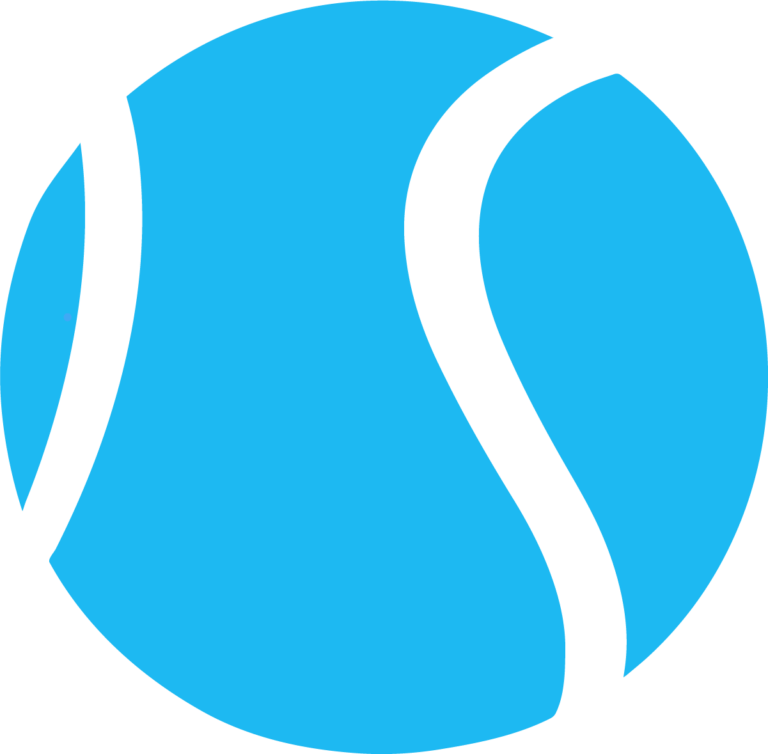 Join >> Receive $700/£600 of tennis gear from the Tennishead CLUB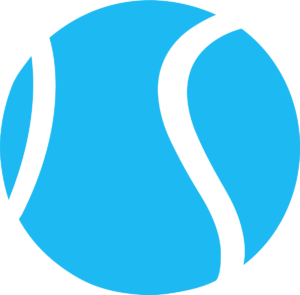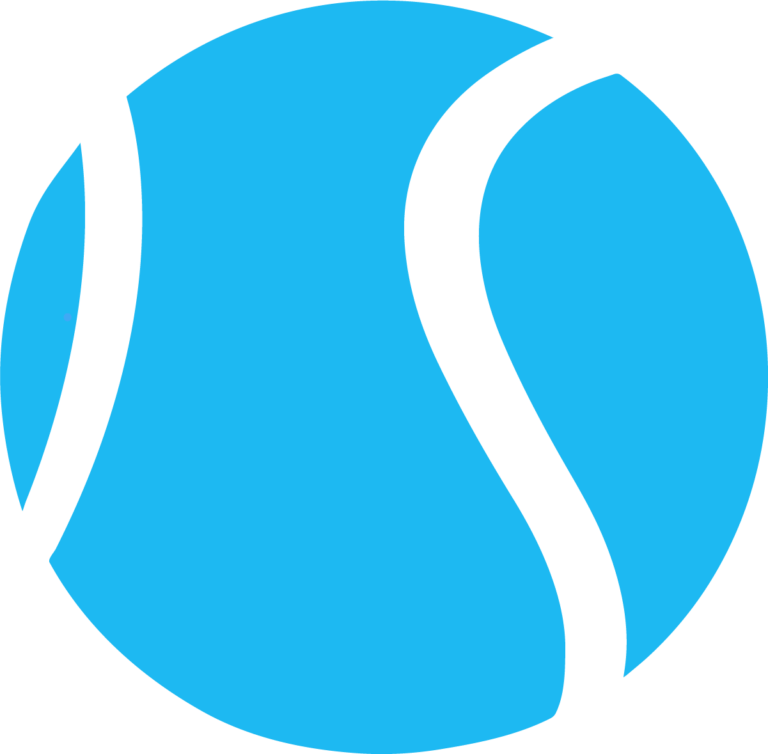 Social >> Facebook, Twitter & YouTube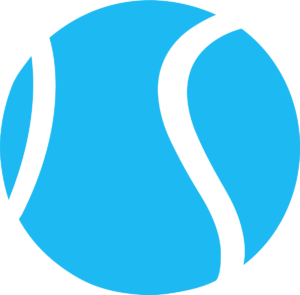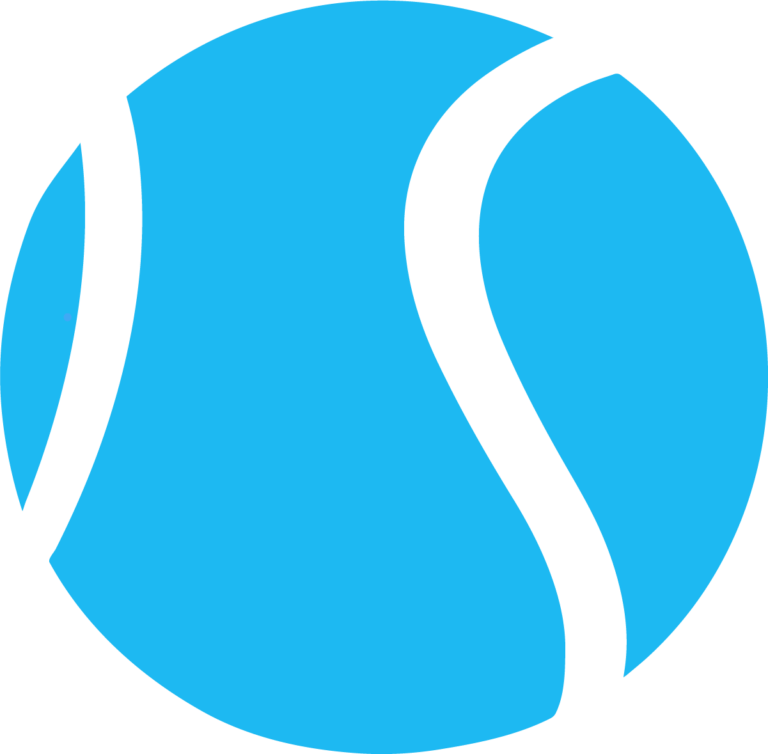 Read >> World's best tennis magazine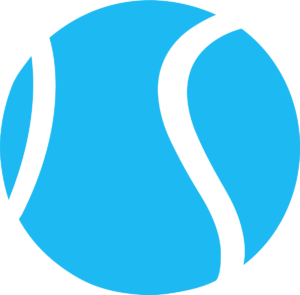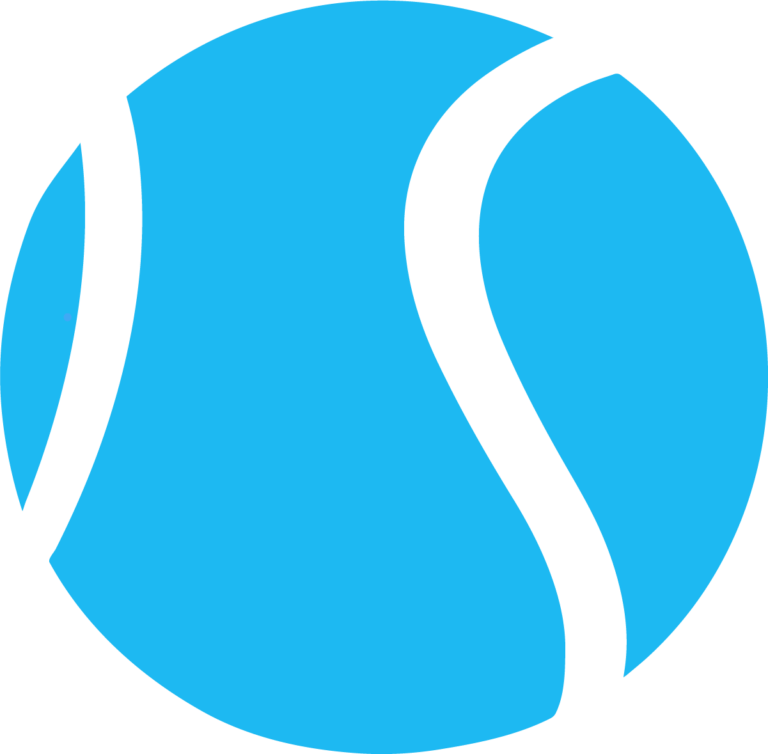 Shop >> Lowest price tennis gear from our trusted partner