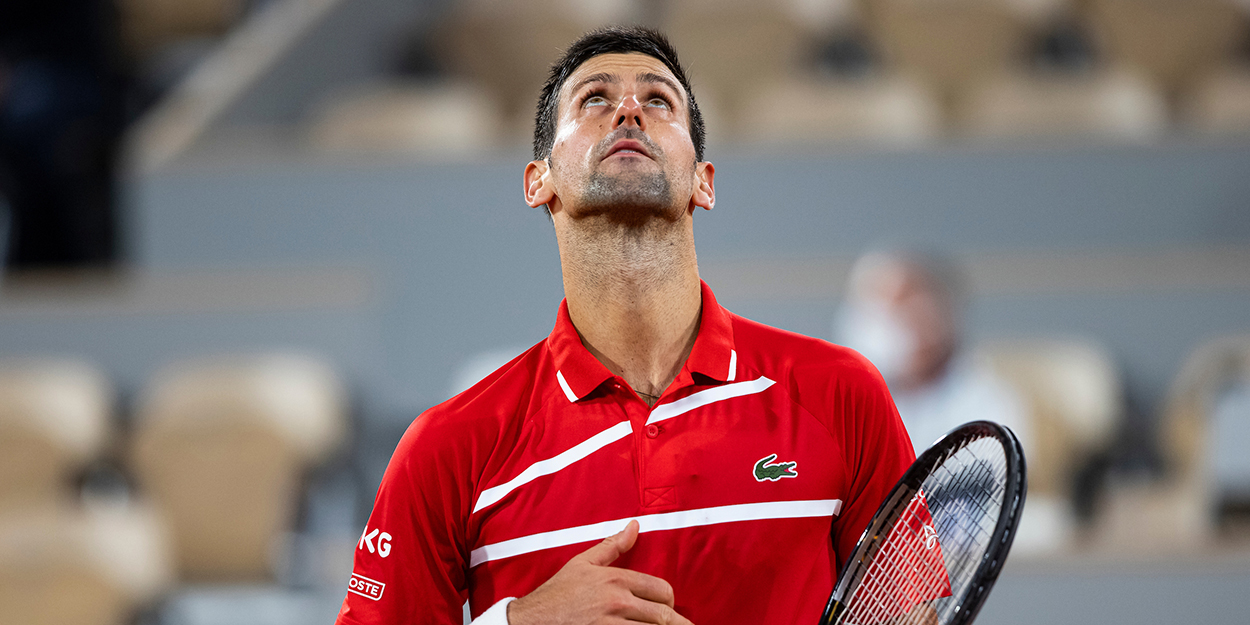 'Novak Djokovic has a superb aura – I noticed it immediately,' says Dominic Thiem
Novak Djokovic has an 'aura' that you notice immediately when you face him, says Dominic Thiem.
Djokovic is all but confirmed as the year-end world number one for a record-equalling sixth time, and he will surpass Roger Federer for the most weeks at the top of the rankings some time next year.
"I played against him for the first time in Shanghai in 2014. He was on a peak," Thiem wrote on his official website.
"A few days before he had destroyed Tomas Berdych in the Beijing final. I just hoped he wouldn't crush me.
"I had immediately noticed the aura of his superb level of play, however, I managed to wriggle out quite well.
"I was able to keep up solidly, though I lost 3-6, 4-6. That was far away from a disaster.
"In 2018, in the semi-final in Rome, I played against him quite badly, lost 0-6, 1-6.
"But three weeks later I defeated him in the Paris quarterfinals in three sets. My first win [against him]! Amazing!
"My first victory was quite emotional. Two additional highlights: I won the 2019 Roland Garros semi-final. In the same year won the group match at the Masters."
Thiem also explained just what makes the world number one special.
"Novak Djokovic is probably the best player of all time mentally," Thiem said. "We have had a couple of great fights.
"He is extremely professional, always focused one hundred percent. Novak took the issue of nutrition in tennis onto a higher level."