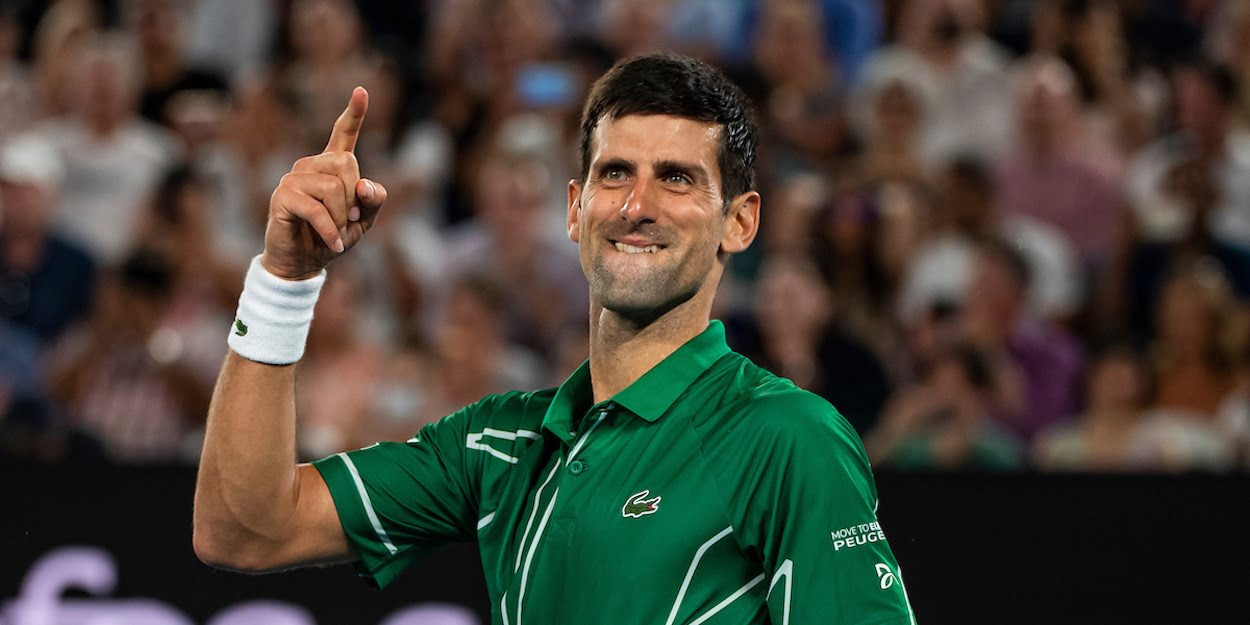 'Novak Djokovic had lost his way' – Boris Becker lifts lid on his time coaching world number one
Boris Becker has described the changes that he made to Novak Djokovic and his game when he was his coach, and just how effective they proved.
Becker coached Novak Djokovic from 2013 and 2016 – a spell that produced seven Grand Slam titles.
And, speaking to Mats Wilander on the Eurosport Tennis Legends vodcast, Becker has opened up about his time working with the Serb.
"I started with mentality," Becker said. "Ultimately, it's about attitude and then how you approach big matches.
"He had lost his way, he had lost a couple of big finals to Rafa and to Roger, so he was mentally down.
"I thought his court positioning was a little off. I thought his old approach was a bit too passive to defend.
"If he let these guys overtake him, and tough guys do that, so it was a whole package."
Becker says that the change worked, and soon enough Djokovic were considered rivals and equals.
"I remember the very first time I was on the sideline and obviously Novak and Roger were big rivals.
"After the match, it was a very odd atmosphere in the locker room when you had two guys in the corner looking at each other, and Stefan [Edberg, Federer's coach at the time] and me chatting back like it is a walk in the park."