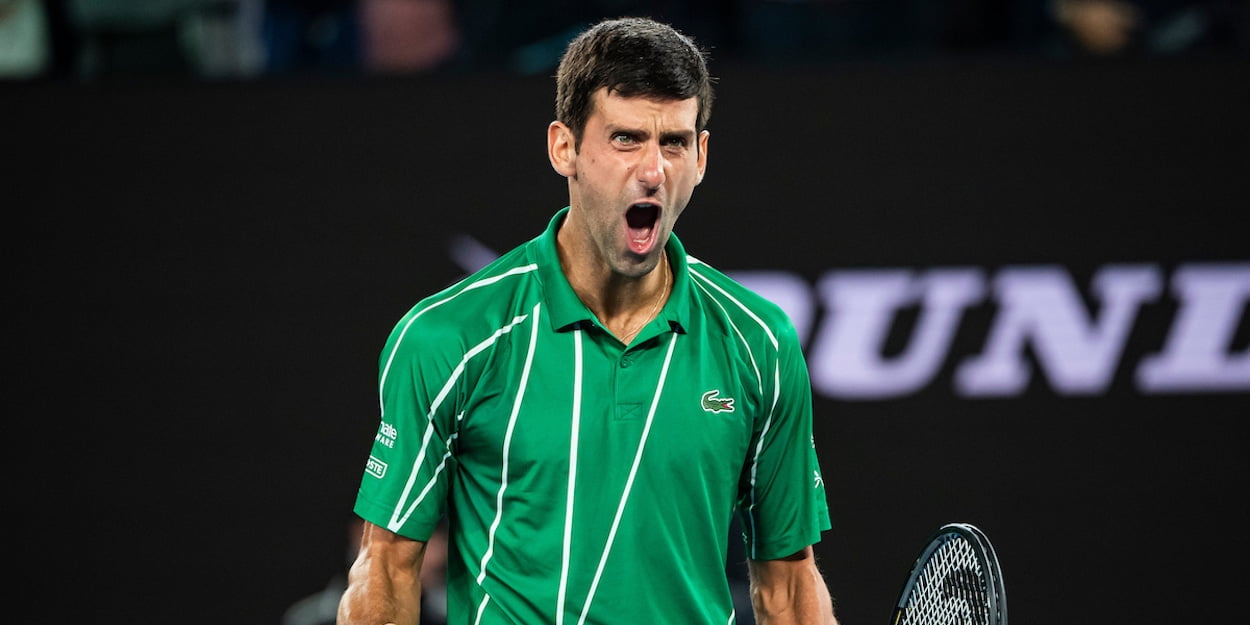 Novak Djokovic group accused of trying to bully the rest: 'If they don't like the vote, they don't like you'
British number one Dan Evans has criticised the breakaway player's union led by Novak Djokovic essentially accusing them of trying to bully others to join them.
Tennis was thrown into division last week when Novak Djokovic and Vasek Pospisil announced their resignations from the ATP Player Council to set up their own rival Players' Association.
However, other players in the ATP, including Roger Federer and Rafael Nadal are opposing it, and Evans believes the player council rebels are taking matters a little too far in their bid to recruit others.
"For what it is worth I think the ATP do a great job for us and I won't be signing the sheet of paper they (the new Players' Association) want," Evans said. "It is very rushed, I think.
"It is very tough to make a decision like that on some chat over a group chat and a few emails flying around.
"I think it is difficult, I actually had a conversation yesterday with someone in the changing room and then I played devil's advocate on the ATP's side and it wasn't taken very well.
"Those people who think the union should be are set on it and, I must say, are quite passive aggressive towards not being involved in it.
"It is all about having a vote but it seems that if they don't like the vote, they don't like you very much."