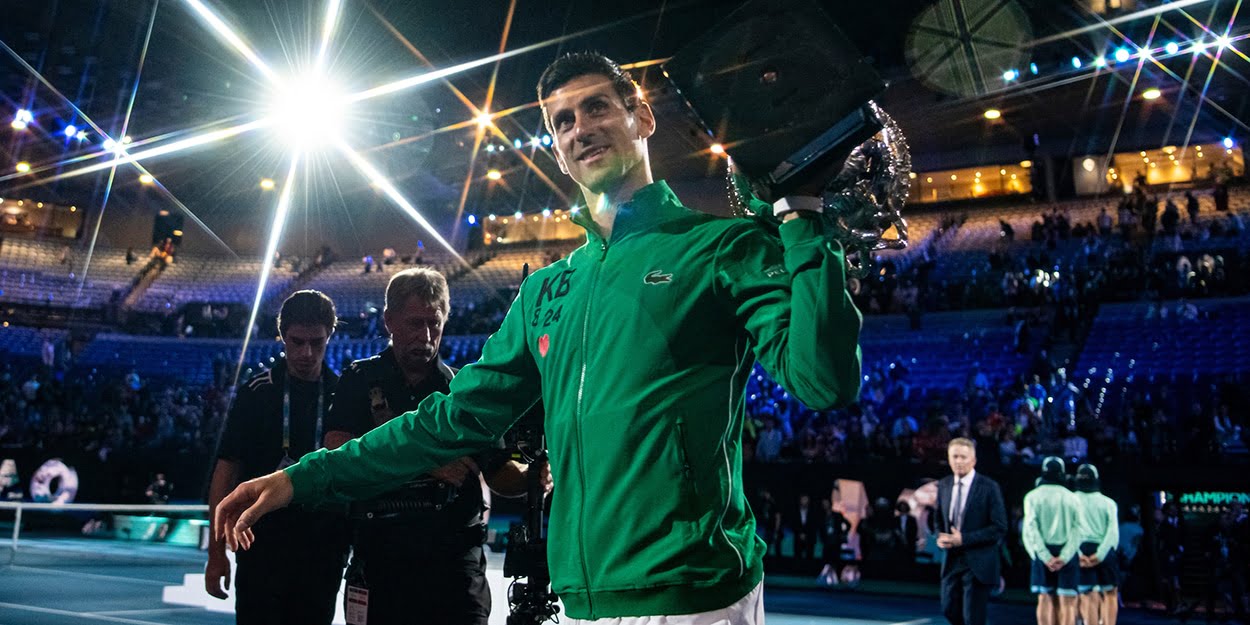 Novak Djokovic Grand Slam record is better than Rafael Nadal's and Roger Federer's, says Pat Cash
Novak Djokovic has been backed in the GOAT debate by Pat Cash, who says the quality of players he's beaten in Grand Slam finals sets him apart.
Djokovic is currently third in the race with Rafael Nadal and Roger Federer to win the most career Grand Slam titles.
He is, however, six years younger than Federer, and has made no secret of his desire to topple his two great rivals and be regarded as the greatest of all time.
And former Wimbledon champion Cash believes Djokovic is the best player of the three, and the analysis shouldn't just have to be restricted to numbers.
"You look at who he [Djokovic] has beaten in finals, he has beaten [Jo-Wilfried] Tsonga and [Kevin] Anderson, but the majority of them have been against [Andy] Murray, [Rafael] Nadal and [Roger] Federer.
"He has beaten those guys more or less all the time.
"That's one heck of a way to rack up those Grand Slam titles.
"You've got to make a call on each of their success individually. It is very hard to make a call on the greatest of all time."
Novak Djokovic currently has 17 Grand Slam titles, two behind Nadal (19) and three short of Federer (20).
Keep up to date with all the action at our tennis news section. Win amazing tennis prizes by entering our competitions. Learn more about your favourite players including Roger Federer, Rafa Nadal and Novak Djokovic. Check out the latest kit in our tennis gear reviews. Receive regular updates with our legendary newsletter or read in depth features with stunning photography in tennishead magazine. Can't visit the tournaments you love? Check out our guide on how to watch tennis on TV. Don't miss a thing with our Live Scores service. Follow tennishead on social media at Facebook, Twitter, Instagram & YouTube