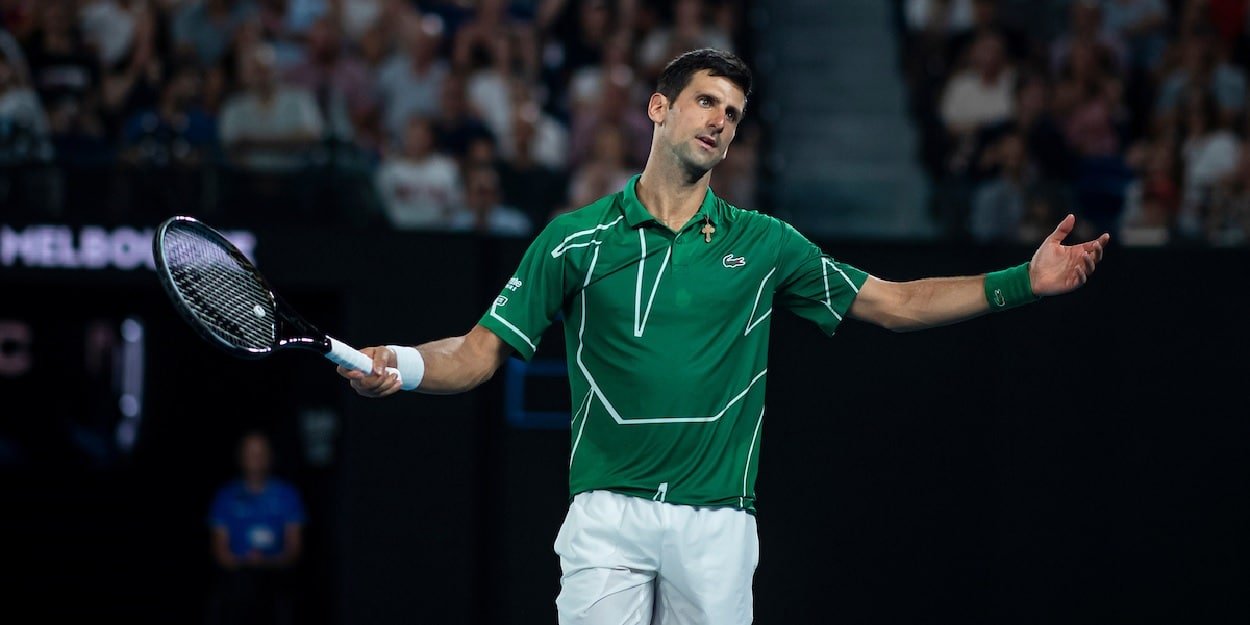 'He has caused great damage' – Novak Djokovic's father fires shots over Adria Tour cancellation
Grigor Dimitrov is to blame for the coronavirus outbreak on the Adria Tour and 'causing great damage Novak Djokovic and his family,' according to the Serbian's father.
The Adria Tour was set up by Novak Djokovic, although social distancing rules were not observed, with them allowing 4000 capacity crowds in Belgrade for the Serbia leg of the tour.
Additionally, players were seen partying together during the charity event.
The Tour was cancelled and then suspended though after, first, Dimitrov and then Borna Coric, Viktor Troicki, and ultimately Djokovic and his wide Jelena, as well as two members of staff, tested positive for coronavirus.
However, according to the word number one's father, Srdjan Djokovic, and despite a public apology from his son, the blame lies squarely at the feet of Dimitrov.
"No one feels well now, including Novak, but we have to find the way out from this situation," he told RTL.
"In my opinion, Grigor Dimitrov is responsible for all this, refusing to test in Zadar and coming ill from who knows where.
"That's not right, causing a lot of damage to Croatia, Novak's family and Serbia.
"We would be thrilled to repeat the event in Zadar and offer the crowd a great time in the future."