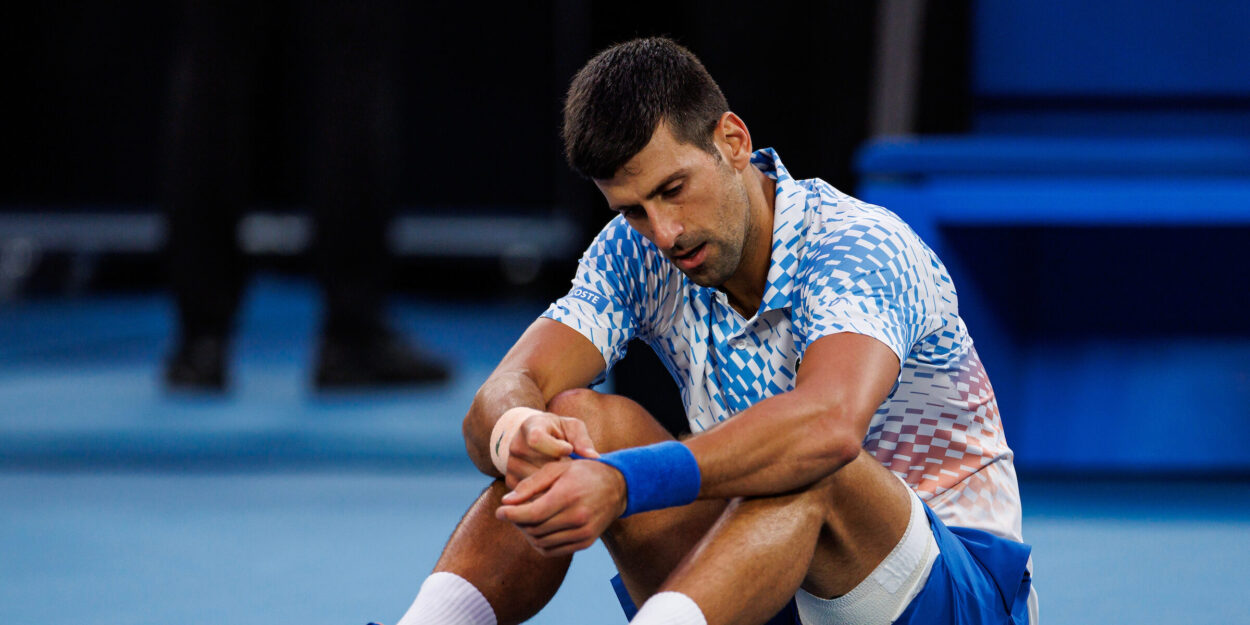 Novak Djokovic 'faking' accusations highlight an ugly side of tennis
Great underdog stories, Roberto Bautista Agut breaking Andy Murray's heart, and a needless Novak Djokovic controversy. The 2023 Australian Open almost feels like a greatest hits album at times.
Of course, 'controversy' is probably far too strong a word to describe what is going on with Djokovic this year. The events at the start of 2022 significantly raised the bar on that particular word.
This time the situation is far less sensational. While no one has directly accused him, there are suggestions and hints from some that Djokovic is 'faking' his hamstring injury.
"I think everyone's kind of seeing what's been happening over the couple of weeks," Alex De Minaur said about the Serbian's injury after being demolished by Djokovic in the round of 16. "It's the only thing everyone's been talking about. Either I'm not a good enough tennis player to expose that, or it looked good to me."
Djokovic responded immediately and forcefully, defending himself in the one section of the media that he believes gives him a fair platform.
"I leave the doubting to those people – let them doubt," an irate Novak Djokovic told the Serbian press after his match against De Minaur. "Only my injuries are questioned.
"When some other players are injured, then they are the victims, but when it is me, I am faking it. It is very interesting… I don't feel that I need to prove anything to anyone.
"I have got the MRI, ultrasound and everything else, both from two years ago and now. Whether I will publish that in my documentary or on the social media, depends on how I feel. Maybe I will do I it, maybe I won't.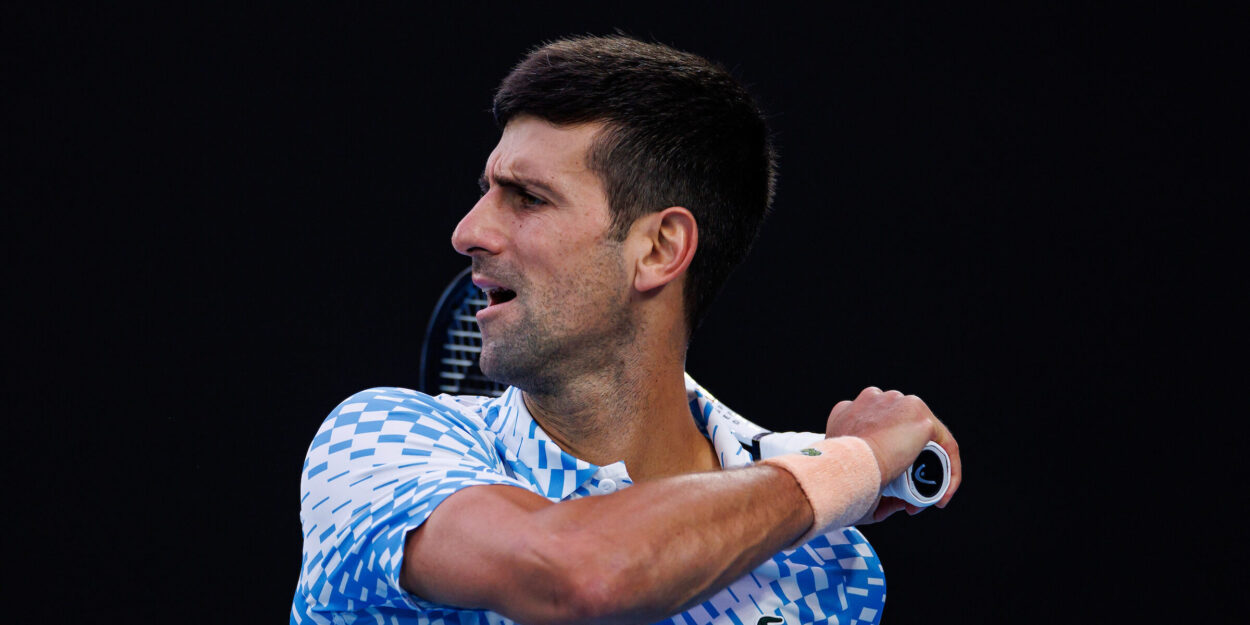 "I am not really interested at this point what people are thinking and saying. It is fun, it is interesting to see how the narrative surrounding me continues, narrative that is different compared to other players that have been going through similar situation.
"But I am used to it, and it just gives me extra strength and motivation. So I thank them for that."
The perhaps ugly truth is it is probably very much a case of perception being shaped by existing bias. Tennis is more partisan than it has ever been, and we shouldn't kid ourselves otherwise.
An era of three all-time greats battling each other on an almost weekly basis for the top titles, most coveted records and fan affections has created factions among those who love the sport similar to that we can see in football and other team sports.
If you don't like Novak Djokovic, you're probably inclined to believe he is 'faking' an injury at the Australian Open. By the same token, if you don't like Rafael Nadal you're probably more likely to question whether there was 'doping' going on at the French Open last year. Almost certainly neither happened.
The truth is that tennis is a brutally physical sport and if you're not pushing your body to the absolute limit you're probably not doing it right.
Taylor Fritz took to social media after the Djokovic comments to make that exact point.
My opinion that probably nobody cares about…. 80% of players are always dealing w something (severity levels differ) but everyone is honesty always a little banged up… the media is only ever focusing on the top guys so there issues get more attention 🤷🏻‍♂️ https://t.co/SioIxUOZ0e

— Taylor Fritz (@Taylor_Fritz97) January 23, 2023
"My opinion that probably nobody cares about: 80% of players are always dealing with something (severity levels differ), but everyone is honesty always a little banged up," Fritz said. "The media is only ever focusing on the top guys so their issues get more attention.
"Also some players are more vocal talking about injuries then others. I don't think people fake injuries, I do think sometimes players stretch the severity of the injury because it depressurizes them and helps them play better (which honestly is fine, do whatever works).
"I don't think it's done in a bad sportsmanship kind of way, and before people get defensive, I'm not talking about anyone in particular this is just what I see as a player, sometimes there are serious injuries, sometimes there over exaggerated ones from people."
Fritz's point is a solid one. If you have watched Breaking Point on Netflix, you will have seen the American forced to take injections in his ankle ahead of the Indian Wells final last season. On the other side of the net was Rafael Nadal, who was also carrying a restrictive injury that day.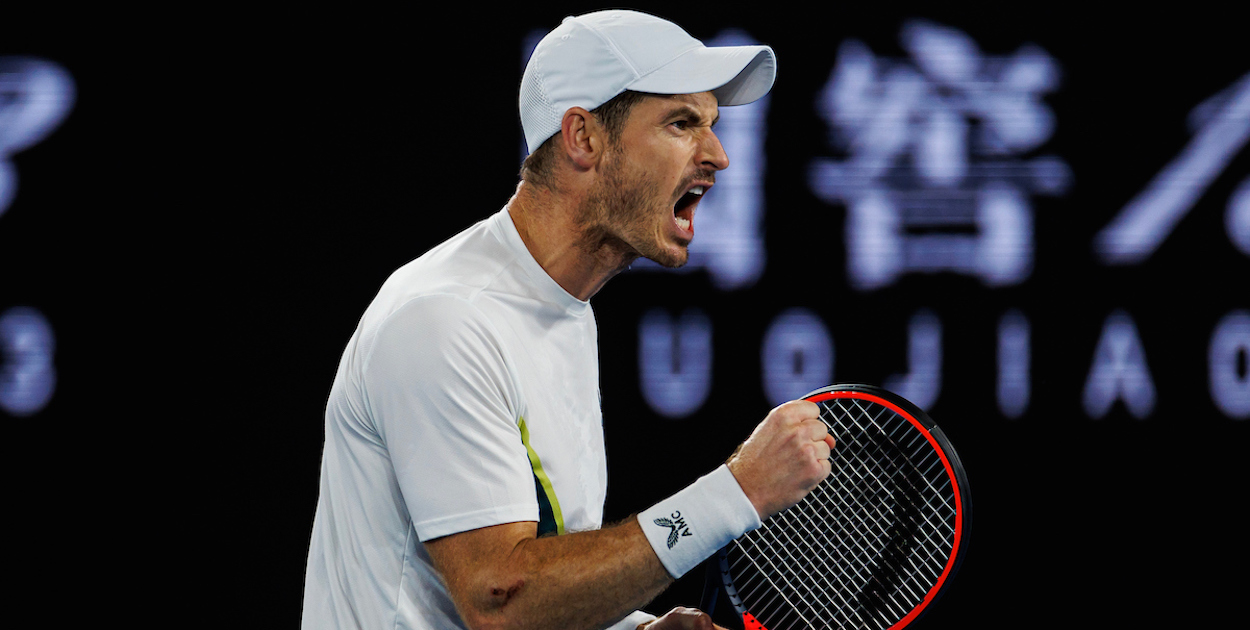 Andy Murray is basically injured every time he steps on a court, Dominic Thiem has seen his career decimated in the last year by injury, Alexander Zverev is just back from torn ligaments in his foot.
Last season Rafael Nadal had his foot injury, then had an abdomen tear, then tore it again. This season is less than a month old and he already has a hip injury. Juan Martin del Potro was always injured, Kai Nishkori has struggled, Stan Wawrinka has struggled, Carlos Alcaraz only won the US Open in September and is already onto his second different injury since.
You can actually only be in one of two categories on the ATP Tour; you're either risking injury or battling injury. That's it.
Almost certainly, Novak Djokovic is simply better at managing his injuries than others. Why should that be so hard to believe? He's better than practically all the rest at pretty much everything you can do on a tennis court.
Either way, Djokovic is right in that accusations of faking injuries is something that tennis can really do without – whether you like a specific player or not.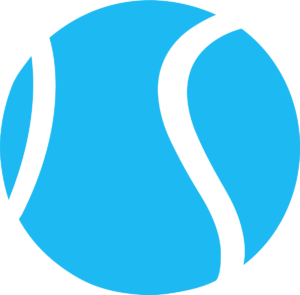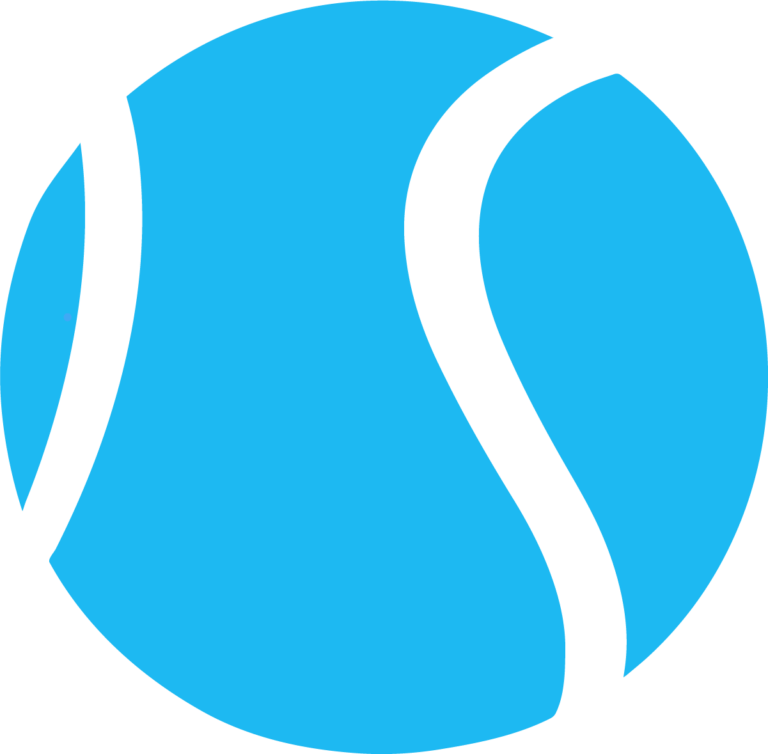 Join >> Receive $700/£600 of tennis gear from the Tennishead CLUB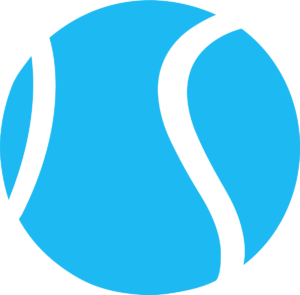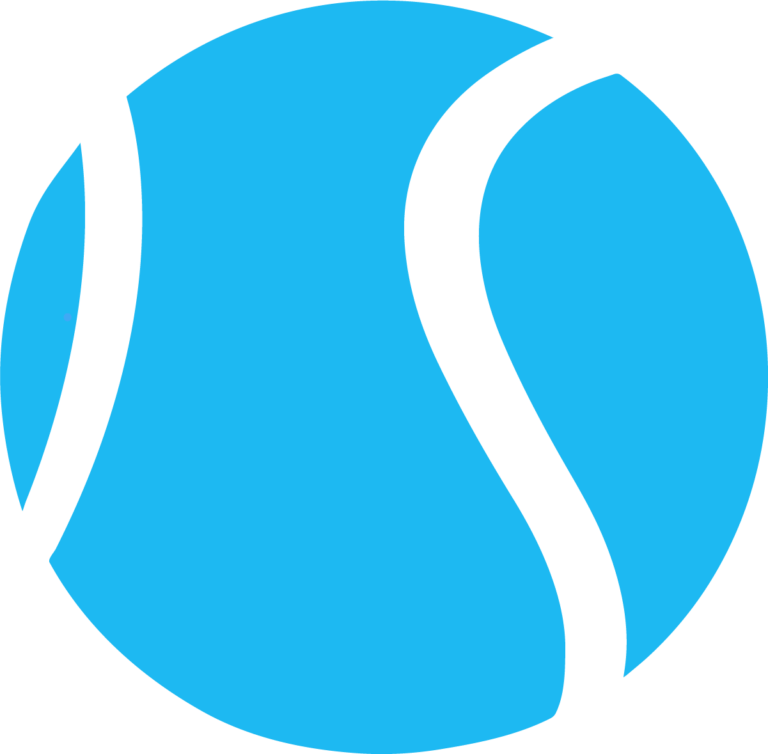 Social >> Facebook, Twitter & YouTube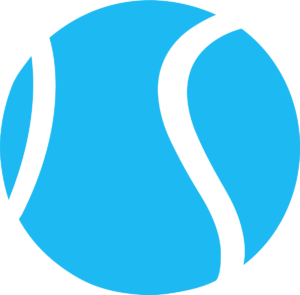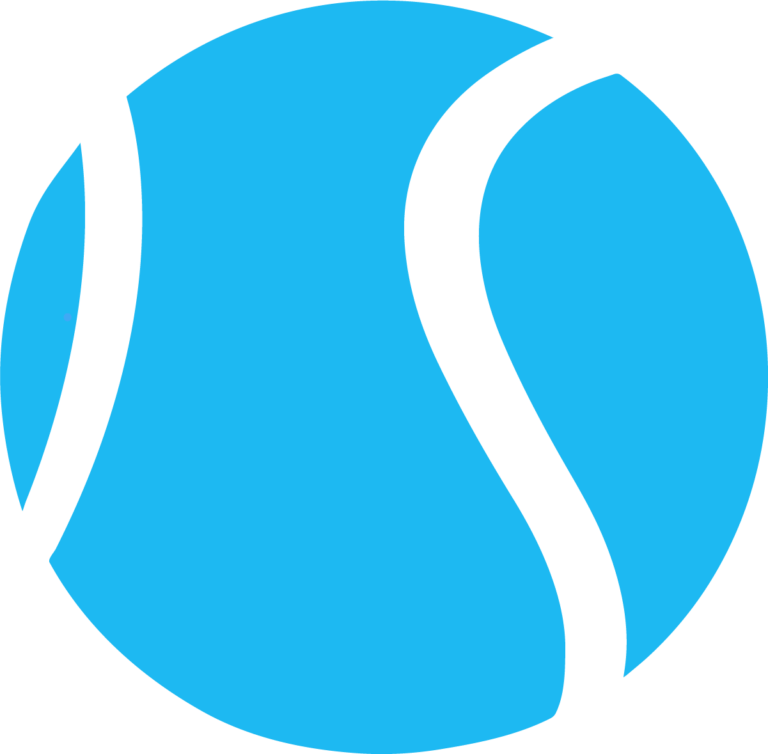 Read >> World's best tennis magazine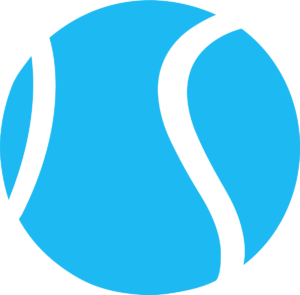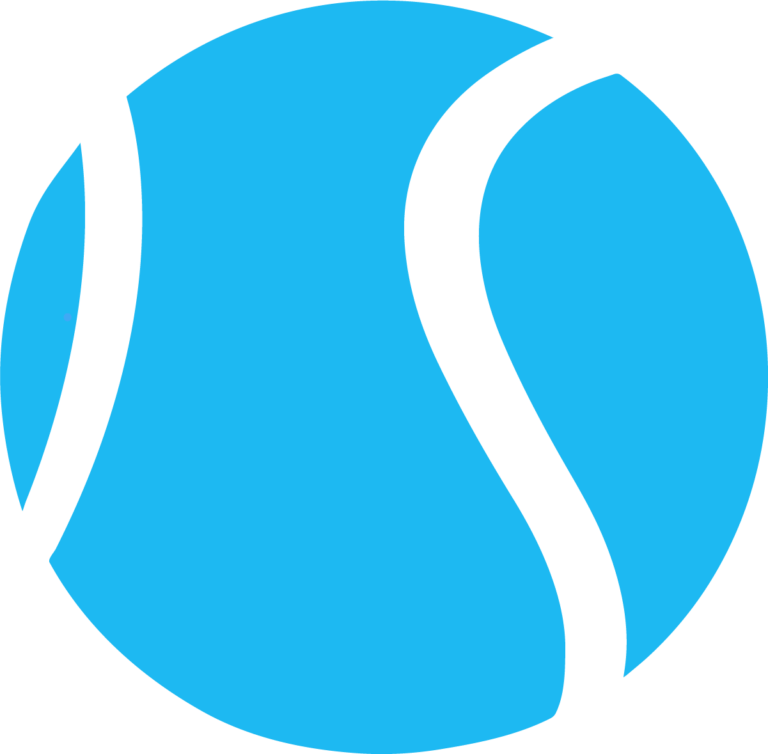 Shop >> Lowest price tennis gear from our trusted partner