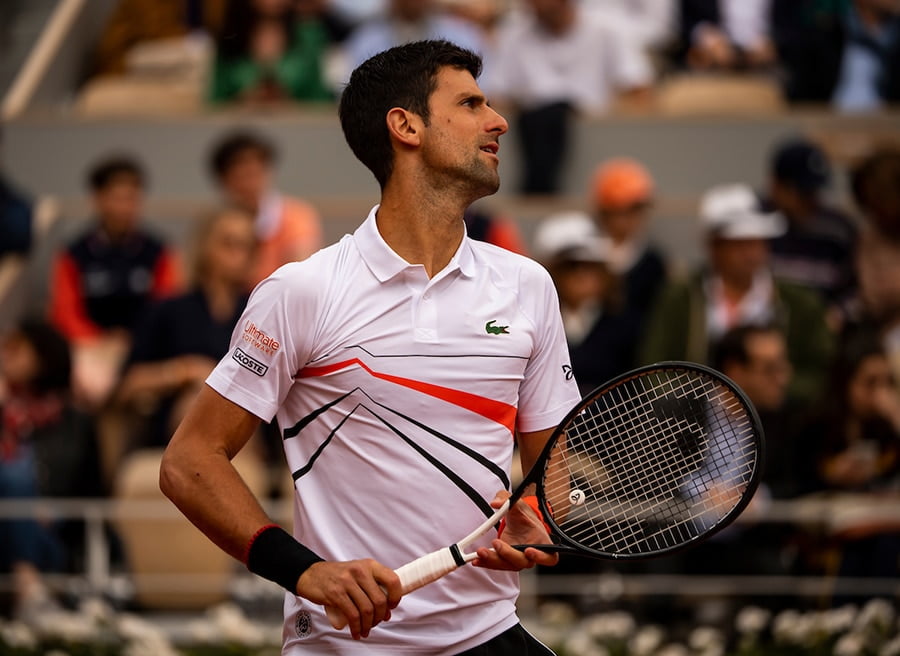 Novak Djokovic earns backing of legend in growing Nick Kyrgios feud
John McEnroe has backed Novak Djokovic in his simmering feud with Nick Kyrgios, although he has thrown his support behind the Australian in general.
Kyrgios has become the most controversial man in tennis, with the last week alone seeing him given multiple fines for alleged unsportsmanlike conduct.
He ignited a war-of-words with world number one Djokovic earlier this year, saying of the Serbian: "I feel like he just wants to be liked so much that I just can't stand him."
Djokovic has replied and attempted to diffuse the situation, but Kyrgios has insisted he stands by his opinion.
Eurosport pundit McEnroe, though, believes that Djokovic is being unfairly rounded on by Kyrgios.
"If you say Novak, he's too busy waving to the crowd, is that the best you can come up with? That he has decided to turn to all four parts of the stadium?
"I mean, come on. Doesn't he deserve it since he has won 15 slams? He can do whatever the hell he wants."
McEnroe has called on Kyrgios himself in the past in his role as captain in the Laver Cup, so he knows the Australian better than most and is certainly rooting for him.
But, while he sees many similarities with his own famously volatile temperament as a player, he has urged Kyrgios to reign it in just a little.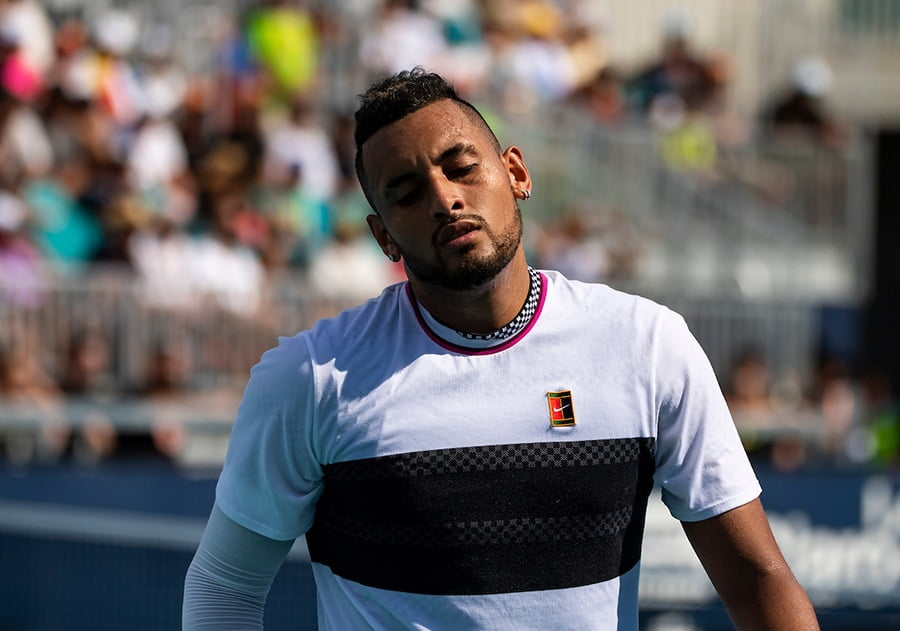 "I have talked with him," McEnroe admitted. "Nick is a good guy. I think the people around him like him. The players like him. They don't like what he does on the court sometimes.
"I don't think he could even say, 'I like the fact that I try half the time'. I mean, how could anyone think that's ultimately (good)?
"I wasn't known as the easiest person to deal with. So, to me that person has to be ready to embrace whoever that is (trying to help). They have to be willing to listen to the person.
Kyrgios does divide opinion, with many loving the entertainment he brings to tennis. McEnroe though, is torn on that issue, believing the main problem with him is the impression he sometimes gives that he's not giving his all.
"I guess if you look at it from that standpoint, if you are a believer in 'any press is good press', you can make that argument.
"He's 24 years old. He brings an electricity to tennis. That's why everyone is trying to figure a way to work through this so he can get to a place where he can go out and feel free to compete and give the effort.
"I don't care if he throws a chair on the court or does what he does.
"The part that I have a problem with, and I am assuming 99 per cent of the rest of the tour do, is when you go out there and don't seem like you are giving an effort half of the time."
The 164 page tennishead Wimbledon magazine is now available to order online with reduced postage costs here