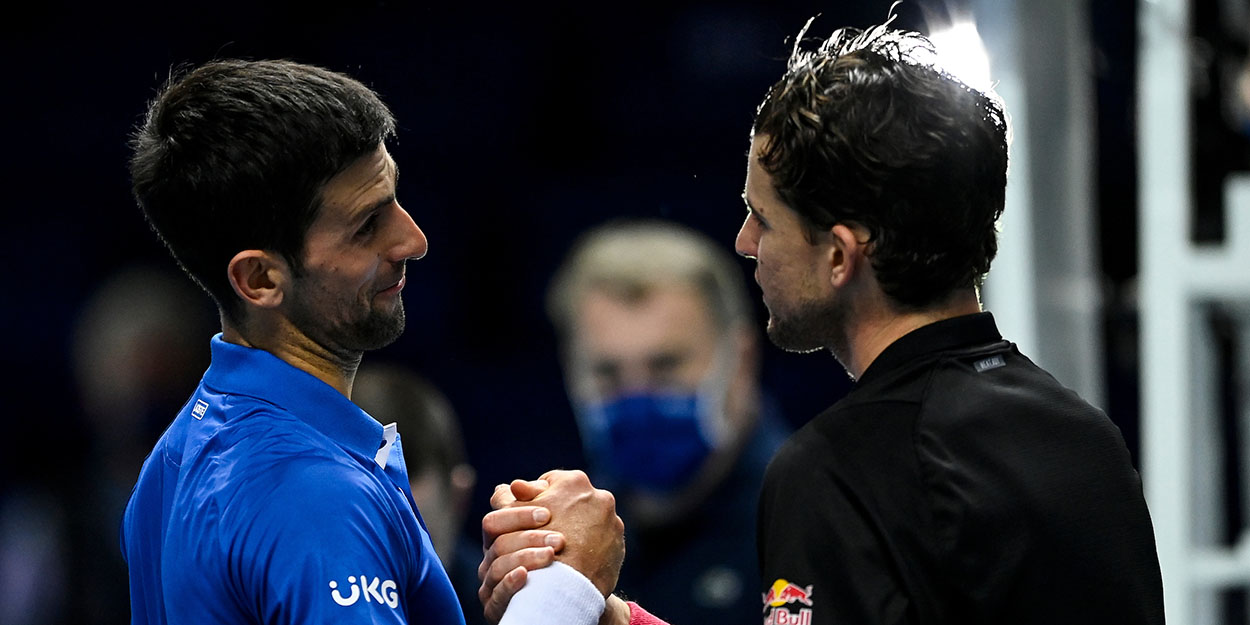 'I see no difference between Dominic Thiem and Novak Djokovic,' says Rafael Nadal's coach
Rafael Nadal's coach Francisco Roig believes there is 'no difference' between Novak Djokovic and Dominic Thiem on clay.
Roig will be part of Nadal's team as he attempts to win a 14th French Open title next month.
As usual with Roland Garros, the question is who can stop Nadal, and Roig believes Thiem is still a major threat despite his recent struggles.
"Novak Djokovic is still the rival, perhaps, who can cause more problems, along with Stefanos Tsitsipas, Alexander Zverev and Dominic Thiem," Roig said.
"Of course, if Dominic Thiem regains the rhythm and confidence that he usually shows on clay, I would say that I do not see differences between him and Djokovic.
"Since he won the US Open he has dropped a bit, but I'm sure that for Roland Garros he will be at the necessary level and will be a very tough opponent.
"He is a very complete player, who demands a lot in each hit, if you leave the ball a little short, the point is over. On a physical level he is very demanding."
Thiem's poor form continued on Thursday, as he lost to Cam Norrie in Lyon.