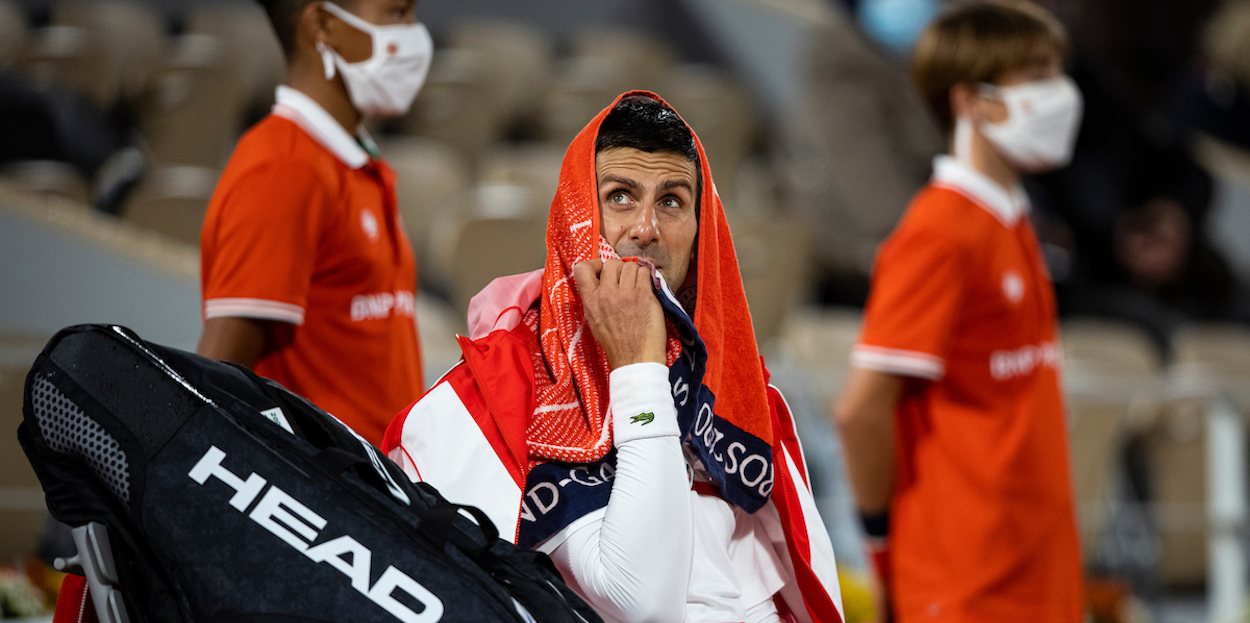 "Novak Djokovic doesn't get enough credit" according to influential player as quarantine clash rolls on
The founder of the breakaway players council the PTPA has come out in support of Novak Djokovic after the Serb was criticised for his comments over the Australian Open quarantine conditions.
Vasel Pospisil has been working closely with Djokovic to launch the Professional Tennis Players Association in an attempt to even the playing field in negotiations over rights and remuneration on the professional tennis tour and now the Canadian has taken to social media to voice his support for the world No.1.
Pospisil posted on his personal Twitter account that, "Novak doesn't get enough credit for his openness and generosity. I see it and experience it first hand behind the scenes on a regular basis. Nice memory here for the two kids :)"
It was linked to a heartwarming video of Djokovic engaging with two young Australian tennis fans who decided to play a street game immediately underneath Djokovic's Adelaide hotel room.
Novak doesn't get enough credit for his openness and generosity. I see it and experience it first hand behind the scenes on a regular basis. Nice memory here for the two kids 🙂 https://t.co/rExcQsZEOj

— Vasek Pospisil (@VasekPospisil) January 20, 2021