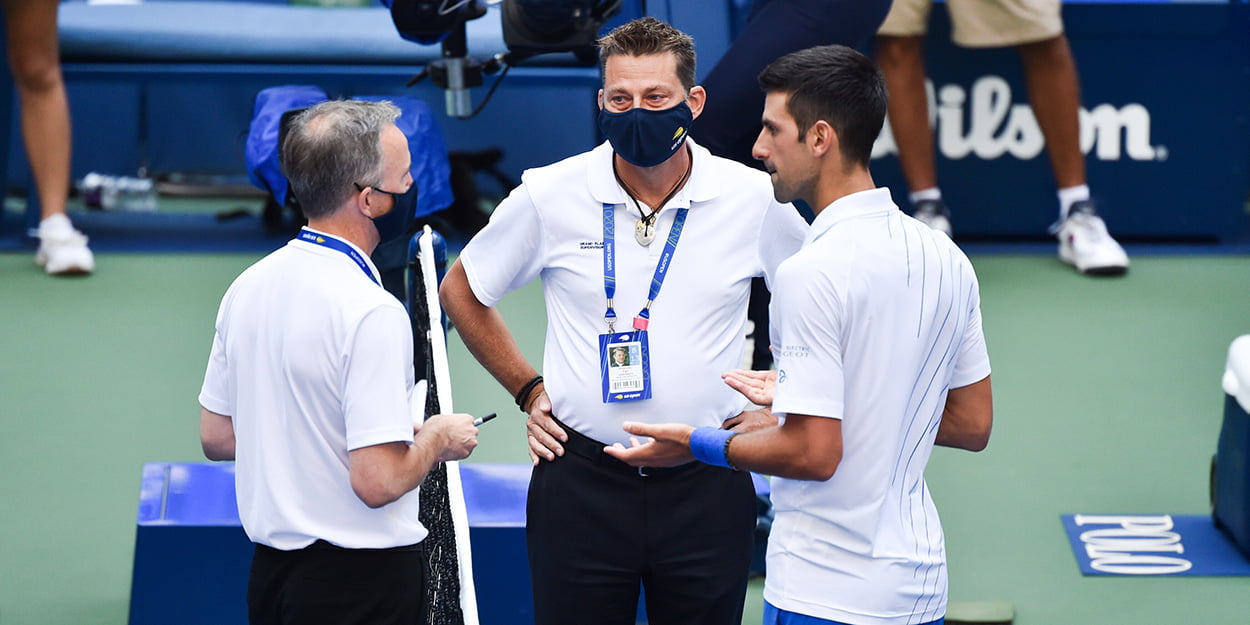 'Novak Djokovic disqualification was stupid – it was unintentional,' says Serb star's coach
The decision to disqualify Novak Djokovic from the US Open was 'stupid' according to the Serb star's coach Goran Ivanisevic.
The world number one was defaulted from the US Open in the fourth round after accidentally striking a female line judge.
Djokovic struck the ball without looking towards his box, where Ivanisevic was, meaning he didn't have the best view of the incident.
However, he was not happy at all with the decision, insisting there were other options available to the match referee.
"I didn't see it, but I heard the woman below us sigh and I knew right away that was it – goodbye," Ivanesic said of the incident that saw Novak Djokovic defaulted.
"The most tragic thing is that he wasn't angry at all when he lost that game. The only mistake is that he didn't look, that he threw the ball looking forward, not behind him.
"I'm not talking about Novak now, I am generally against disqualification. It is meaningless to me. If you come and knock the referee off the chair [then OK], but this was completely unintentional.
"The rules are as they are, either you are warned or you are disqualified, which in my opinion is stupid.
"I am not objective, but I don't think he should have been disqualified, he should have been given a game penalty."