Is Novak Djokovic Indian Wells exclusion 'a disgrace'?
It appears almost certain that Novak Djokovic will not be allowed to compete at Indian Wells and Miami, and that has reopened an old argument. Or, at least an argument many think should be old by now.
The United States have extended the Covid vaccinated until May. They are expected to be relaxed then, but that will come too late for Indian Wells and Miami.
"It would be nice to see if we could maybe lift those [restrictions] a little earlier and have him [Djokovic] come to play Indian Wells and Miami," Haas said.
"I think he wants to play, so we should give him the chance. Hopefully we can have him there. I mean, it would be a disgrace in my eyes if he wasn't coming to these events, or not allowed to come."
It is immediately to easy to sympathise with Haas on the issue, especially since the US is the only remaining outlier in terms of Covid restrictions.
The pandemic was always an emotive subject, and vaccination was even more divisive. That's fine. It was a major global event that left lasting emotional damage, in one way or another, on just about everyone.
Haas is clearly frustrated as he wants to put on the best tournament he can, so he wants the best player in the world to compete. Novak Djokovic fans will be frustrated too, as will most tennis fans in general. I dare say Djokovic himself feels similarly.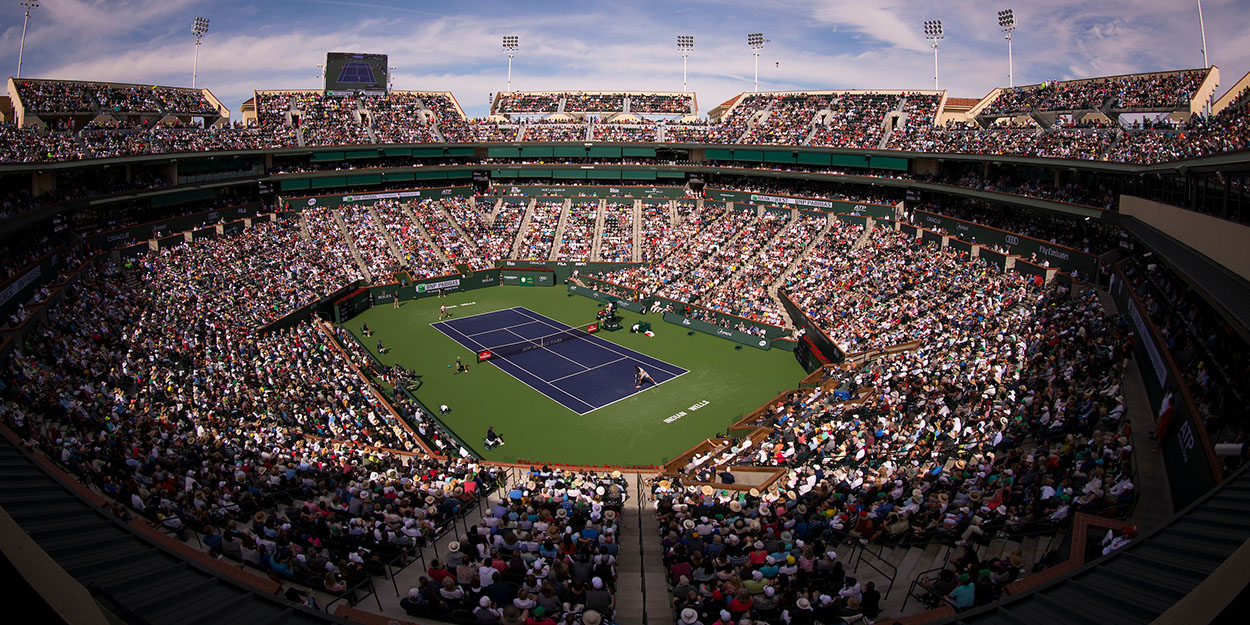 In one sense, Haas has to make sure that any anger regarding the situation does not land on his doorstep. When Djokovic was not permitted to play at the US Open for the same reasons, USTA bore the brunt of the criticism for openly saying they would not seek an exemption, mainly because exemptions were not theirs to grant.
Because, let's be clear about this: The border policy of the United States of America is not a tennis issue, it is a political one.
As such, I won't delve too deeply into it here. Tennishead is a tennis resource, not a political one. Do I agree with their current border policy? No, I don't. It has been decided by democratically elected officials, though, and I am insufficiently qualified to critique it.
However, what I can say is that any time Djokovic is not allowed to compete, all of men's tennis suffers. Alongside Rafael Nadal, he is the sport's biggest active star and icon. He sells tickets, gets people watching, and keeps tennis in the headlines. He also sets the standards for the rest, and that should not be under-appreciated either.
Furthermore, and perhaps worst of all, it denies the other players the chance to create their own legacies. If you look at Djokovic himself, his incredible legacy is borne of taking on Rafael Nadal and Roger Federer and beating them. He became the man by beating the man, or men. Andy Murray is loved for taking on all three of them. That is what stands him apart.
But what if the man is not allowed to be there to beat? How do you become the man, then? How do you create your own legacy?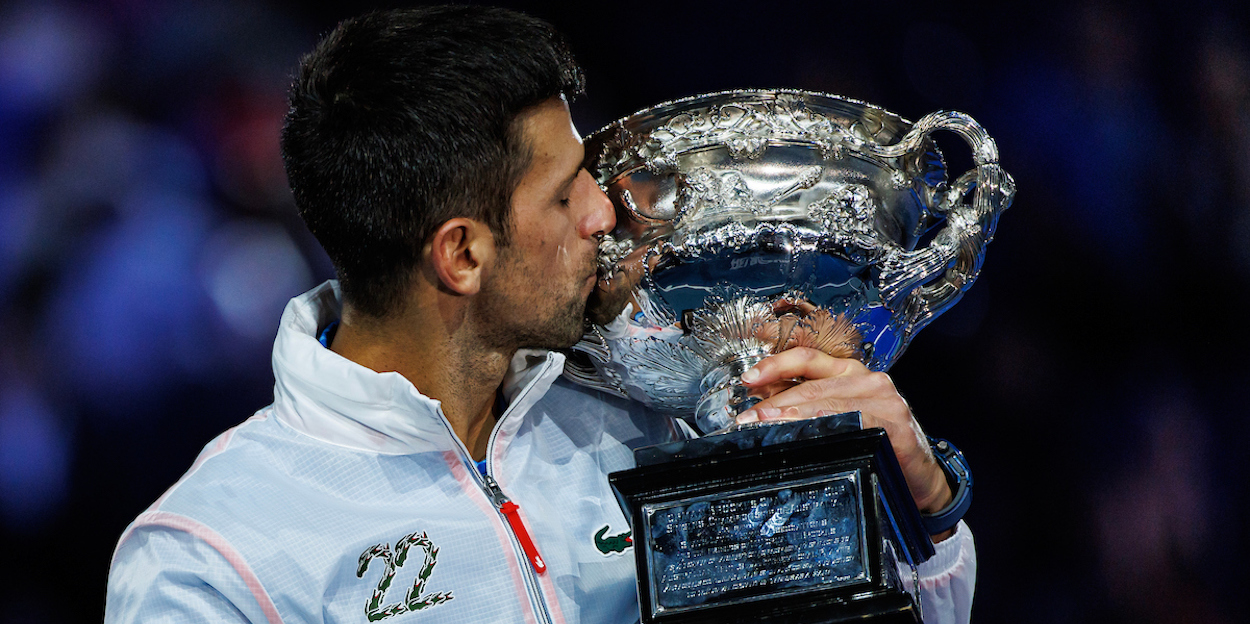 If you look at Carlos Alcaraz, his Madrid Masters title, which he won after beating both Nadal and Djokovic, speaks far more of his pedigree than his US Open title does, simply because Djokovic was not there and he didn't have to face Nadal.
Countless talented players have come and gone during the careers of the Big Three without managing to supplant them, and they did not leave their mark. The current generation should not be denied the opportunity. Greatness is not inherited, it is earned, and every time Djokovic does not compete is another opportunity to earn greatness that a young player is being denied. That is not fair on anyone, and it is downright harmful for the future of men's tennis.
Does that make it a 'disgrace' that Novak Djokovic is prevented from playing at Indian Wells and Miami? Probably not given it is ultimately consequences that he has knowingly chosen. What it is, though, is an enormous to tennis, and something I personally hope changes very soon.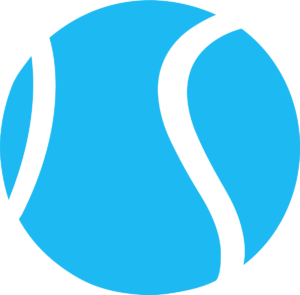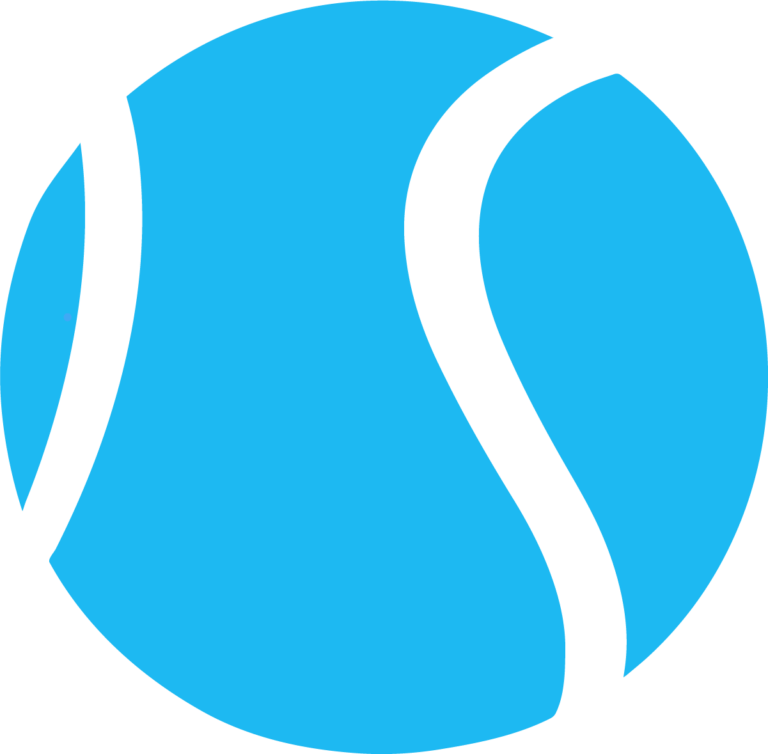 Join >> Receive $700/£600 of tennis gear from the Tennishead CLUB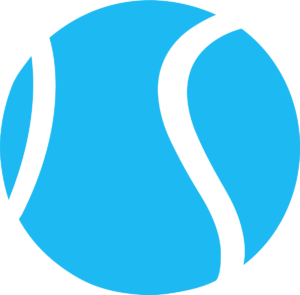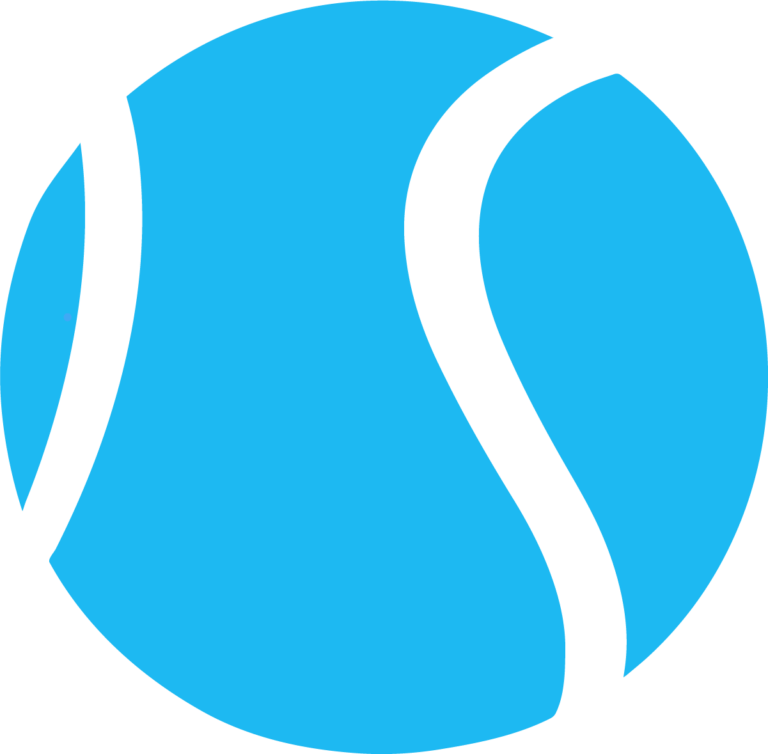 Social >> Facebook, Twitter & YouTube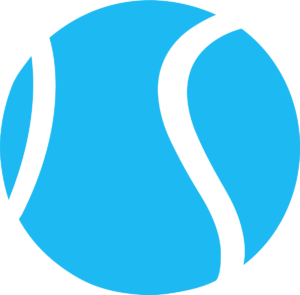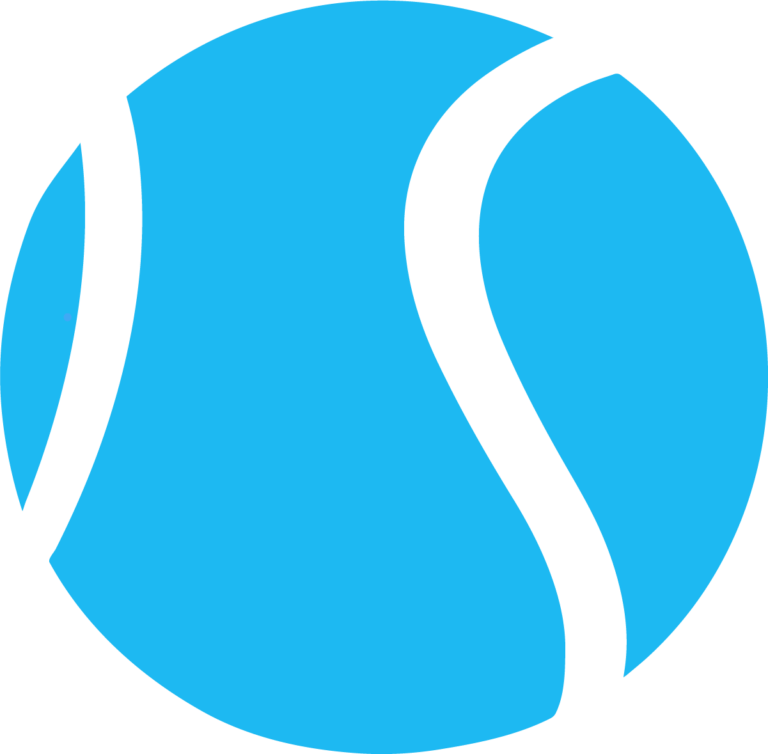 Read >> World's best tennis magazine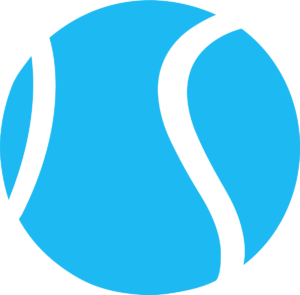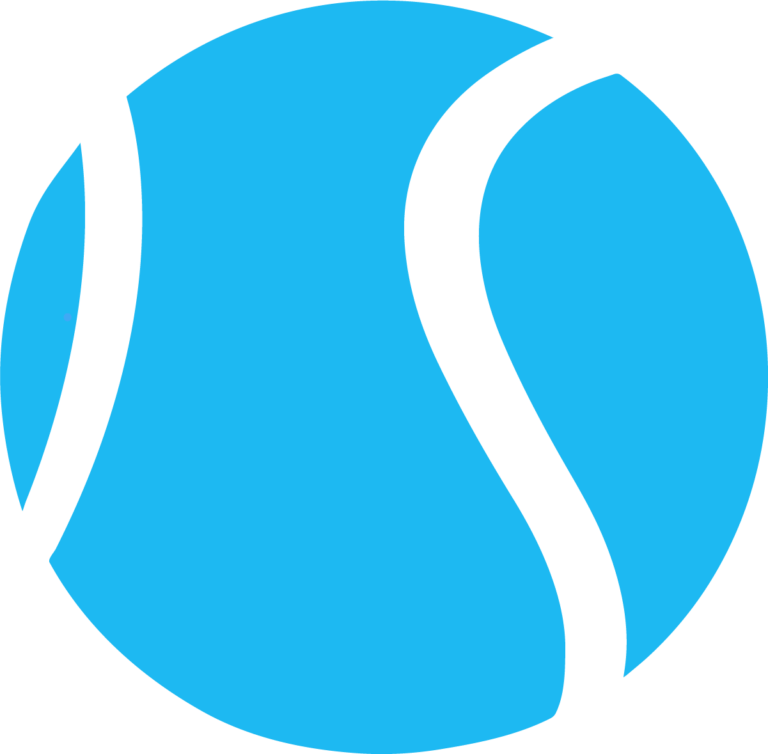 Shop >> Lowest price tennis gear from our trusted partner