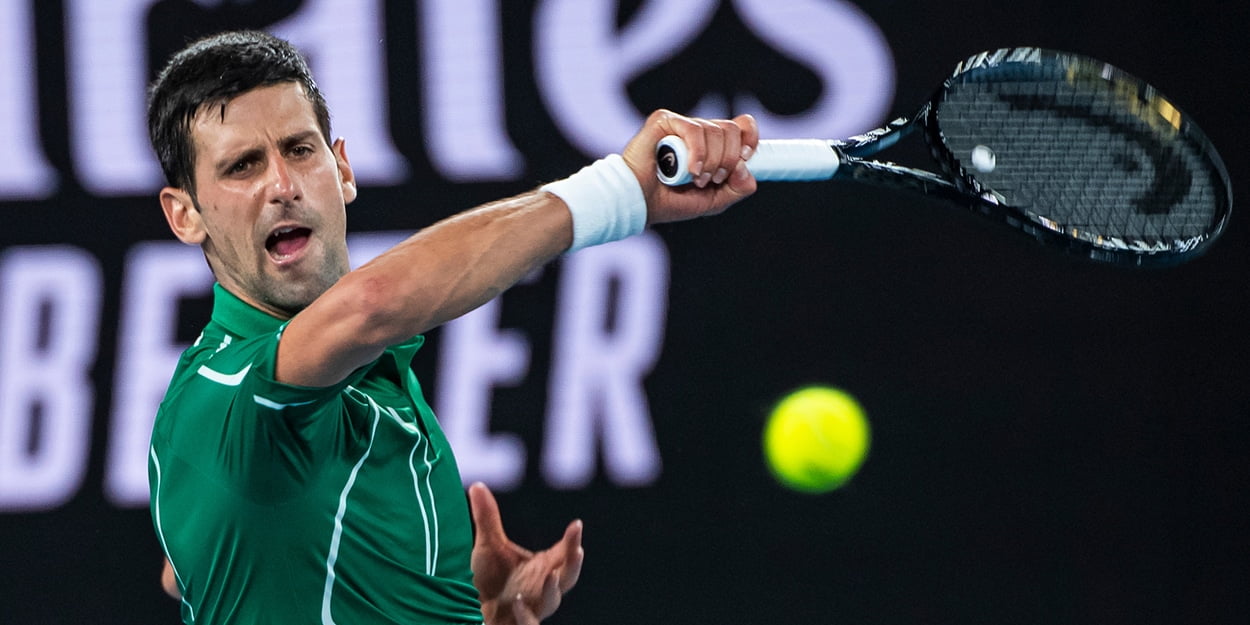 Djokovic defended by opponent after obscenity warning: 'He's passionate, it's part of the game'
Casper Ruud has defended Novak Djokovic after the world number one continued his recent trend of on-court displays of anger on Sunday.
The pair met in an absorbing semi-final clash at the Rome Masters, which Djokivic won but also received an obscenity warning following a series of clashes with the chair umpire.
Ruud was also on court last year when Nick Kyrgios threw a chair at the Italian Open and was defaulted, and he says Djokovic has done little wrong.
"Some players, or especially Djokovic, [are] very passionate," Ruud said.
"Some players just by nature can show more emotions than other ones. That's part of the game."
Novak Djokovic also smashed a racket in anger in his quarter-final win on Saturday, after which he immediately apologised.
"I don't want to do it, but when it comes, it happens," Djokovic said.
"That's how I, I guess, release sometimes my anger. And it's definitely not the best message out there, especially for the young tennis players looking at me. I don't encourage that — definitely."