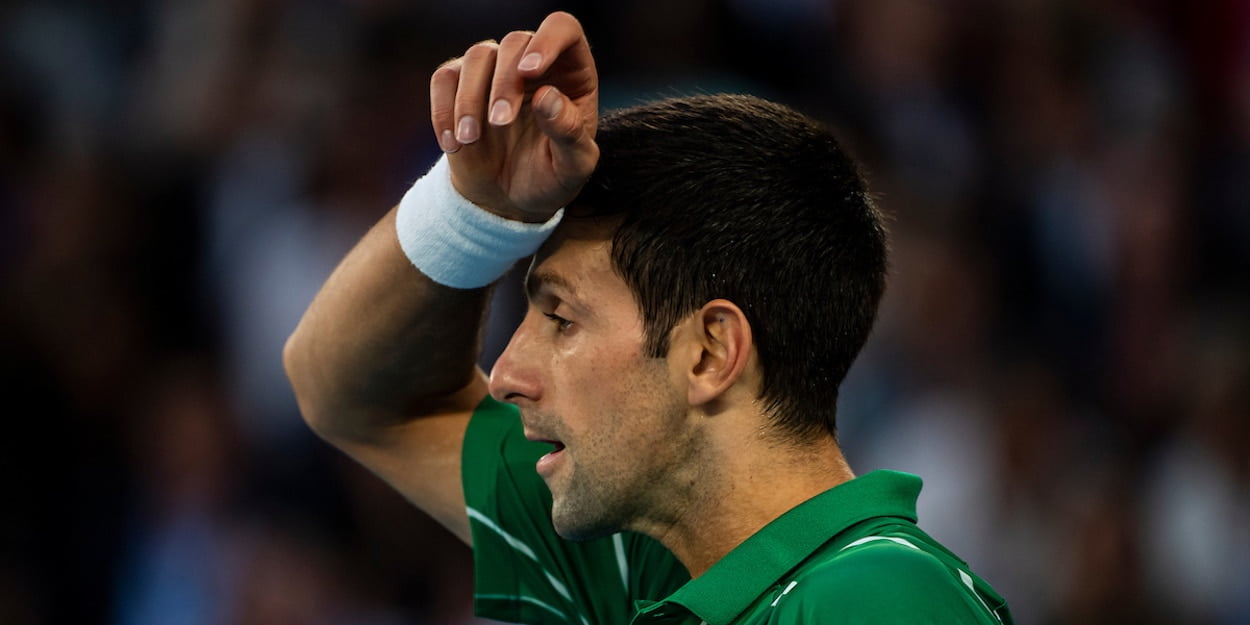 Novak Djokovic 'deeply apologises' for coronavirus outbreak as Nick Kyrgios brands Serb 'stupid'
Nick Kyrgios has aimed a bitter blast at Novak Djokovic after the Serbian's Adria Tour was forced to cancel due to a coronavirus outbreak.
Djokovic himself in one of the players to have contracted the illness on the tour, with Grigor Dimitrov and Borna Coric also affected.
Some days of the Tour were played in front of packed out 4,000 crowds and no social distancing was enforced, which has drawn a slew of criticism, not least from Kyrgios.
"Prayers up to all the players that have contracted COVID-19," Kyrgios, who is often criticised for his behaviour and decisions, wrote on Twitter.
"Don't @ me for anything I've done that has been 'irresponsible' or classified as 'stupidity' – this takes the cake."
To Djokovic's credit, he has not hidden from the fallout of the Adria Tour's cancellation, admitting it was 'wrong' to hold the event and apologising.
"We believed the tournament met all health protocols and the health of our region seemed in good condition to finally unite people for philanthropic reasons," Djokovic said in a statement on Tuesday.
"We were wrong and it was too soon. I am so deeply sorry our tournament has caused harm.
"If you attended Adria Tour or were around any attendees please get tested and practice social distancing," the Serbian star added.
"For those in Belgrade and Zadar, we will be sharing health resources in the immediate future.
"The rest of the tournament has been cancelled and we will remain focused on all those who have been affected. I pray for everyone's full recovery."