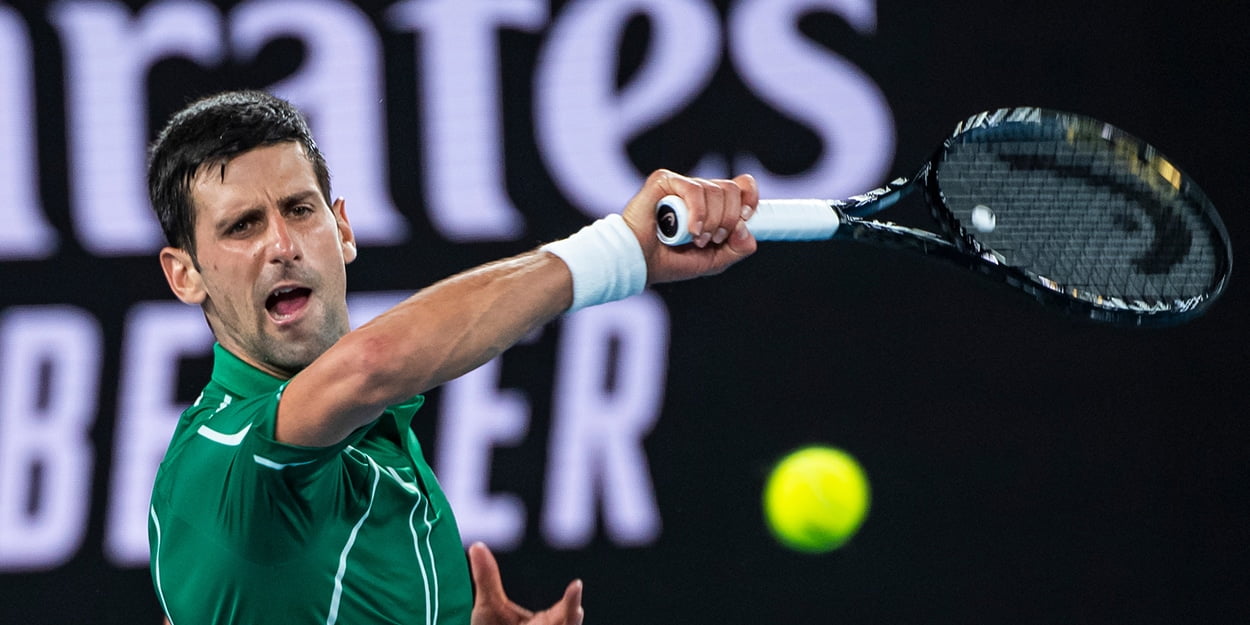 'Novak Djokovic criticism is cheap' – Dominic Thiem defends world number one after Adria Tour disaster
Dominic Thiem has jumped to the defence of Novak Djokovic following the coronavirus outbreak on the Adria Tour.
Djokovic was the principal organiser of the event, which played in front of packed crowds and did not partake in any kind of social distancing.
It had to be abruptly cancelled though when several players, including Novak Djokovic himself, and staff members tested positive for coronavirus.
That has seen a wave of criticism come the way of Djokovic.
"He didn't commit a crime," Thiem told Austrian publication Tageszeitung of the world number one.
"We all made mistakes, but I don't understand all the criticism. I've been to Nice and also saw pictures from other cities.
"It's no different from Belgrade during the tournament. It's too cheap to shoot at Djokovic now."
Thiem also backed his friend Alexander Zverev, who came under fire after being pictured partying when he was supposed to be self-quarantining following the Adria Tour.
Nick Kyrgios has been especially critical of the German for that, but Thiem isn't having it at all.
"It was his mistake, but I don't understand why a lot of people want to interfere. Kyrgios did a lot of mistakes himself.
"It would be better for him to come clean instead of criticising others."