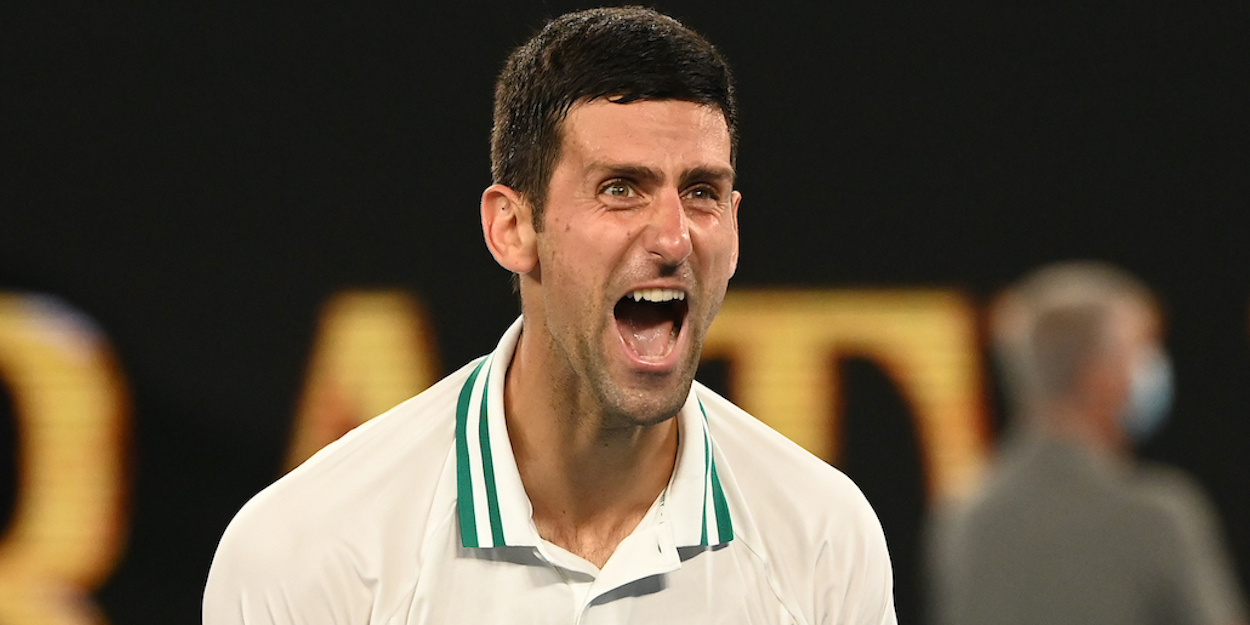 Novak Djokovic went 'crazy angry' at Olympics due to nerves, says top coach
Novak Djokovic 'went crazy angry' at the Olympics due to the weight of history on his shoulders right now, says Patrick Mouratoglou.
Djokovic is having a landmark year on the ATP Tour and he could complete the Calendar Slam should he win the US Open.
That would also take him to 21 Grand Slam titles – the most in history.
The Serbian had the opportunity to make it a Golden Slam by adding an Olympics gold medal to his incredible title haul this year, but he lost out in the semi-finals.
And, according to Mouratoglou, that was down to the pressure of trying to create history.
Speaking to Eurosport, Mouratoglou said: "This year is special for Novak Djokovic, he was always far from the two others (Roger Federer and Rafa Nadal) in terms of number of Grand Slams.
"Now, he is equal – 20 – 20 – 20. So, he knows it's an opportunity to really re-write history and I can feel that the tension throughout the year is getting bigger and bigger.
"The first two sets of the Roland-Garros final against Stefanos Tsitsipas I felt he was super nervous, much more than usual.
"At the Olympics, he kind of lost it a little bit, he got crazy angry and he lost. I can feel it building.
"This moment for him is a lot about dealing with his nerves.
"In the last tournament he played he lost in a semi-final against Alex Zverev when he got crazy nervous so he has a bad taste in his mouth and he needs to get rid of it."