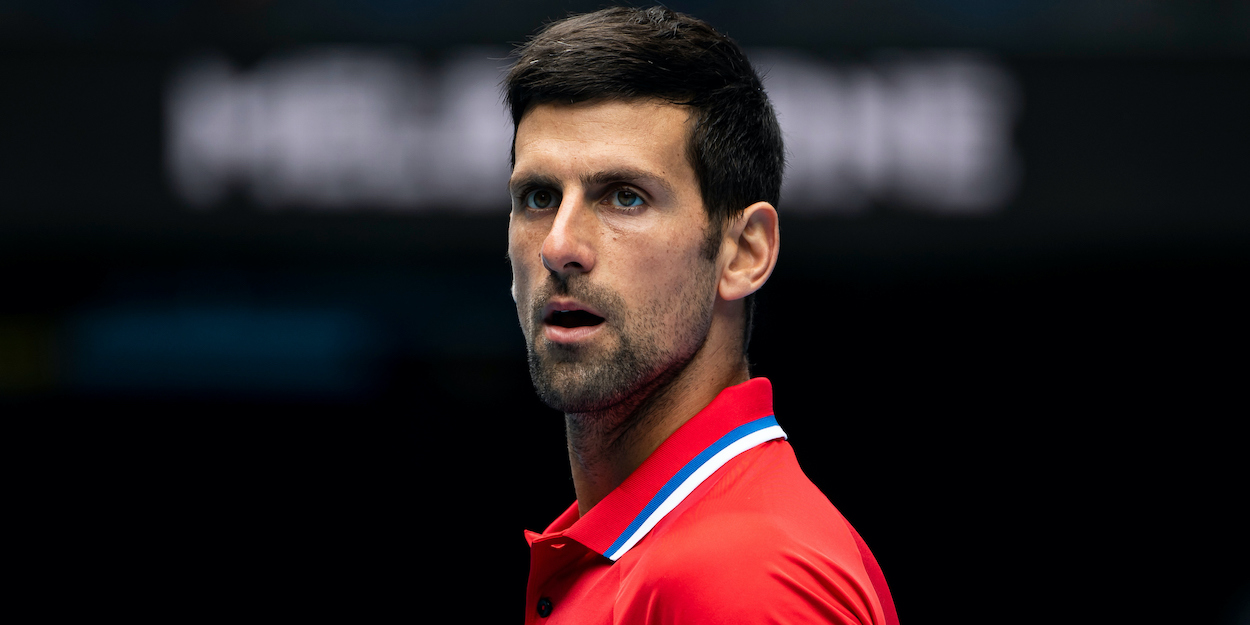 'Novak Djokovic couldn't contain his emotions in Olympics loss', believes expert
An analyst has pointed to there being "a lot of tension" between Novak Djokovic and Pablo Carreno Busta due to the history between the pair.
Former world No. 24 Annabel Croft thinks world number one Djokovic was unable to handle his emotions during his defeat to the Spaniard in the Olympic bronze medal match.
World number 11 Carreno Busta battled past the Serbian 6-4, 6-7 (5-7), 6-3 in a gruelling contest to claim bronze in men's singles at the Tokyo Games.
Carreno Busta complained to the umpire about the 34-year-old not receiving a warning for throwing his racket into the empty stands in the third set.
Djokovic was infamously defaulted against the same opponent for accidentally hitting a line judge with a ball at last year's US Open.
"We have to remember where Novak Djokovic was this year. He was undefeated in Grand Slam action. He was going for that Golden Slam. Obviously bitterly, bitterly disappointed not to be able to get past [Alexander] Zverev in that semi-final," Croft told Eurosport.
"Both of these players going for the bronze medal is not what they wanted, they came for the event, but of course, they've got to pick themselves up. Of course, in tennis you lose in a tournament, you go home, you practice, and you get ready for another tournament.
"It's an unusual scenario, you've got to pick yourself up very quickly and go for another win and that's exactly what Carreno Busta has done in fantastic fashion and he really earned it.
"There was a lot of history between these two because – remember when Djokovic was doing a similar thing last year, he was trying to win another US Open title and he got defaulted out of the US Open last year for smashing a ball back towards a line judge.
"He didn't mean to do it but it hit her and he got defaulted out of the tournament against this very opponent. He (Carreno Busta) was clearly trying to get the umpire to give him (Djokovic) another warning [for throwing his racket]. Who knows whether that would have meant disqualification again or what have you.
"So it was quite an interesting moment and showed a lot of tension between the two of them and unfortunately for Djokovic he couldn't contain his emotions out there and it was Carreno Busta who came through."
Stream every unmissable moment of Olympic Games Tokyo 2020 live on Discovery+, The Streaming Home of the Olympics