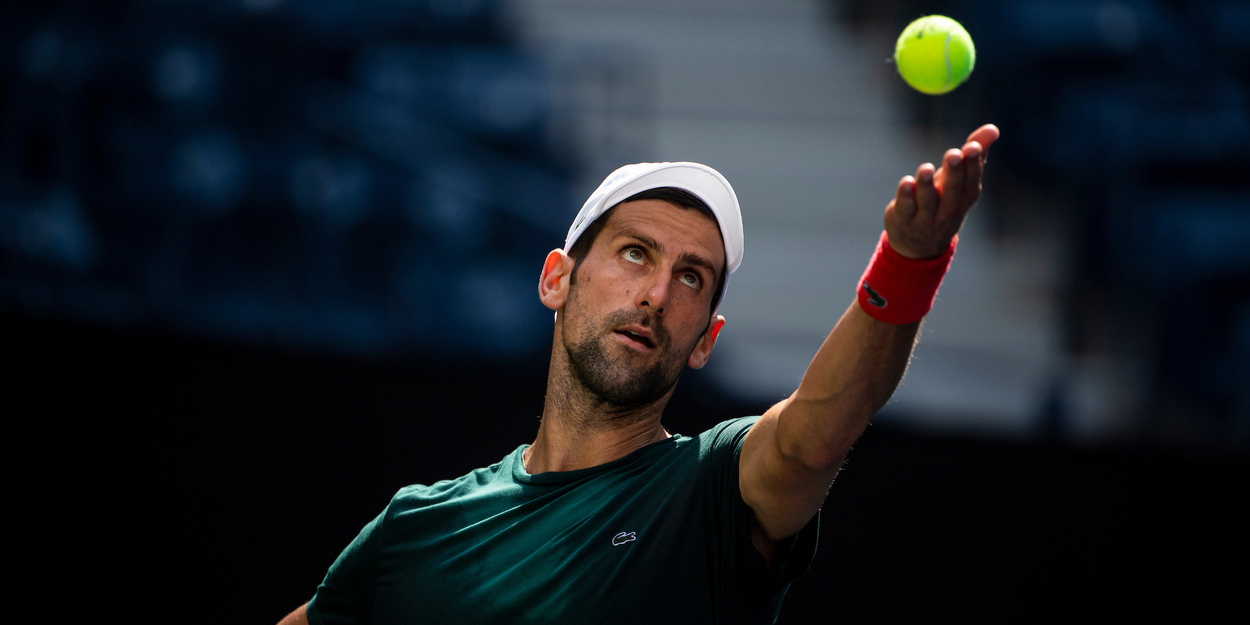 'Novak Djokovic could win 25 majors. His hunger is phenomenal', says analyst
A former ATP star and respected analyst thinks the desire to be considered the undisputed greatest player of all-time is what motivates Novak Djokovic.
Greg Rusedski believes Djokovic could win 25 major titles, while saying the 2021 US Open will be "pressure-packed" for the Serbian as he chases a Calendar Slam.
Former world number four Rusedski – who works as an analyst and commentator for Amazon Prime Video – reached the final of the 1997 US Open.
World number one Djokovic is aiming to become the first player since Steffi Graf in 1988 – and man since Rod Laver in 1969 – to win all four majors in a year.
"I think Djokovic – if he stays healthy – could get the number [of Grand Slam titles] to 25, which would be more than even Margaret Court who has 24," Rusedski told talkSPORT.
"To hold all four in the same calendar year – he's done the Djokovic Slam but he hasn't done all four in the calendar year. We have to go all the way back to the great 'Rocket' Rod Laver.
"So I think that would pretty much put the debate that he is the greatest. But if he gets to 25, there's no debate – man or woman. So, I think that's what motivates him. His drive and his hunger is phenomenal.
"This [US Open] is going to be pressure-packed because the expectation is he should do it. You know, you're missing [Rafael] Nadal, [Roger] Federer's out. But this next generation is like – 'No, no, no, don't forget about us'."
Three-time US Open champion Djokovic begins his campaign in New York against 18-year-old qualifier Holger Rune today.