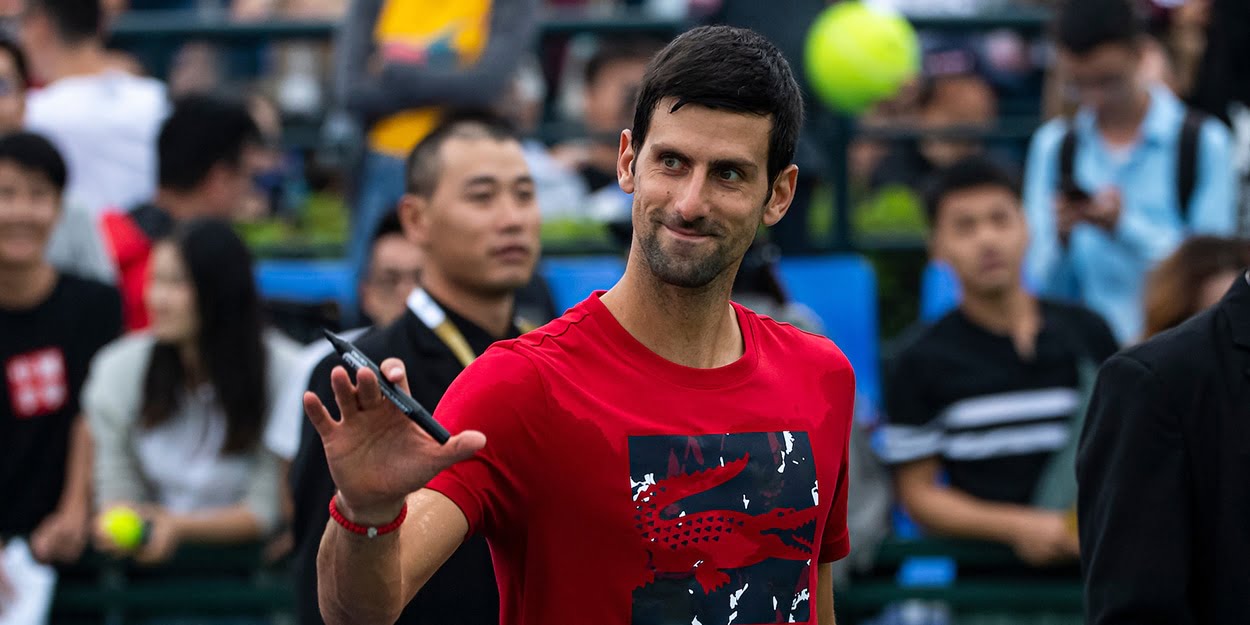 Novak Djokovic coronavirus critic thrown out of World Team Tennis for Covid-19 rules breach
Danielle Collins has been branded a hypocrite for her criticisms of Novak Djokovic after she was dismissed from the World Team Tennis after breaching coronavirus restrictions.
Collins was unhappy with Djokovic for what she perceived as him trying to bypass safety restrictions for the US Open by saying he could not come without his full team.
That was interpreted by Collins as a way of trying to strong-arm US Open organisers ad putting their opportunity to earn money in doubt.
"No one has been able to play sanctioned events or make money since February," Collins said in June.
"This [the US Open] is a massive opportunity for players to start making money again, and here we have the top player in the world saying only being able to bring one person will be too difficult because he won't be able to bring his entourage."
Same Danielle Collins that said Djokovic owed it to her to play #USOpen so she could make money. Couldn't even stay in her room, apparently. https://t.co/XZ3rqVRq3u

— James Fawcette (@TheFawcette) July 21, 2020
She, though, how now been found to have been unable to follow coronavirus safety rules herself, and it has cost her her spot on WTT.
"We have dismissed Danielle Collins for the remainder of the 2020 season after [sic] breaking our COVID-19 protocols and leaving the Greenbrier Resort and the state of West Virginia," a WTT statement said.
"The protocols have been put in place and communicated numerous times to protect the health and safety of our players, coaches and staff, which are of utmost importance to WTT."
Novak Djokovic is yet to commit to the US Open, but has been pictured practising on hard courts, which hints that he expects to play in New York.