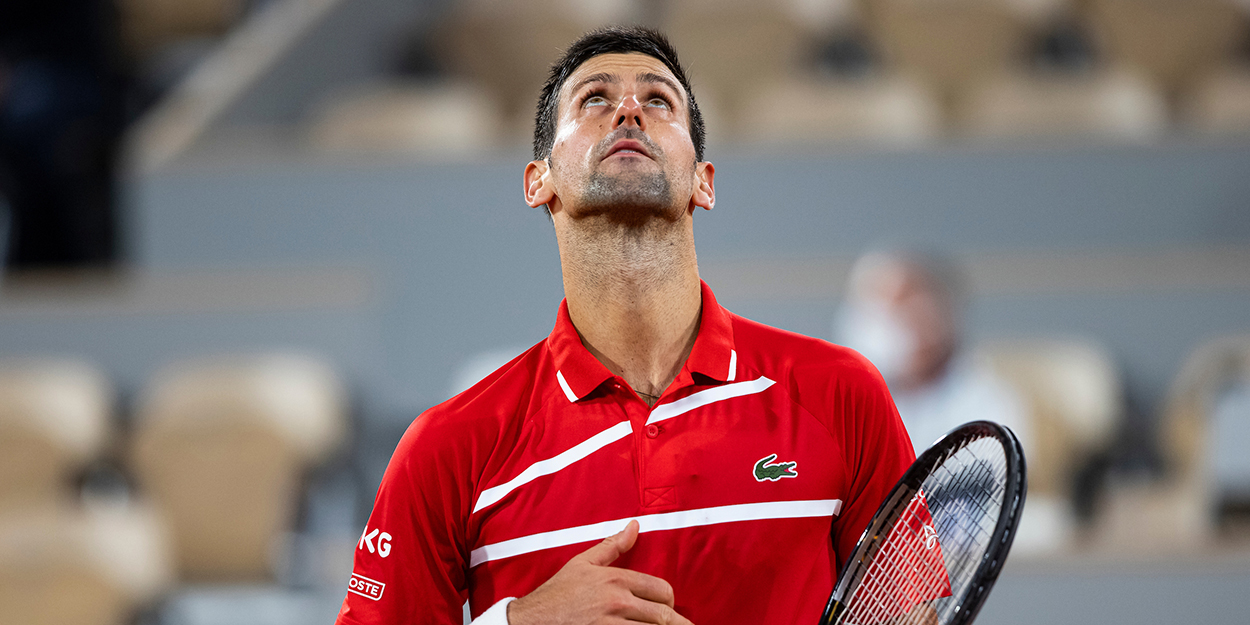 Novak Djokovic confirms he will skip Paris Masters, admitting: 'I am mentally exhausted'
Novak Djokovic has confirmed he will skip the Paris Masters next month, declaring himself 'mentally exhausted'.
The world number one recently lost at the French Open to Rafael Nadal, and many analysts have agreed he didn't look like himself in the final.
Since then Djokovic took some time out to visit Bosnia, where he confirmed his plans for the remainder of the season and the reasons behind them.
"At the end of the year I will play two tournaments: Vienna and London," Djokovic told Mozzart Sports.
"I have not been to Vienna for almost 15 years. And it is a tournament that was not in my original calendar, but I really want to play there.
"This has been a pretty strange season, but I hope to finish it in the first position. That is my goal and what I keep working on.
"I have played a lot in the last two and a half months. With the addition that I have not been able to go out or travel a lot.
"First because of the restrictions and then because of the quarantine rules in the tournaments. That has left me very exhausted on a mental level."