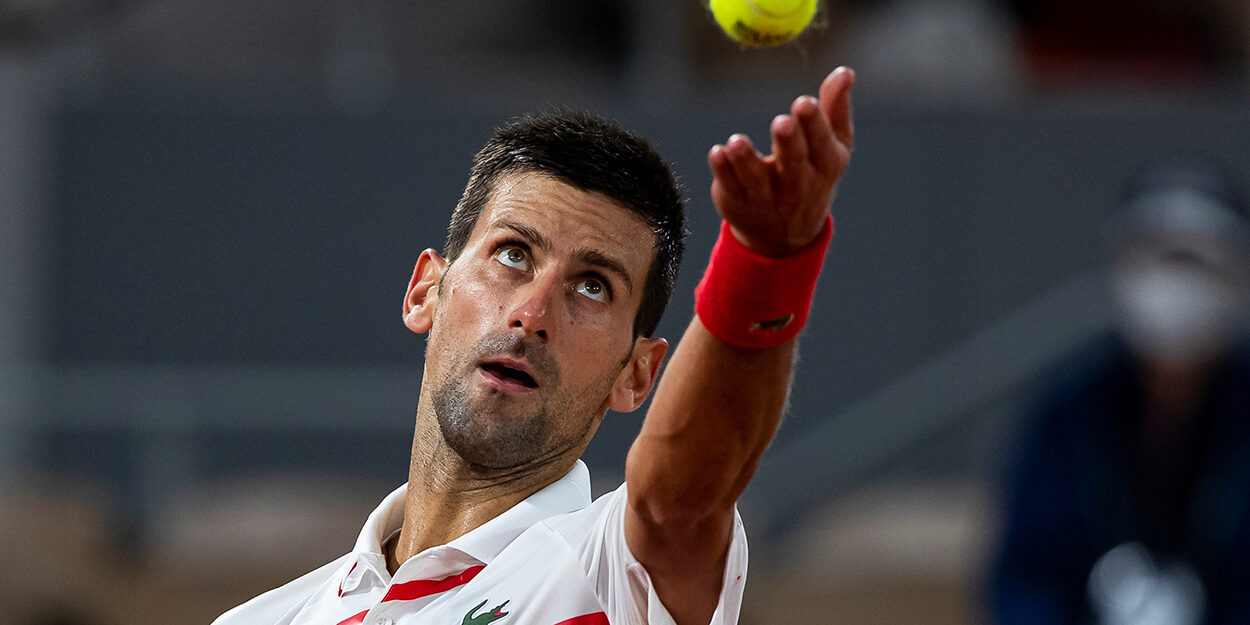 Novak Djokovic concealing a 'worrying' injury – not faking a small one, suggests Mats Wilander
Not only is Novak Djokovic not faking injury, he's actually concealing the 'worrying' true extent of one, says Mats Wilander.
Djokovic walked onto court with a heavily bandaged neck for his French Open quarterfinal against Pablo Carreno Busta, and required physio attention during changeovers for the early part of the match.
He lost the opening set before winning the next three to book his place in the semi-finals, leading Carreno Busta to suggest he may have been feigning injury to disrupt his rhythm.
Eurosport expert, and former world number one, Wilander does not agree with that, and he thinks Djokovic's behaviour actually suggest something concerning lays behind it.
"I think Novak's injury is a big worry," Wilander said.
"He obviously doesn't want to show his opponent that he is injured walking onto the court.
"Pablo Carreno Busta hinted that he always does that – I don't think Novak wants to do that when he's down.
"I don't think he wants to show his opponent that he is feeling an injury.
"It's a legitimate injury that's going to be there and if he doesn't get a good start then that could be a problem.
"Clearly it took him some time to warm his body yesterday, and that's going to be the same tomorrow and again in the finals.
"I would say it's a worry for sure because these next two matches for any player are going to be absolutely brutal in length and physicality.
"You are going to run for a long time. They will be two marathon matches."