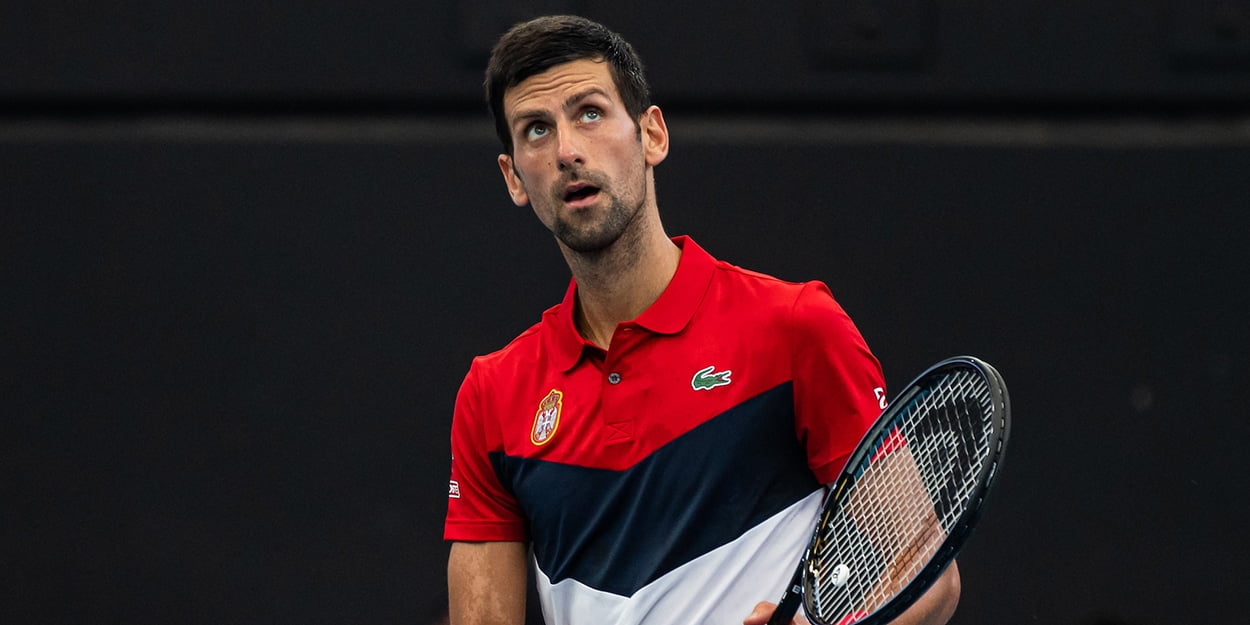 'Novak Djokovic cares about other players' – Alexander Zverev backs Serb over controversial Players' Association
Novak Djokovic deserves enormous credit for his breakaway Players' Association, says Alexander Zverev, although the German admitted he had not signed up himself.
Djokovic controversially quit the ATP Player's Council last week to launch the new union with Canadian star Vasek Pospisil, although it has not been entirely well-received.
Roger Federer and Rafael Nadal have both come out against it, as has other big names such as Andy Murray.
That has prompted criticism for Djokovic, but Zverev has defended the Serb, insisting he is only doing it because he cares about the welfare of the players.
"I haven't signed the paper," Alexander Zverev admitted after his second round win at the US Open. "But I think it's a great thing that players do want to come together. I think it's great that we can be more united.
"Whether somebody signs the paper or not, that's in their decision, but I have to give credit to Novak and to Vasek, because a World No. 1 has more things to do than do some player union or something like that.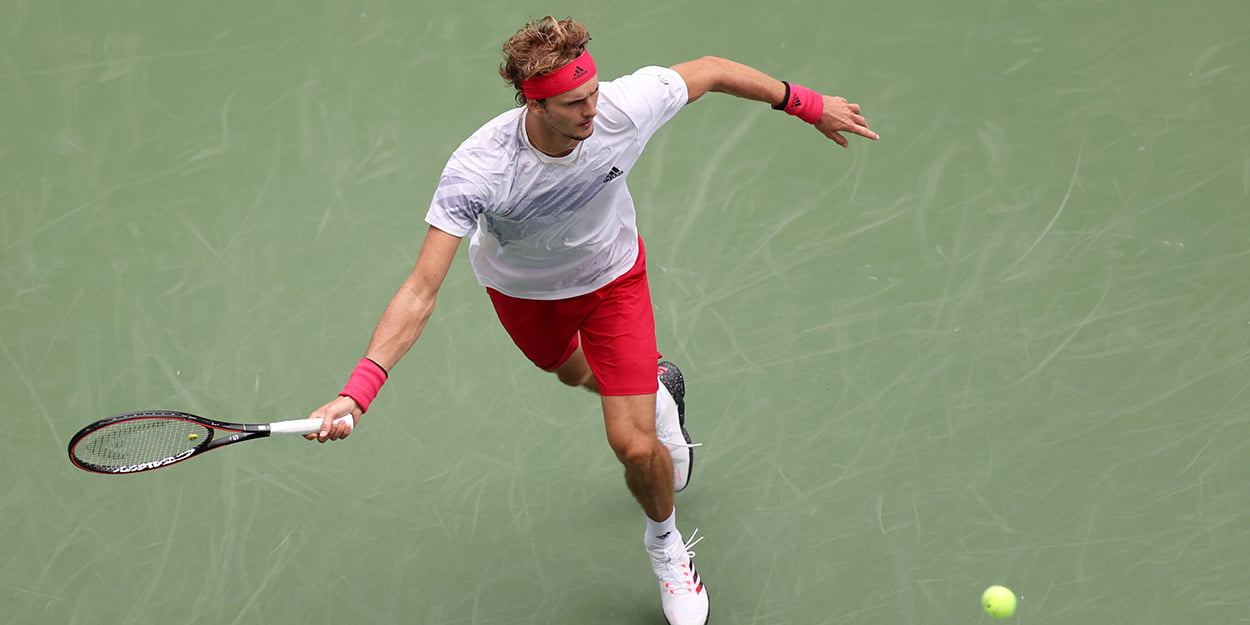 "He's a World No. 1. He has made enough money. He doesn't need to worry about that.
"He doesn't need to worry about anything, but he does. He does worry about the well-being of other players. He does worry about the wealth of our sport and stuff like that.
"So I think I have to give a lot of credit to him for taking the time and doing these things, because in his position, to be honest, he doesn't need to.
"He just simply doesn't need to. He can relax and not do anything and he will be just fine.
"But he cares about other players, which is great, I think.