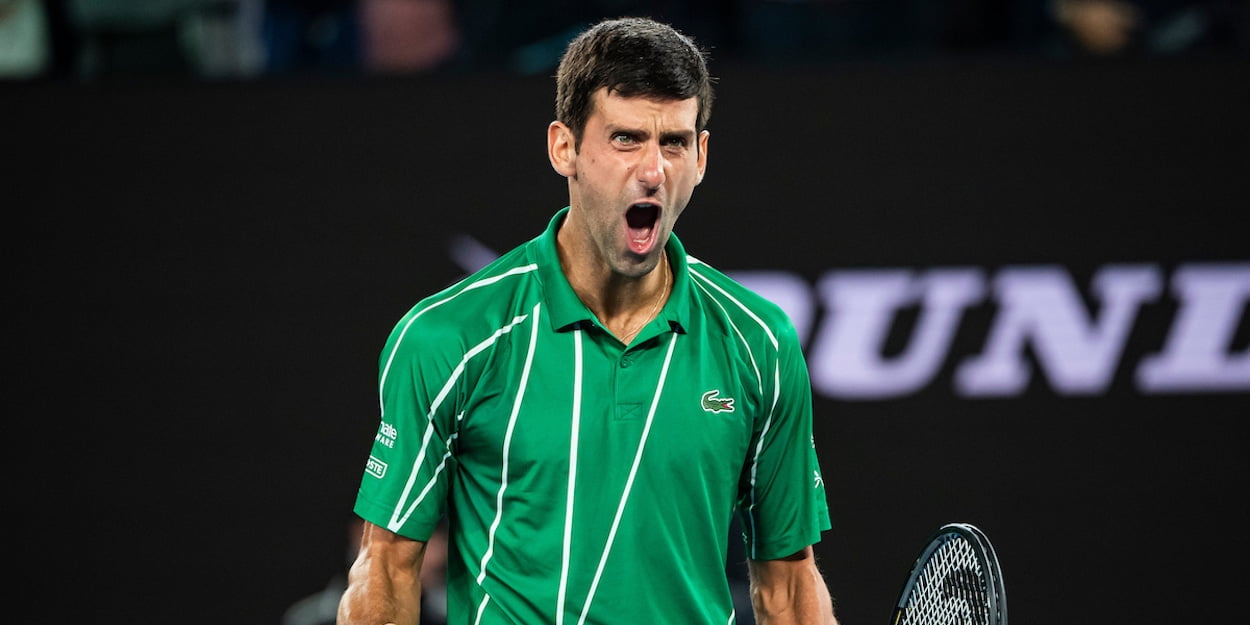 Novak Djokovic blasts media for 'witch hunt' against him: 'how can you blame one person for everything?'
Novak Djokovic has launched a passionate defence of the Adria Tour, describing the attempt to blame him for it a media 'witch hunt'.
The Adria Tour was a charity exhibition event that needed to be abruptly cancelled mid-tournament when several players, including Djokovic, tested positive for coronavirus.
The world number one has taken the brunt of the criticism since, but he has now told his side of the story to the New York Times.
"We tried to do something with the right intentions," Novak Djokovic said of the Adria Tour.
"Yes, there were some steps that could have been done differently, of course, but am I going to be then forever blamed for doing a mistake?
"I mean, OK, if this is the way, fine, I'll accept it, because that's the only thing I can do.
"Whether it's fair or not, you tell me, but I know that the intentions were right and correct, and if I had the chance to do the Adria Tour again, I would do it again.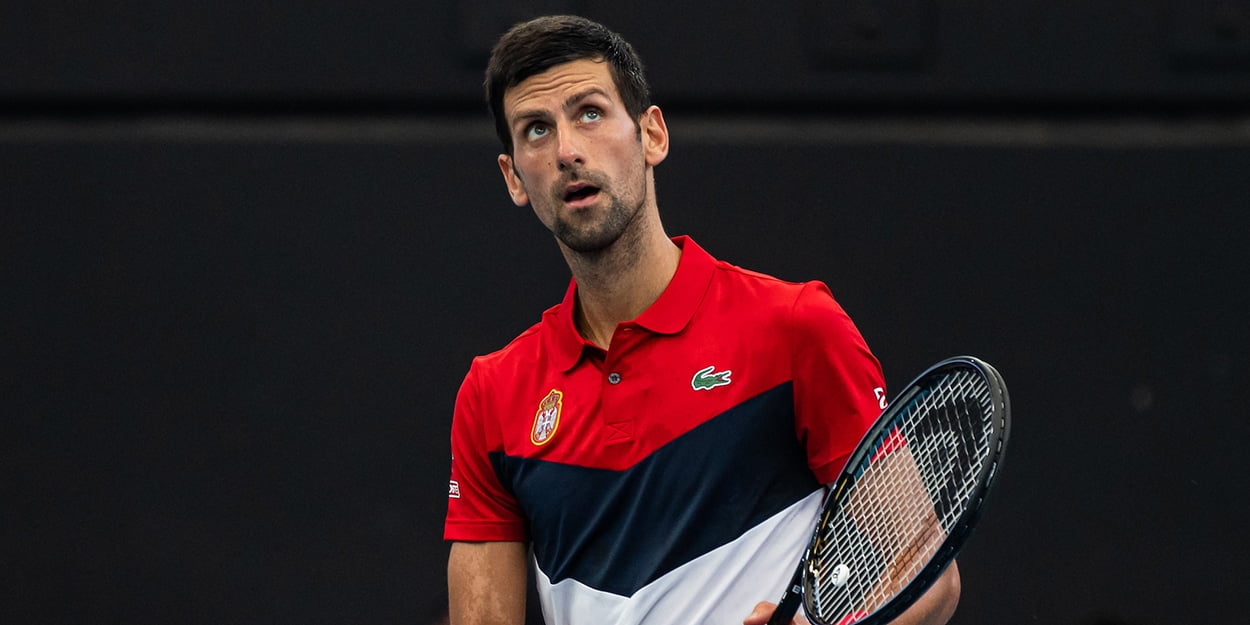 "I don't think I've done anything bad to be honest. I do feel sorry for people that were infected.
"Do I feel guilty for anybody that was infected from that point onward in Serbia, Croatia and the region?
"Of course not. It's like a witch hunt, to be honest. How can you blame one individual for everything?"
The main criticism from the Adria Tour was that players were partying together in a nightclub, and Djokovic admits he would perhaps have done that differently given his time again.
"I agree things could have been done differently with the nightclub," Djokovic said.
"The sponsors organized. They invited players. We felt comfortable. We had a successful event. Everybody was really happy and joyful."