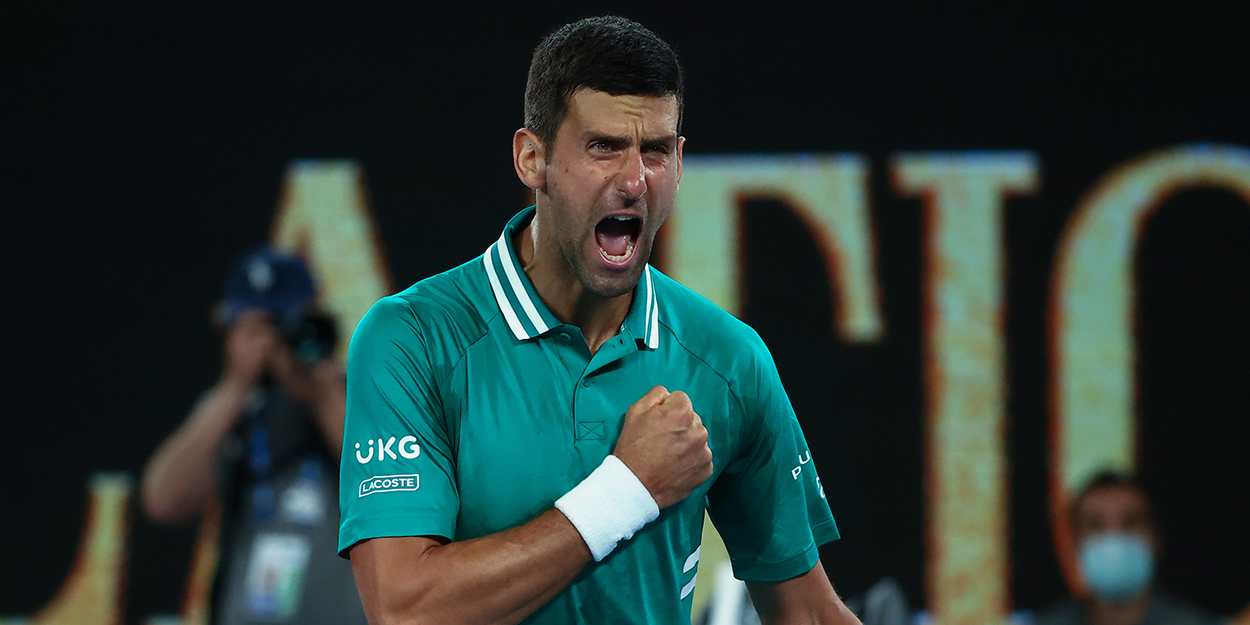 Novak Djokovic 'badly needed' to win latest Australian Open crown, says coach
Novak Djokovic 'badly needed' to beat Daniil Medvedev in the Australian Open final, says coach Goran Ivanisevic.
Djokovic overcame injury to claim his ninth Australian Open title and draw to within two of Rafael Nadal and Roger Federer at the top of the career Grand Slam list.
The world number one has never made a secret of his ambition to surpass both his rivals, and Ivanisevic says that might not have been possible without this latest triumph, especially after his US Open disappointment when he was unfortunately disqualified.
"Actually he needed this victory so badly," Goran Ivanisevic told the press of Novak Djokovic.
"If he didn't win one, you know, he's getting older, and he needed it if he wants to break the record, if he want to catch Roger and Rafa.
"Honestly, Rafa is going to win one more, maybe two for sure, French Opens. You need to keep going winning.
"Novak is favourite in Wimbledon and US Open. But, I mean, especially after US Open, it's not easy to deal with all this disappointment.
"Then after another loss in the final of French Open, which was not a good performance, then rest of year was kind of like so-so, went pretty quick.
"He really was very motivated from the moment we step in Australia, practice 14 days in Adelaide, he was really keen to do well here."