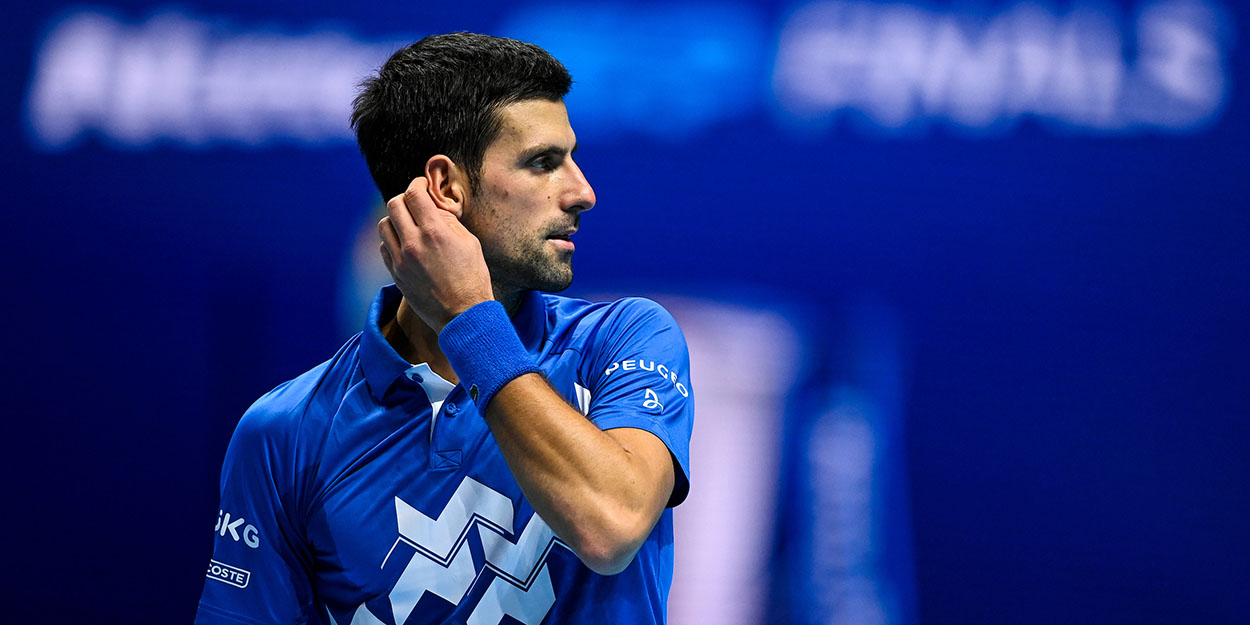 Novak Djokovic: 'Australian Open quarantine is a unique experience but I can't complain'
Novak Djokovic says he has never experienced anything like the Australian Open quarantine, but he has absolutely no complaints.
In order to play in the Australian Open, all players must complete a mandatory 14-day self-isolation period in their hotel rooms.
For Djokovic, that is easier than others, with his Adelaide base giving him access to a balcony and more training facilities than those in Melbourne.
He has been videoed watching youngsters playing tennis in the street below his balcony and joining in with street dances.
"Well, it's a unique experience," Djokovic told the Australian press of the quarantine period.
"I have never experienced something like this before but it's great, I can't complain.
"I am really pleased to be in Australia. I have had great welcoming here by people and had an amazing experience in Melbourne over the last 15 years."
No man has won more Australian Open singles titles than Novak Djokovic, with him aiming to add a ninth crown to his collection next month.