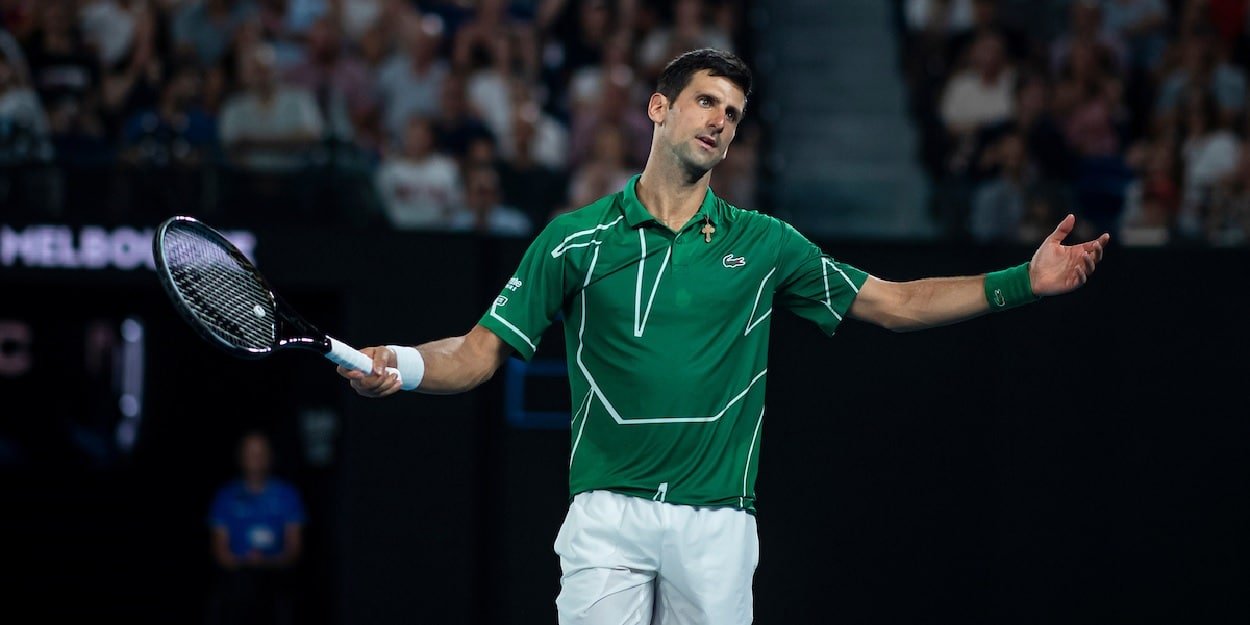 Novak Djokovic angrily dismisses Rafael Nadal accusations, insisting: 'I made my decision months ago'
Novak Djokovic has angrily denied accusations that he only decided to play the US Open because Rafael Nadal pulled out.
Nadal is the current US Open champion but decided to withdraw from this year's event because of safety and scheduling concerns.
With Roger Federer also missing through injury, many have suggested that Djokovic is only competing to try to take advantage of their absences.
He, though, has dismissed those claims, and understandably so given Nadal has not even taken a set from Djokovic on a hard court since 2013..
"I did not make my decision because Rafa pulled out, if that's what people want to hear," Novak Djokovic told reporters.
"I made my decision already months ago to come to US Open and play here because I really wanted to restart on a hard court where I feel the most comfortable.
"That's the surface that I have the most success on. I love playing in the US Open.
"So I did make my call to come, but I wasn't 100% sure whether that's going to happen or not until certain points were defined and clarified before coming here, which was the special exemption, coming without quarantine back to Europe and so forth.
"I was obviously close to not coming, honestly, until probably a week before I landed in New York.
"I didn't know whether I'm going to be playing or not because things were so unpredictable. I mean, there were so many different points that were discussed.
"For me, the crucial, the most fundamental point that had to be confirmed, I think, for us players is this special exemption of coming back to Europe without being quarantined so we can actually be able to compete in the European tournaments like Roma or Kitzbühel for that matter or anything on the provisional calendar."."