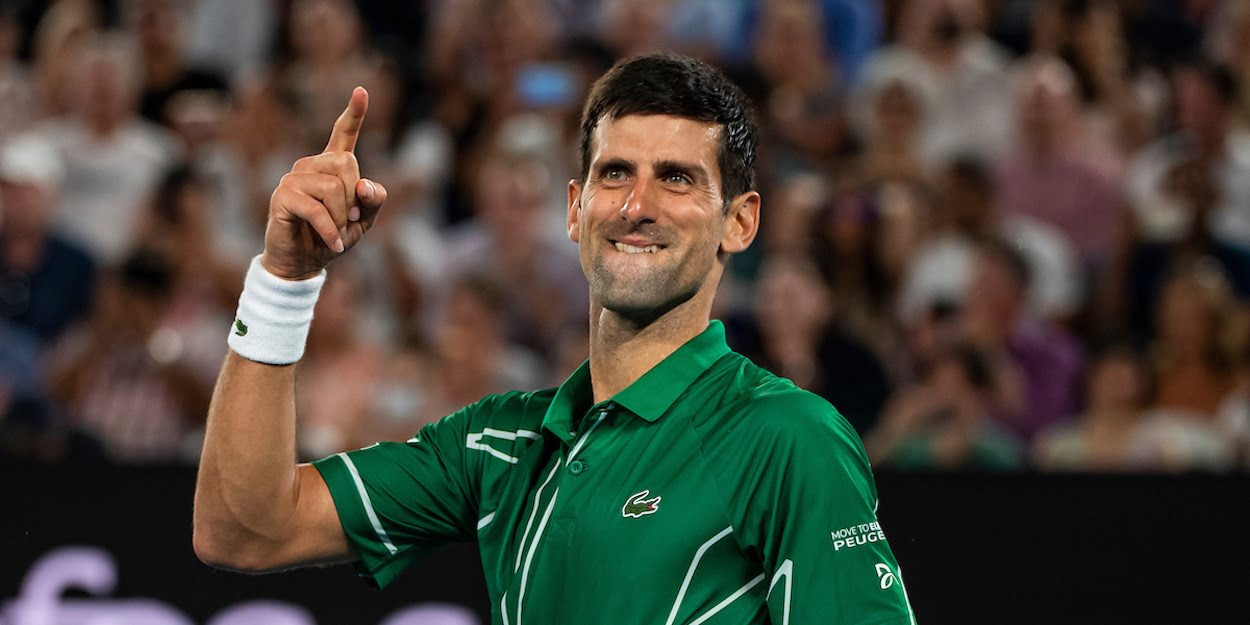 'Novak Djokovic and Rafael Nadal will be ready!' – Youngster not expecting easy ride when tennis resumes
Novak Djokovic and Rafael Nadal will return from the coronavirus break strongly, says Matteo Berrettini, but he says the youngsters are coming for them.
Berrettini has established himself during the last year as one of an increasingly impressive group of young players starting to challenge for major honours.
The Italian reached the US Open semi-finals last year, as recently won the Ultimate Tennis Showdown, beating reigning ATP Finals champion Stefanos Tsitsipas in the final.
Some have suggested that those youngsters will benefit more from the enforced suspension of the ATP Tour than the established names of Djokovic, Nadal, and Federer, due to the younger players finding it easier to stay in top condition.
However, Berrettini says he fully expects the big names to come back firing, although that doesn't mean they will have it all their own way.
"In the past, when one of these three guys got injured, they came back stronger and playing better, which is crazy for me," Berrettini said. "It was a great effort to come back like that.
"For sure, I think these guys (Novak Djokovic and Nadal) will be ready, but the youth guys are getting better too.
"I played last week against Andrey Rublev and he is playing really well. The young guys are working really hard and hopefully there could be a bit of a change when tennis comes back."
Novak Djokovic and Rafael Nadal are expected to return when the ATP Tour resumes next month, although Roger Federer is out until next year due to a knee injury.